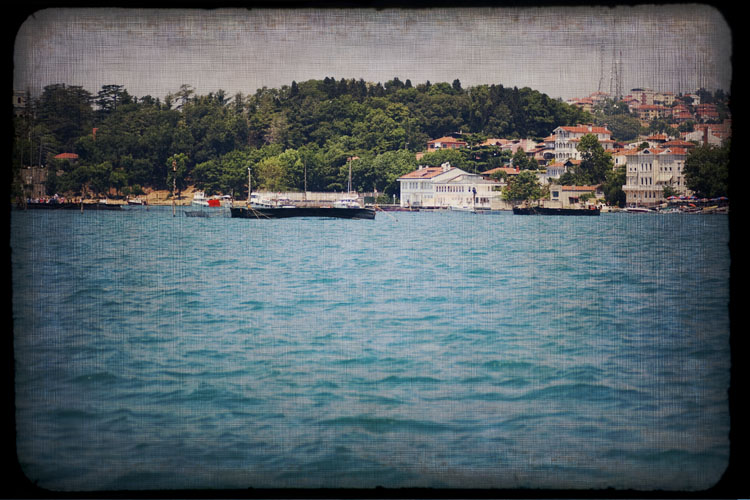 Last weekend, as we walked with a friend of Jake's whom I'd never met, a particular writer came up and I said that I'd not seen the movies because I hadn't read the books yet and I really wanted to read first. He was really surprised and then shared some facts that made it clear that he was really into this particular writer.
When we encouraged the conversation, he admitted that he was nervous about mentioning details cause he thought we'd judge him for being so into this author. Like we'd label him nerdy, etc. (Which of course made me laugh since Jake and I are nothing if not nerds.) But then it made me think a lot.
Here was this guy Jake has known and liked for a long time and when he met me, he was still nervous about how I might judge him due to his author choices. How sad is that? I am annoyed that we're so judgmental and we're so worried about everyone's judgements of us. When I first met Jake, he was like that, too. He had ideas of what authors were ok to read and which were not. I read everyone. I am not ashamed to admit I like Stephanie Meyer alongside Milan Kundera and Charles Dickens. If someone judges me cause of what I read, I am perfectly okay not being friends with a person like that.
While book-reading is an area where I feel confident, I am not equally secure in all my other choices. I, too, worry how people will judge me. Will I say the wrong thing? Do the wrong thing? Wear the wrong thing. I worry a lot.
And that sucks.
I know I can't change the world but I want to change my own part in this game. I want to make sure that I actively choose not to judge others. I don't want to categorize them in my mind as I often do. I think it's easy to put people into buckets and then leave them there. But people are so much more complex than that. A nerd might feel passionate about salsa dancing. Does that still make him a nerd? What does a nerd even mean? I just want to be able to take information from others without having them fear that I might judge them. I want to be open and receiving and listening and not trying to compartmentalize and categorize and analyze.
Just listen. (and maybe, if I am lucky, learn.)
I want to find a way to exude this openness and accepting. The first step, of course, is to believe in it wholeheartedly. To truly be open. And then to really listen. Not preparing a reply. Not thinking while someone is talking but really just listening to them. Seeing all their dimension. And as judgements come up (which I am sure they will at least in the beginning), paying attention and letting them go. Fostering that awareness of judging.
And maybe if I get really good at this, I can stop judging myself, too.