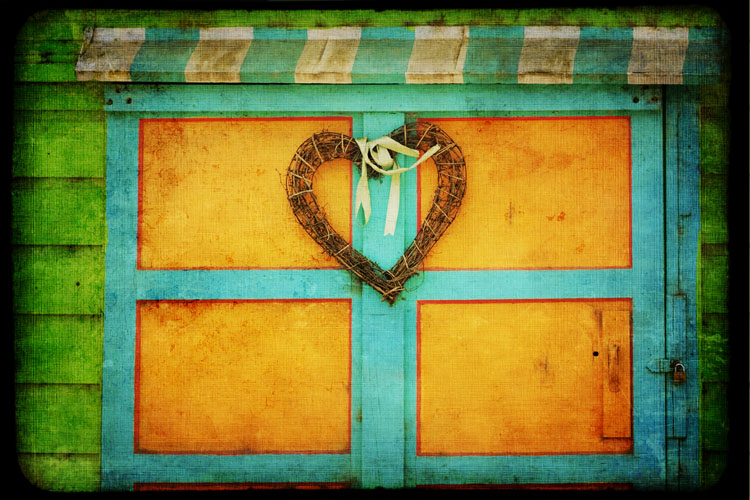 I've been grumpy lately. Actually, that's not accurate. I've been down. I've noticed that these cycles seem to come and go. I wake up one morning and just seem to feel low for no apparent reason. And then my perspective shifts so that I am seeing everything with negative-eyes.
Which only serves to perpetuate my sadness.
I've learned that, at any moment in time, there are things that make me happy and things that frustrate me. The contents of the list might change but both lists are active at all times. How I feel about my day, and life, depends on which list I am focusing on. On the rougher days, I look at the "happy list" but none of the items seems to penetrate through the wall of sorrow. I feel like they are all fake or things that can be taken away at any moment in time. Whereas, on a happy day, the things on the "frustrating list" seem completely surmountable or insignificant.
While I know it's about my perspective (or maybe hormones), what I don't know is how to tip it from one to the other. What's even more frustrating is that when I am in this not-so-positive space, I sometimes do things that disappoint me. Like eating things I know aren't good for me. Which then perpetuates the bad feeling. So I get stuck in my own cycles.
Since it's been more than a week, I am agitated and completely ready to snap out of this place. If I could force or shame or even cheer myself out of this place, I totally would. But none of those seem to have worked. So, this morning, I went to my intentions cards from the One Little Word, so I could see what I'd originally chosen for May.
It said "Physically Present:" Go outside. Breathe. Breathe more. Can you do more to be healthy? What needs attention now?
At first I thought, none of this is helpful. Then I thought, why not. Maybe this is exactly what I need right now. To get out of my head. And what's the best way to get out of my head if not being more physically present? I've decided I am going to take long-ish walks every day this week. I've also decided to take two days off and be more physically present at some of the events at my kids' schools and see if these help me get out of my head a bit.
So there we are. If you have these cycles and have ideas on what helps to snap out of them, I hope you leave me a comment. I am up for trying creative solutions at this point.