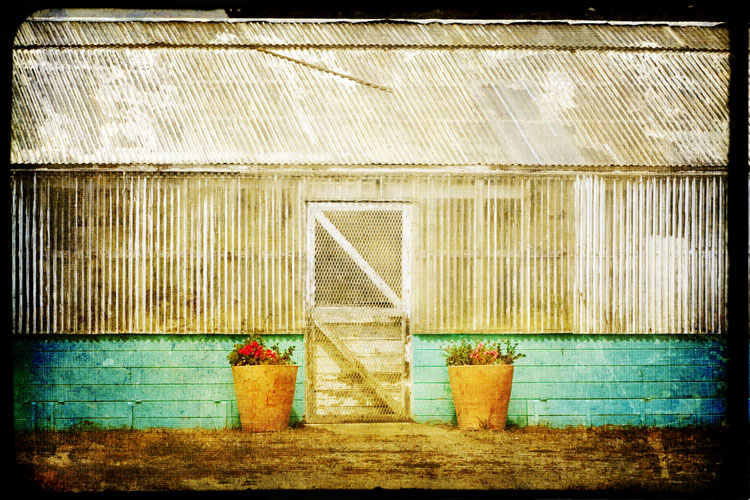 I spent the better part of 2012 and 2013 reading Young Adult novels. I am of the strong opinion that there's no such thing as a "bad" book to read. In my opinion, any kind of reading is better than many other things you could be doing. So I had no shame or embarrassment about focusing on Young Adult. Some of the best books I've ever read have been in the genre as well as some of my most favorite authors. And I will continue to read Young Adult for as long as the high quality stories continue to be told. This genre is exploding at the moment and I am thrilled about that for both myself and my son.
However, I was disappointed that I couldn't find any General Fiction books that held my interest. Each of the ones I picked up seemed to be full of horrifying acts or deeply depressing plots. And, in early 2012, I had vowed not to read anything super-depressing anymore. This meant that (with very few exceptions) I couldn't find a single non-young-adult book I liked to read. My struggle continued for a long time and I was starting to lose my faith in books. I couldn't understand if it was the books or me. Would I never enjoy them again?
Since I still read a lot of novels, I wasn't deeply worried about this but it became a nagging question at the back of my mind.
And then, suddenly, a few weeks ago, things shifted again. I was reading some of the upcoming books for my book club and I read Seating Arrangements (which was okay) and Where'd You Go, Bernadette (better that the other one). And then I went to the next one which was March by Geraldine Brooks. March had been on my list for a long time but I hadn't managed to read it. To be honest, I sort of dreaded it because I knew it was historical fiction and thought it would be slow-going.
It wasn't at all.
I read the whole book in a day and absolutely loved it. And, I'm not sure why, but it reignited my desire to read more. I then read Life After Life (quite interesting but also sad at parts) in a day. I decided I wanted to go back and finish the Delirium series (i love this author but the series left me a bit empty) and then read The Great Gatsby in preparation for the movie. As well as Lean In (very interesting), The Dinner (quite unusual), Before I Go To Sleep (also unusual, made me think of Memento but not as good a story), and The End of Your Life Book Club (absolutely magnificent). I also read Wonder for another book club (absolutely excellent.) All in the last two weeks.
And now I feel like I can't get enough. It's like all the books I've been putting off, and wanting to read at some point, are calling to me and I must read them all right now.
I went through Amazon's Book of the Month lists for the last two years and some of what's been on my to-read list forever and made a list of books that I plan to read while I am in this wonderful place. Here's what's on my list at the moment (in no particular order):
The Sound and the Fury (haven't read since high school and determined to re-read)
The Woman Upstairs (reading right now)
The Reconstructionist
Middlesteins
Caleb's Crossing
Ready Player One
A Discovery of Witches and The Shadow of Night
The Dog Stars
The Mirror Chronicles
The Vanishers
Defending Jacob
DaVinci's Ghost
The Flame Alphabet
Office Girl
The One Good Thing
The Thief
Shine Shine Shine
An Uncommon Education
Wild
Magic Hours
The Empty Family
Flatscreen
The Fingertips of Duncan Dorfman
The Violinist's Thumb
Me Before You
My Sister Lives on the Mantelpiece
Gorgeous
How Literature Saved My Life
The Humanity Project
Beautiful Ruins
An Invisible Sign of my Own
Why We Broke Up
Mr. Fox
The Interestings
Lake
Illumination
The Weird Sisters
Sweet Tooth
NW
The Signal and the Noise
When It Happens to You
Light Between Oceans
Amelia Anne is Dead and Gone
Seraphina
The Unlikely Pilgrimage of Harold Fry
In One Person
The Magicians
The Family Fang
Rules of Civility
The Leftovers
Girls in White Dresses
The Art of Fielding
The Orphan Master's Son
Moonwalking with Einstein
Behind the Beautiful Forevers
Delicacy
The Age of Miracles
The Beginner's Goodbye
So Good They Can't Ignore You
Steal Like an Artist
The Red House
Binocular Vision
The Scorpio Races
Let's Explore Diabetes with Owls
The Burgess Boys
Carry On Warrior
The Disappearing Spoon
Yes, I know it's long. I also know  it contains several Young Adult titles as well as some Non-Fiction and some Mystery and whatever else. But I love this list. It seems more like me: a variety.
If you've read any of these and have strong recommendations (either positive or negative) and/or if you haven't but have other great recommendations please do let me know. My book postings on Thursdays are a bit behind so you won't see these mentioned for a while but they will appear eventually. And let's see how many I get to while this lovely, savoring mood is still with me.
(Ps: sorry I was too lazy to link each of them, but I am confident you can look them up if any of the titles sound enticing enough to you.)
I've had many hobbies throughout my life and I've loved them all, but the one thing I've never ever stopped doing is reading. Books are food for my soul. And this recent bout has felt more like coming home and slowing down and exploring all at the same time.
I'm grateful.