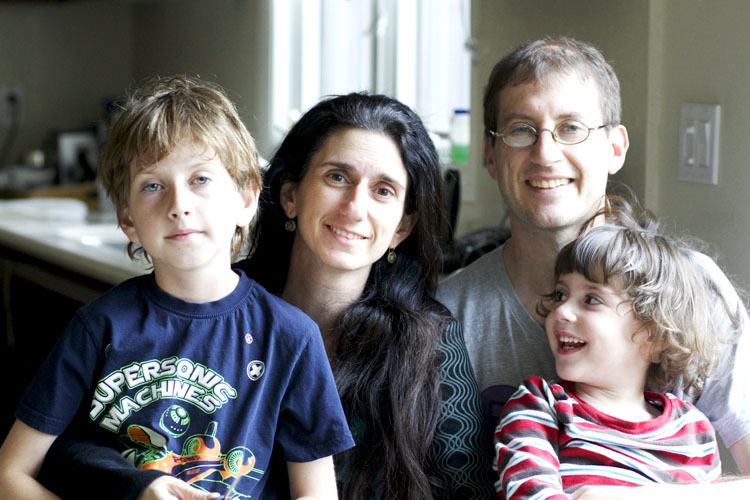 Here are some photos from this week. Not too many this time around:
The night before Halloween, we were invited to a party where the boys wore their alternate costumes and I snapped some photos.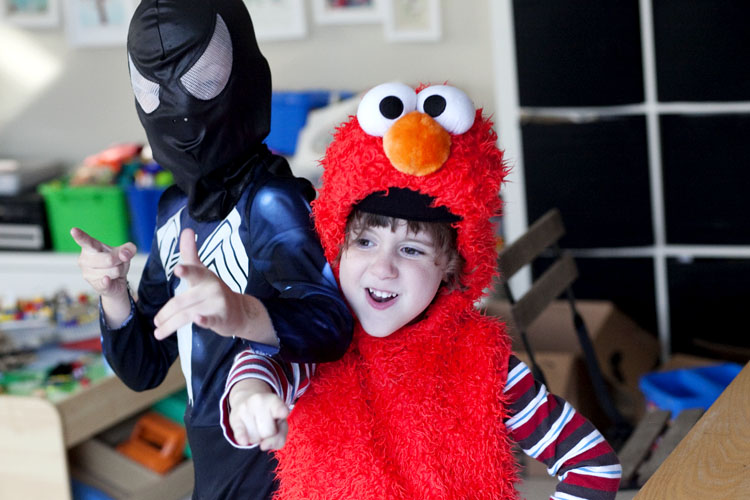 they loved posing.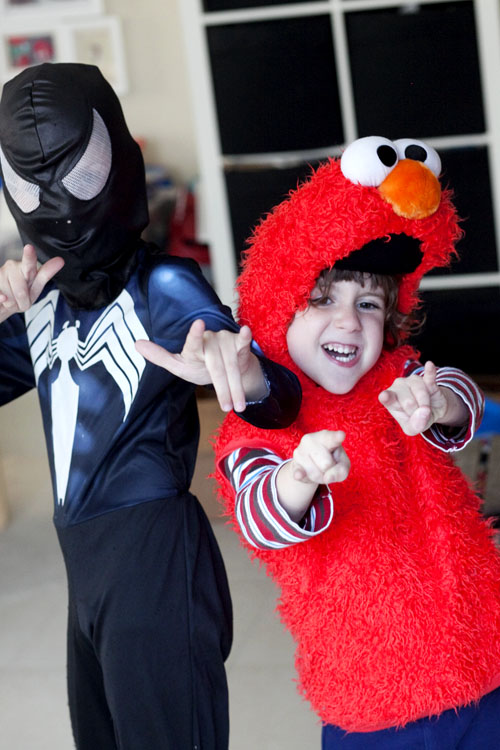 except when i told them to sit still.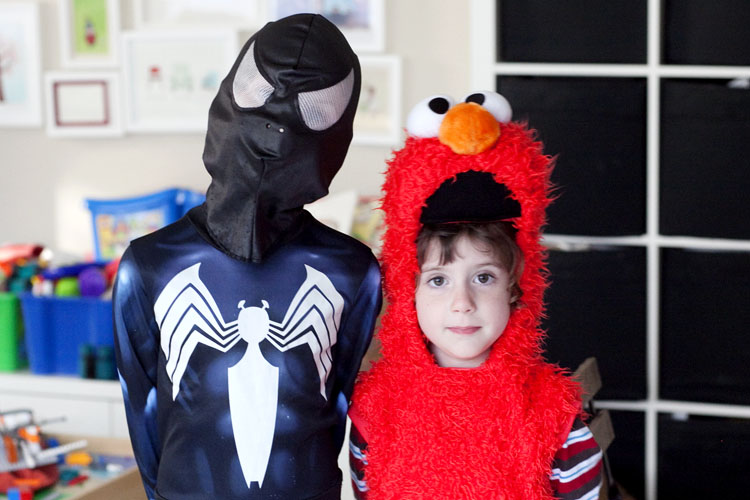 and then on actual Halloween, I snapped some with the real costumes.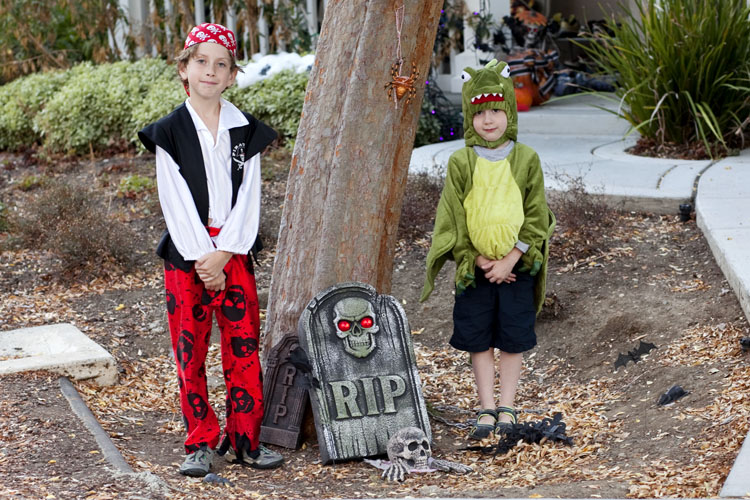 they made sure to be silly there, too.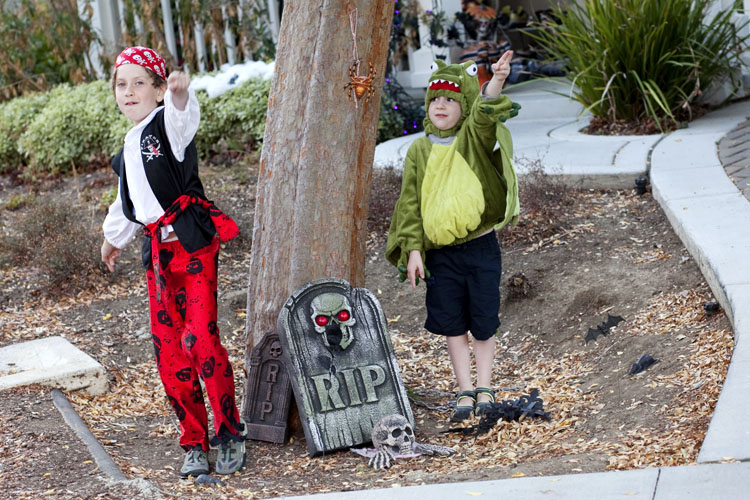 gangnam style of course.
and then the candy-collecting began.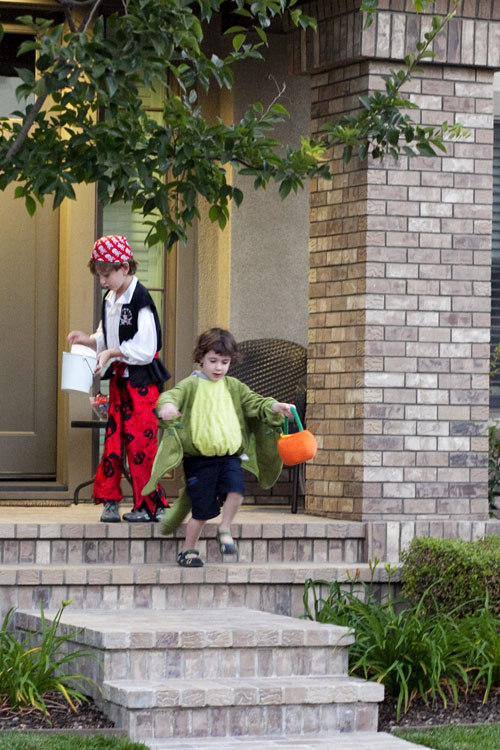 the next day we began what I wanted our November project to be, which was inspired by Andrea Scher. Our little wish tree. The boys made the sign.
each made one side of it.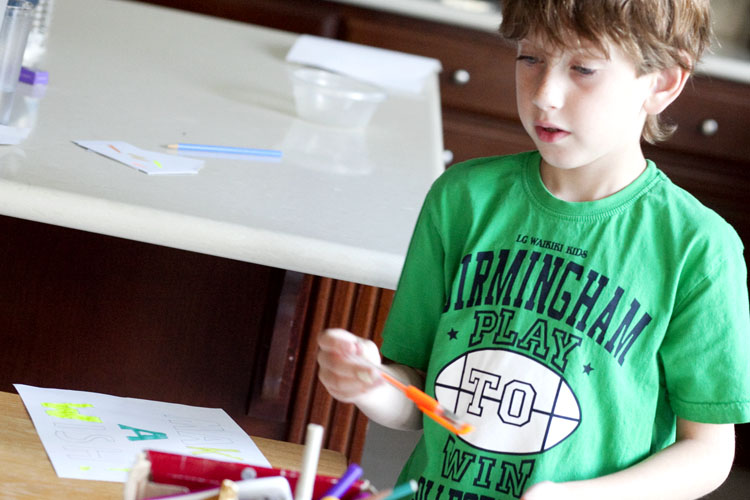 and here's our tree with wishes hanging from it.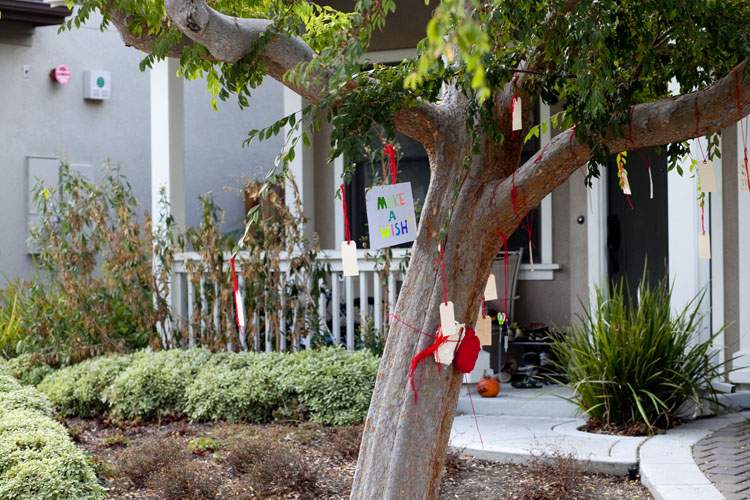 one of david's: i wish we would have world peace.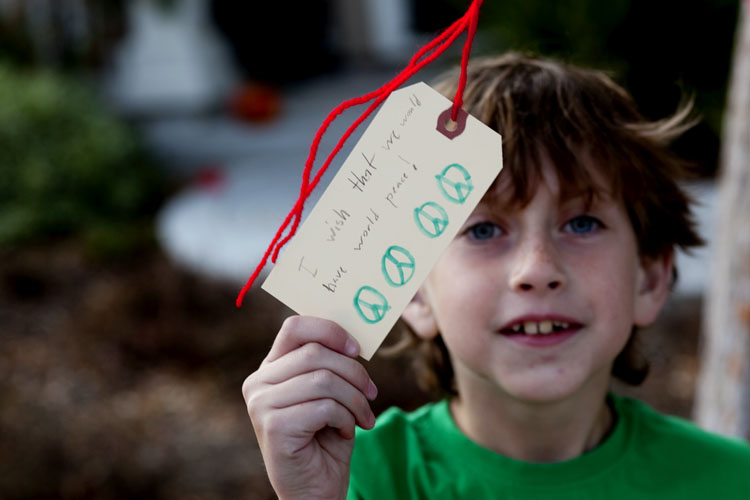 one of mine: i wish my sister was my neighbor.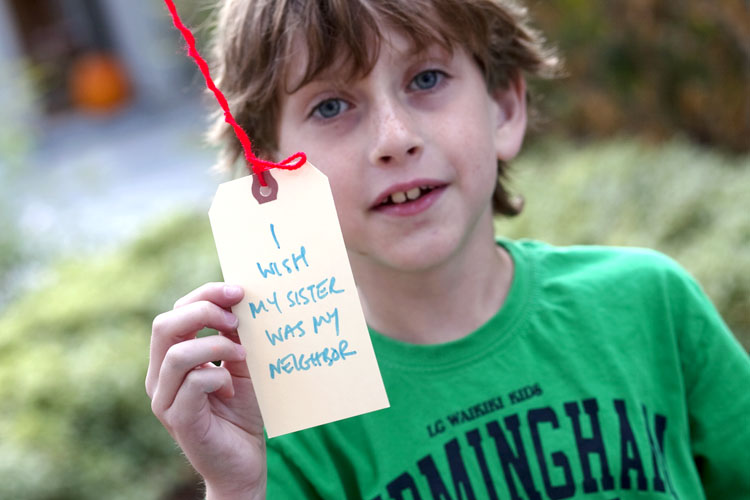 david: i wish i could be a scientist.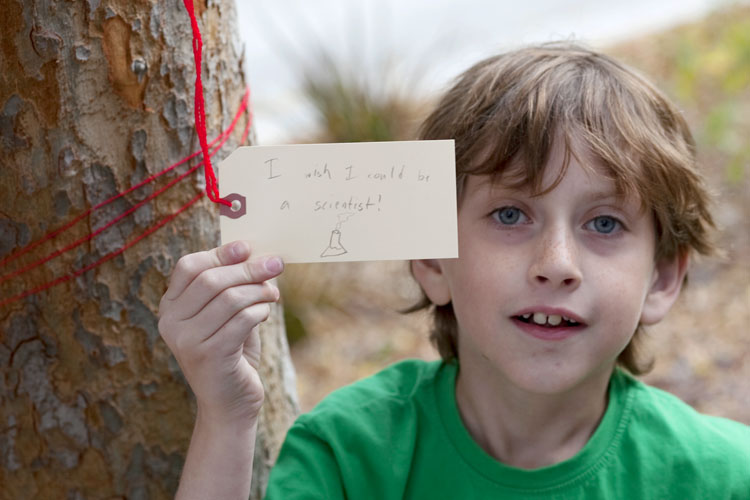 one of our neighbors' daughter added her own drawing to the tree.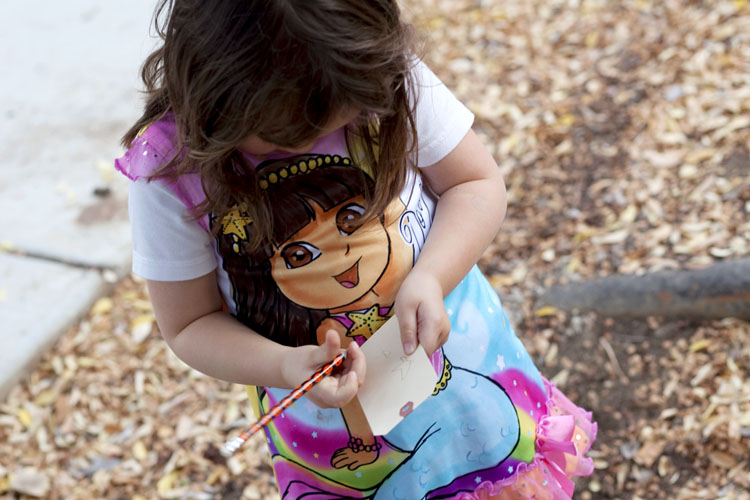 for this week's photos David was feeling quite ill. This is the only photo where he's laughing.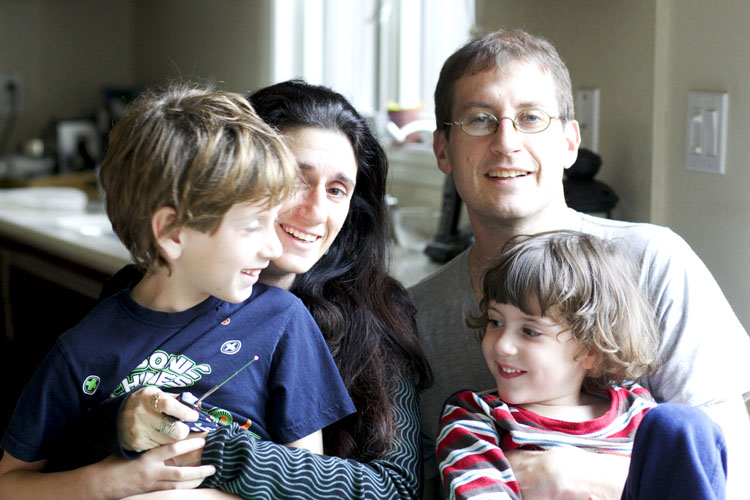 we took them anyway. this project is not about perfect photos. it's about regular photos. which means they capture real life.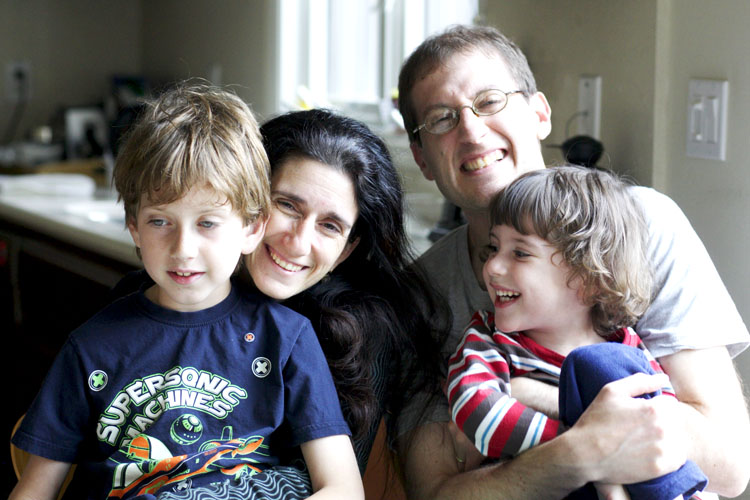 and here we go. so grateful for my life. i hope your week was lovely, too.
---
Weekly Diary is a project for 2013. You can read more about it here.