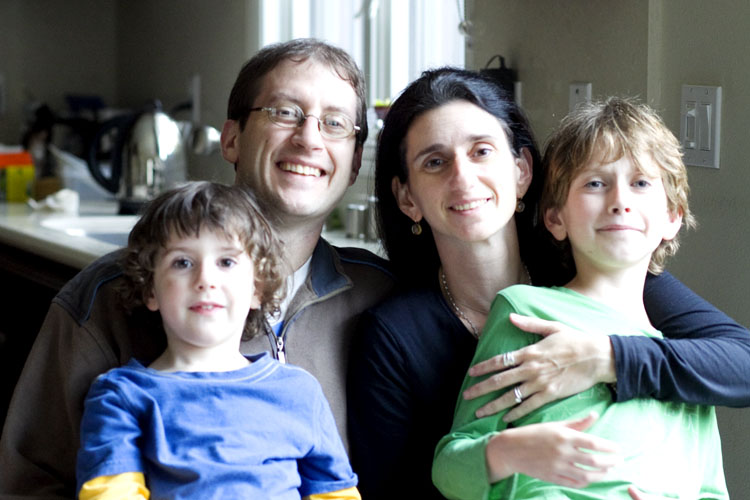 Here are some photos from this week. I've been sick for two weeks so this week is very light on photos and the light here was too low all week so our family photos are quite terrible to boot. But, alas, that's how it goes sometimes.:
Nathaniel was being Nathaniel this week. Jake loved how close his little eyes are in these glasses.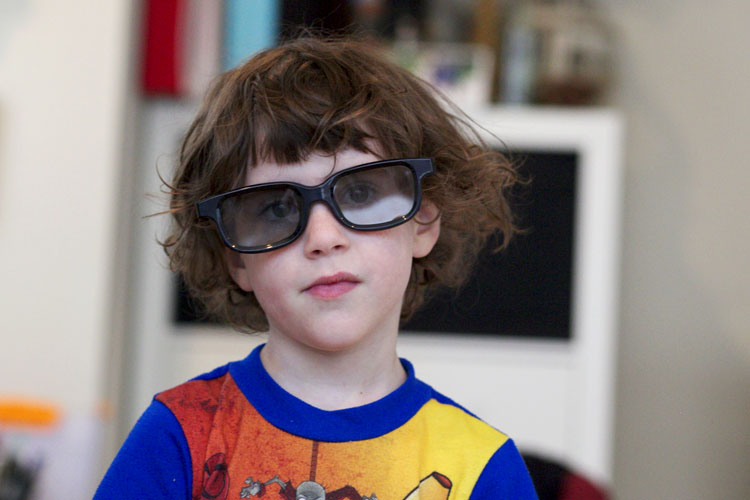 this week, we loved Seven Nation Army.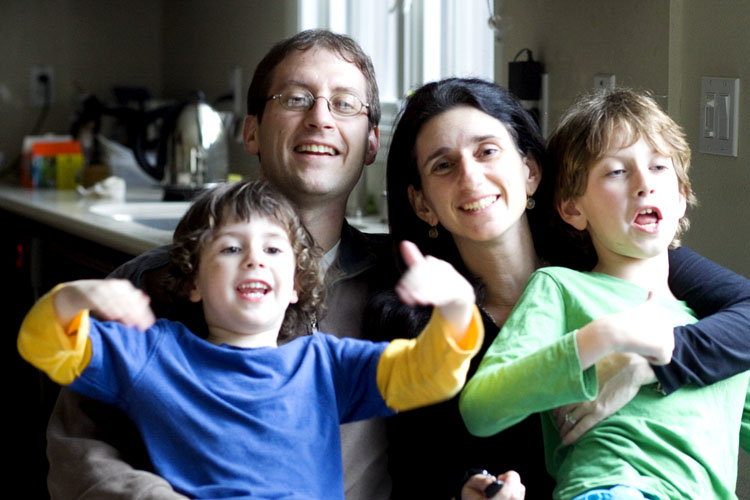 And Green Day.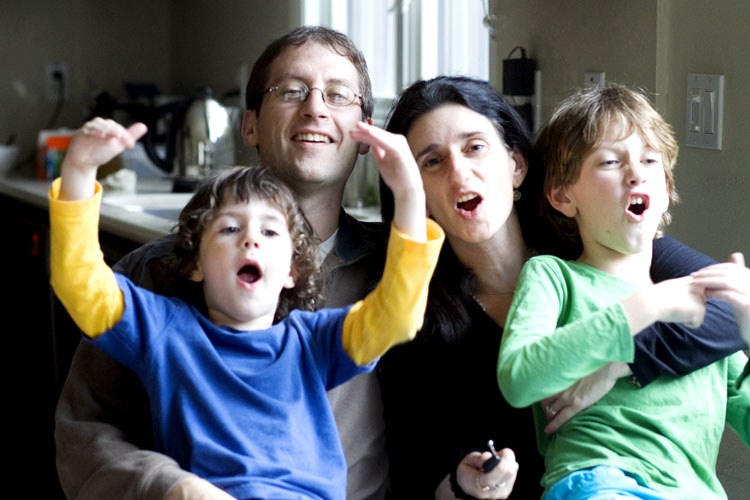 and tickle time.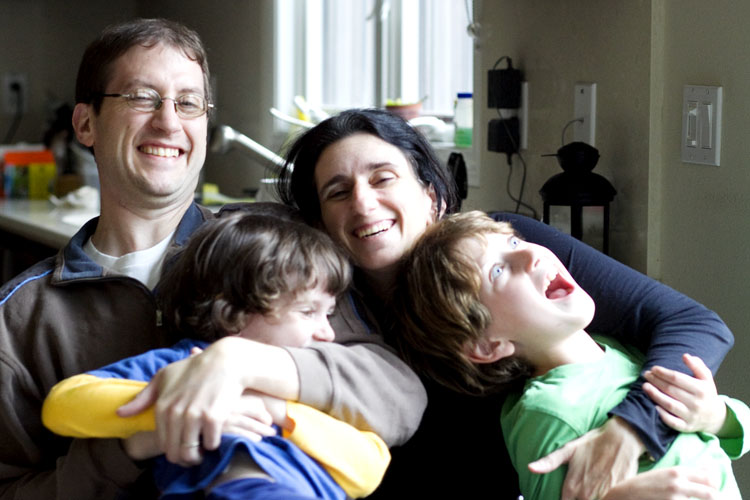 and here we go. so grateful for my life. i hope your week was lovely, too.
---
Weekly Diary is a project for 2013. You can read more about it here.