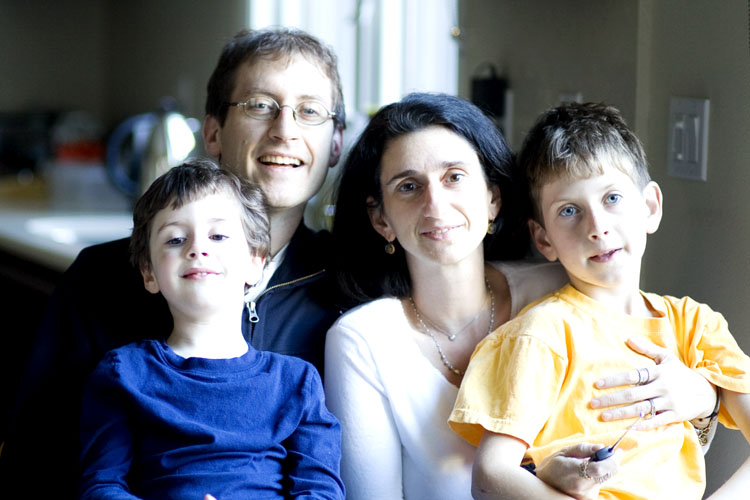 Here are some photos from this week. Another week very low on photos. I am finally a bit better and now David has strep. It has been a challenging few weeks here. But, alas, that's how it goes sometimes.:
Nathaniel making cards for his friend Emerson. I love watching how focused he is.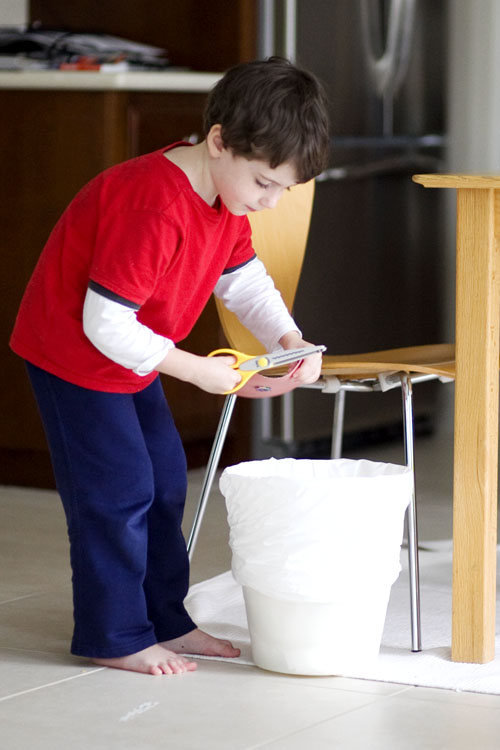 I can't remember what we loved this week!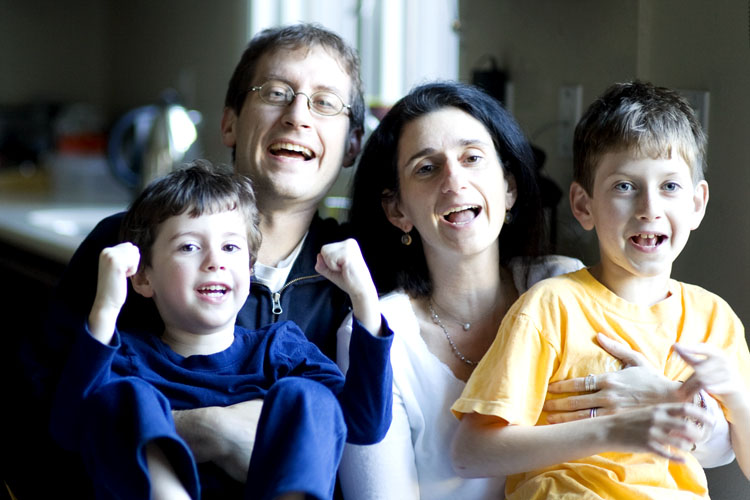 and a brief tickle time before the boys were too strong for us.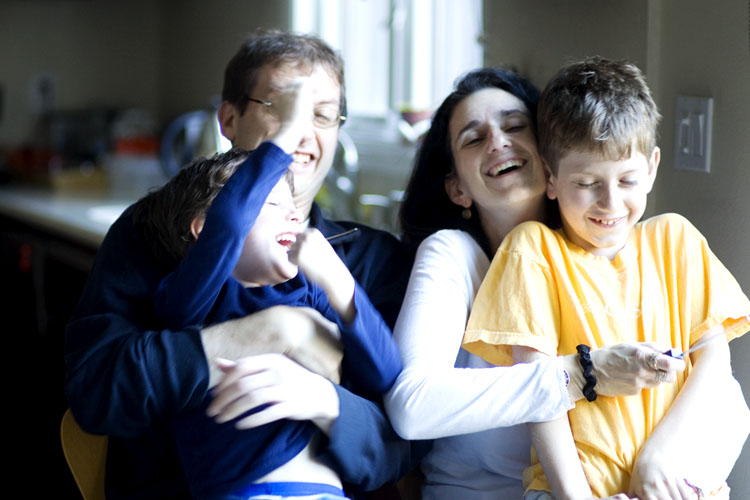 and here we go. so grateful for my life. i hope your week was lovely, too.
---
Weekly Diary is a project for 2013. You can read more about it here.