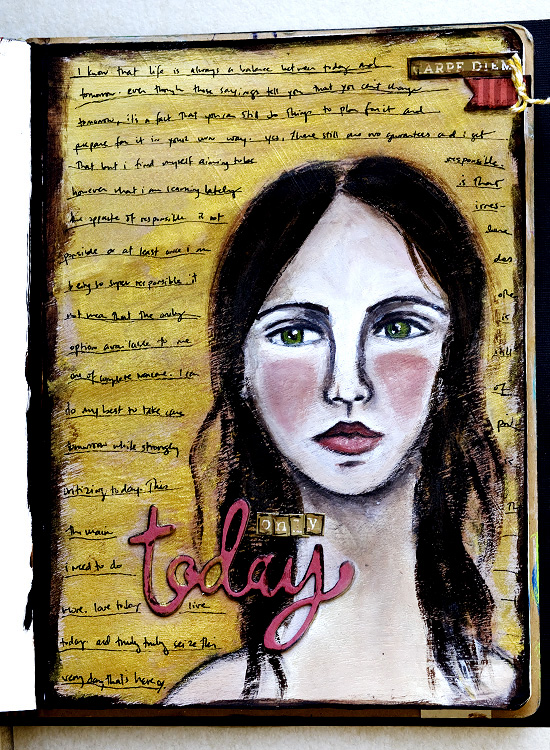 Life Book week twenty-one was taught by JenniBellie. As it seems to be the trend lately, my art has nothing to do with what Jenni taught. I loved her lesson but I didn't want to do it.
So I decided to couple it with my August My Mind's Eye Assignment. I used the awesome wood paper they have in the Essentials line and I took the girl and journaling idea from Jenni's lesson.
I painted my girl with acrylics. Painted the edges brown and then the whole background gold. A few lovely MMe embellishments and I was done with what I wanted.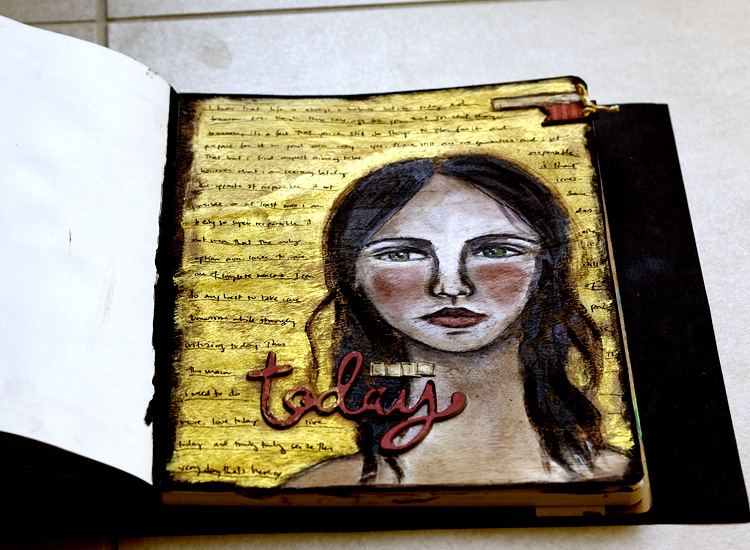 The last touches were adding lines to the background so I could journal all over my page. It's about remembering that today, this very day, is the most important day.
Something I know but have a hard time remembering.
Yes, still in love with the gold. Look at all that shimmer, how could I not be?
---
Remember This is a project for 2014. You can read more about it here.