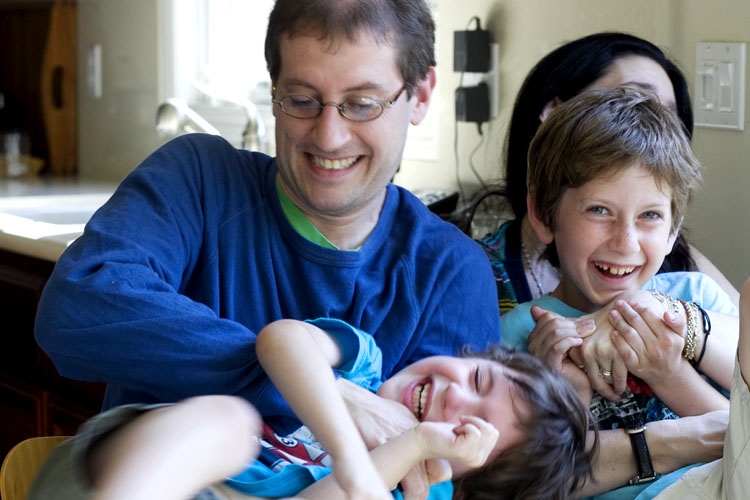 one more week of backfill:
nathaniel's face has a red blotch.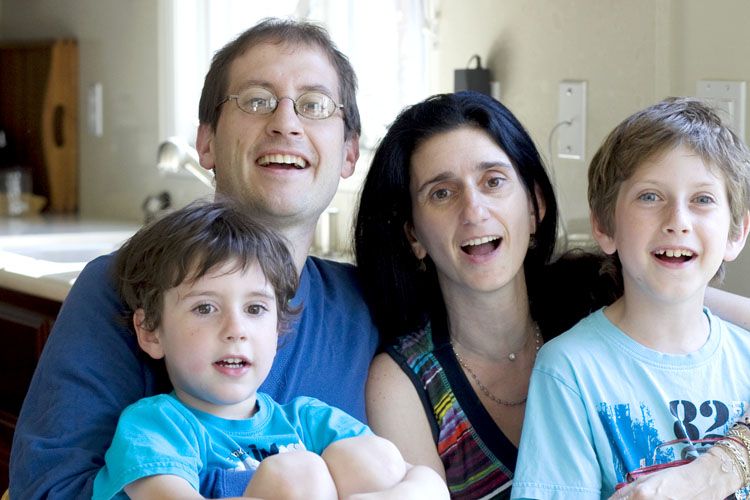 and i have no idea why.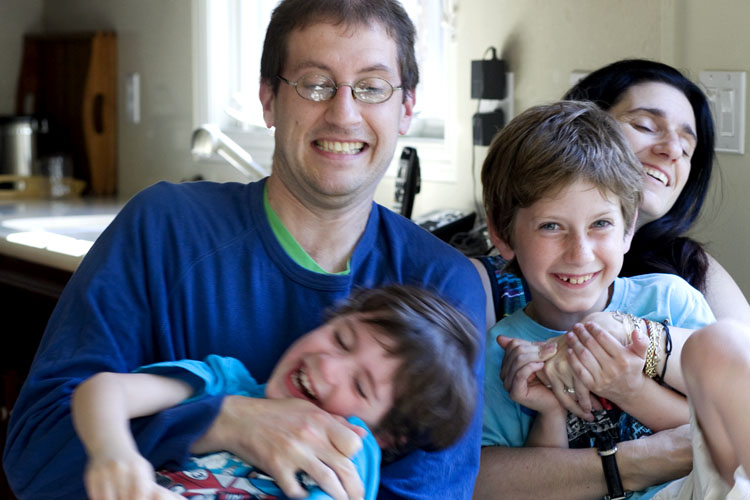 but i love the photos anyway.
and here we go. so grateful for my life. i hope your week was lovely, too.
---
Weekly Diary is a project for 2014. You can read more about it here.