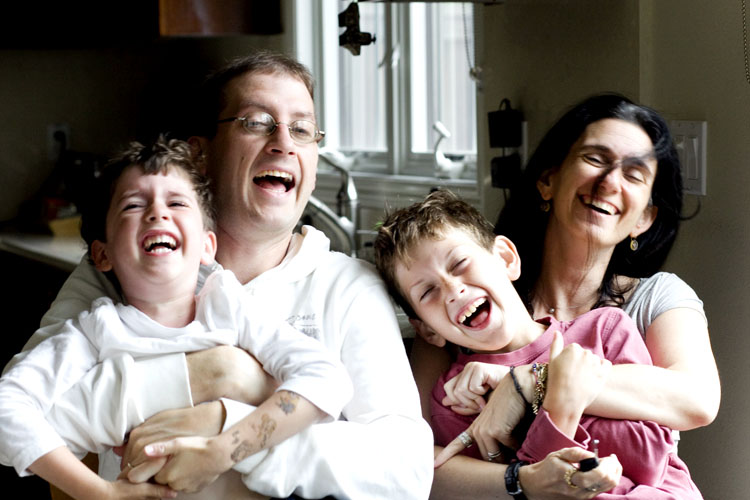 I am trying to play catch up again:
the light lately seems to be even worse in early morning.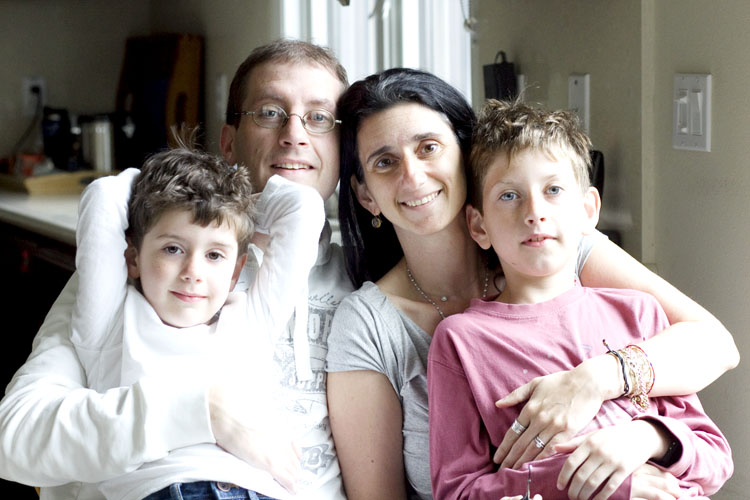 my hair is all gray in these photos.
but we are all still full of joy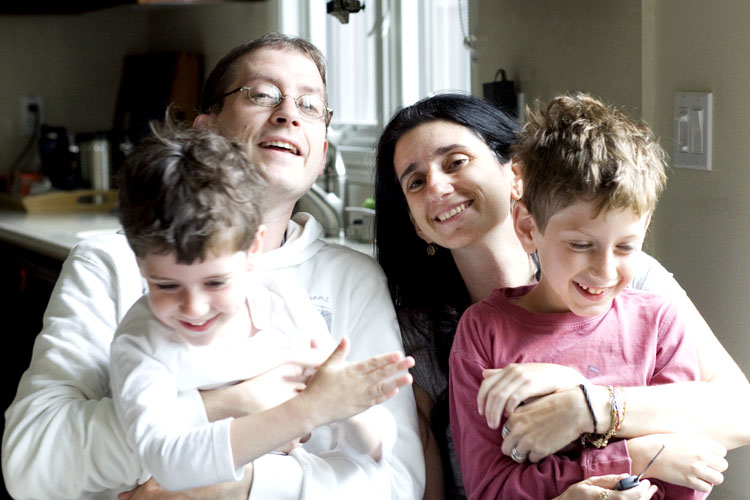 and laughter.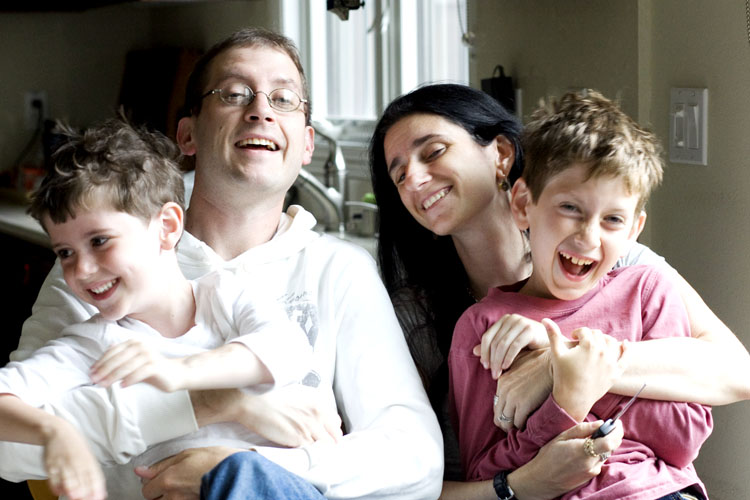 and here we go. so grateful for my life. i hope your week was lovely, too.
---
Weekly Diary is a project for 2014. You can read more about it here.