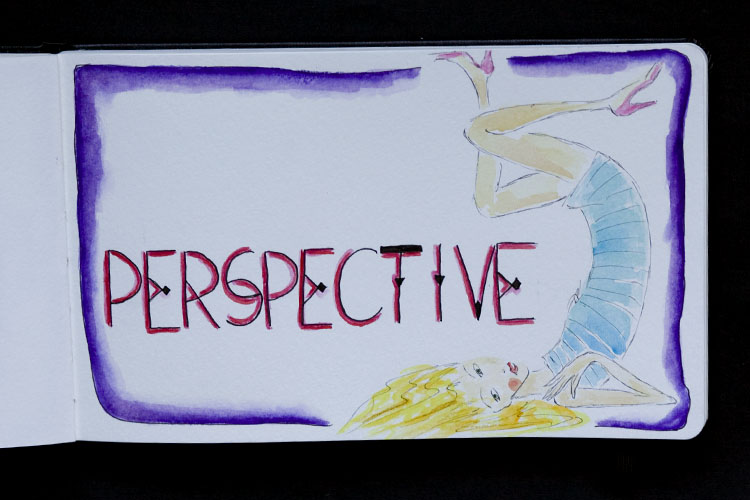 So the first part of being creative is changing my perspective. Listening from a completely different perspective. Slowing down and seeing other possibilities. Stopping my default reaction to things. Really taking the time to look at things multiple ways. Each time an opportunity to listen arrives, I will be asking, what would other perspectives look like here? What's his/her perspective? What's mine? Is there another?
The fun lettering I used here comes from this pin.
The image here is from this awesome pin.
---
Listen with Intent is a project for 2014. You can read more about it here.