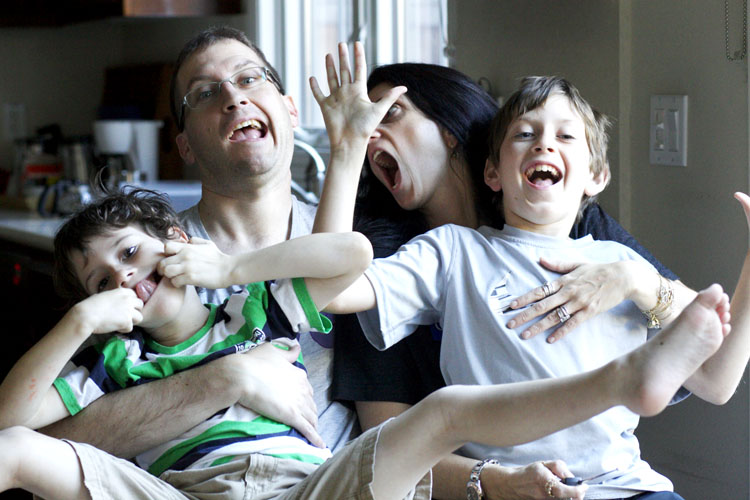 It's been over 4 months since I last posted photos of us. I have no excuse. It's mostly due to laziness. I will probably eventually backfill but who knows when. I figured in the meantime I can at least start again.
Here are my boys in halloween gear.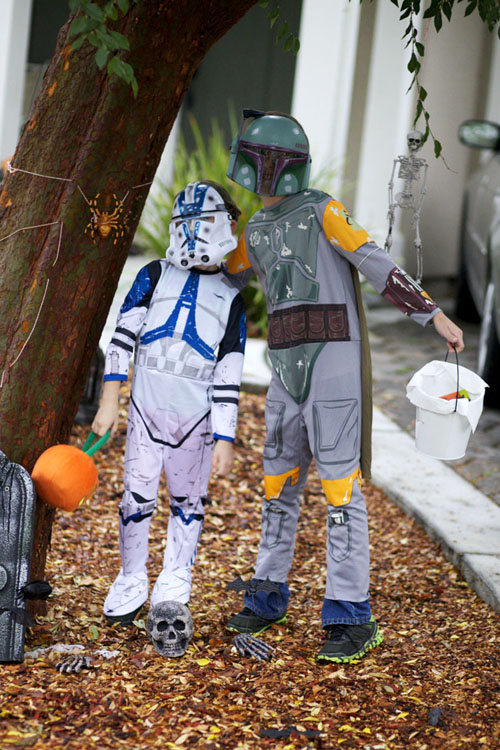 David was Boba Fett.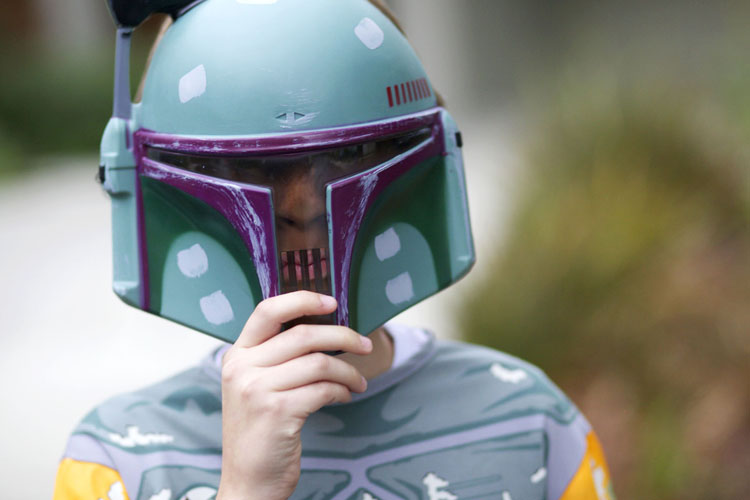 my wonderful boy.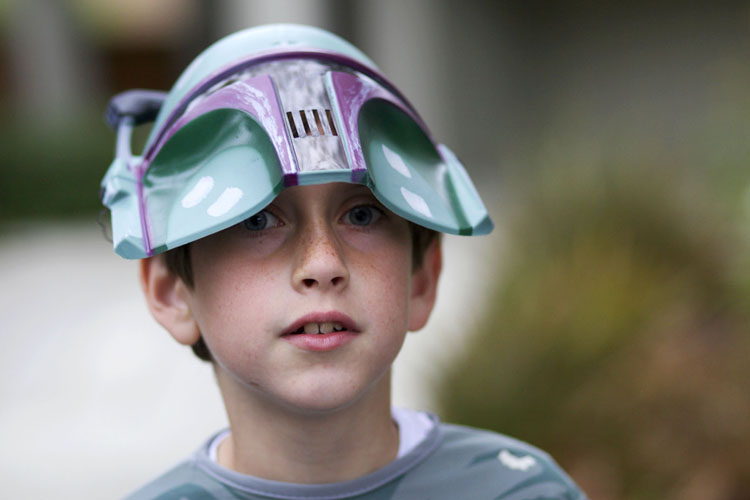 and Nathaniel was a storm trooper.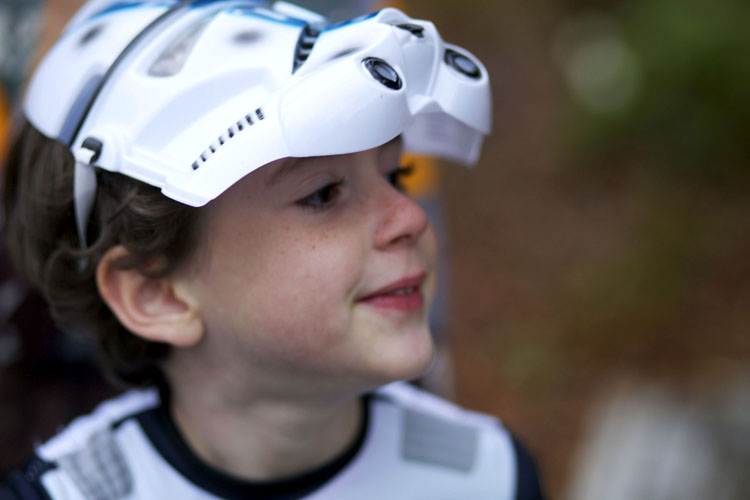 Nathaniel just got a new bed. It's one of those beds that has a sliding ben under it so Halloween night David spent the night in his room. Here they are playing games with Daddy.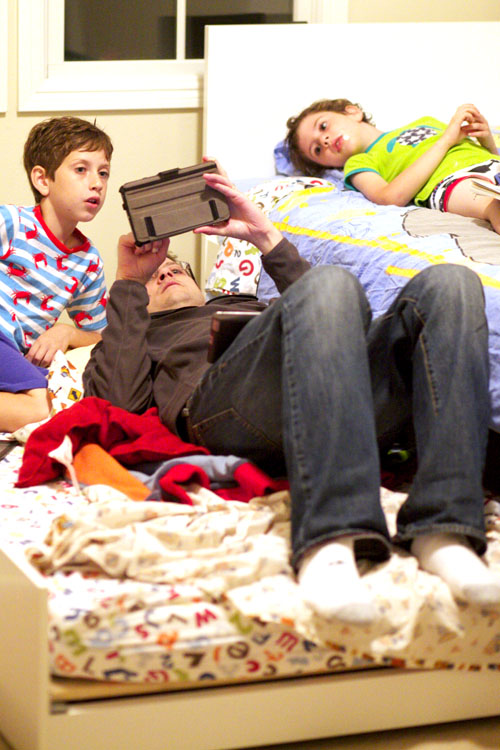 that Sunday morning, we ended up in the ER. Nathaniel had an ear infection.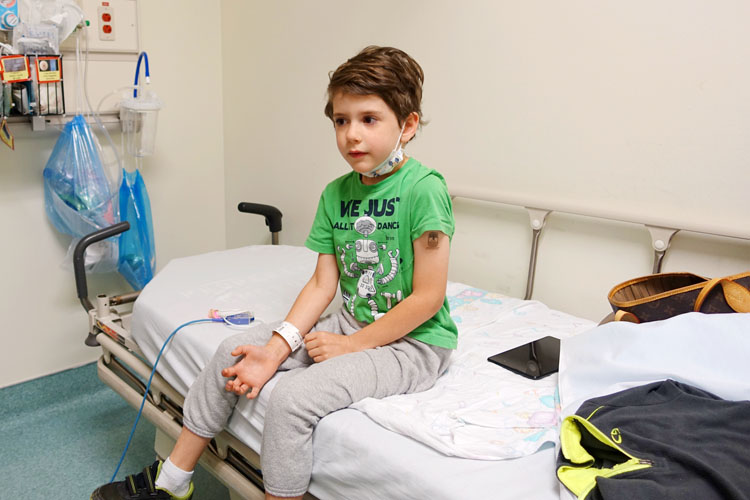 Here he's playing something really quietly.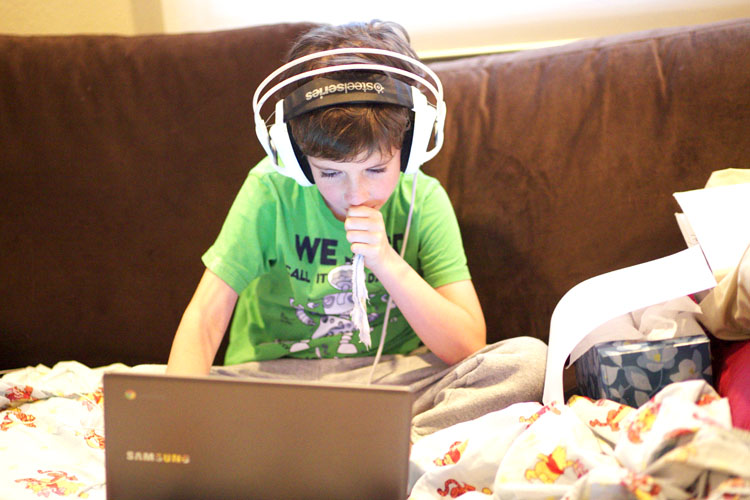 Monday night my good friend Rebi whom I haven't seen in years and years calls to tell me she's in town so she came down to spend the day with me on Tuesday and it was awesome. We also didn't forget to vote.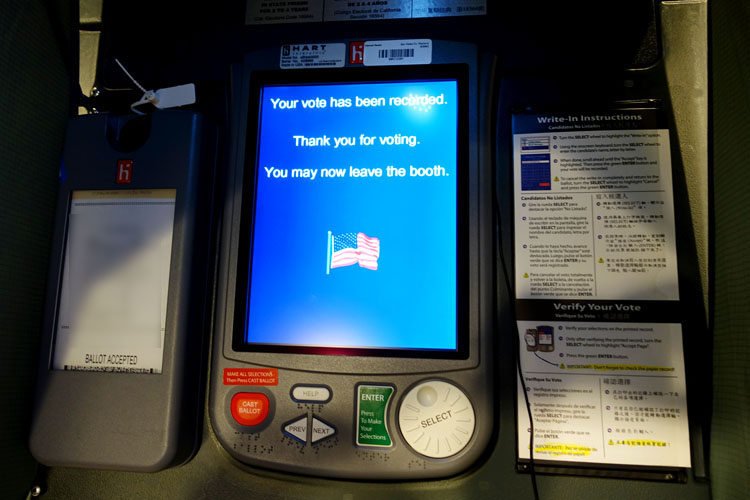 On Thursday I was invited to an all day event with several other moms from my kids' school so I took the day off and it was quite lovely. And then Friday was my last day on the Chrome team. Coincidentally, we had an offsite at Great America. This is me with two of my coworkers.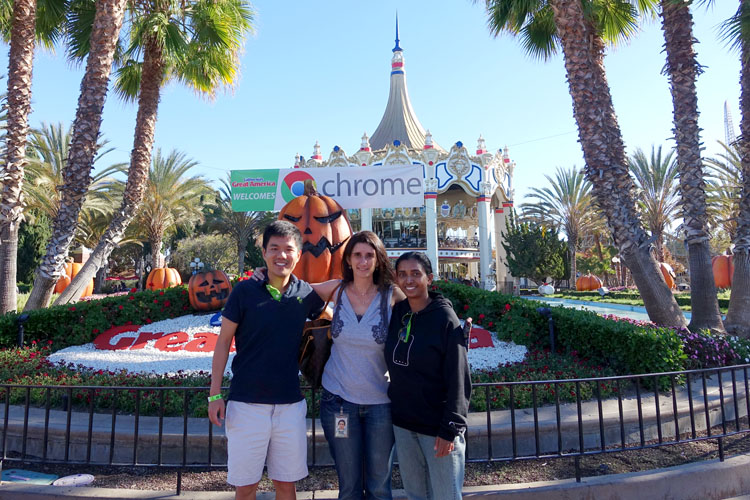 On Saturday, David got his breaststroke ribbon which means he only has one more stroke to learn: butterfly.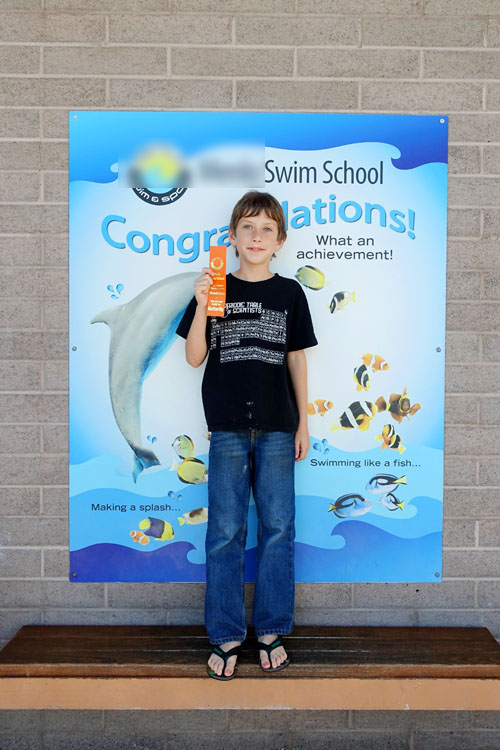 Daddy and Nathaniel playing with magnets.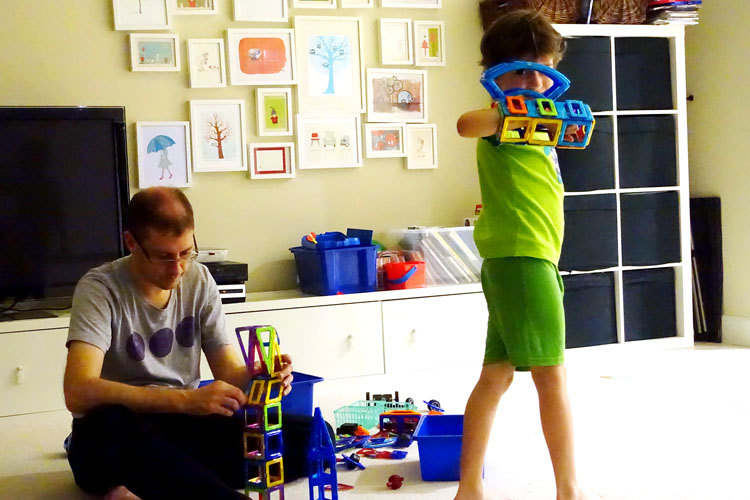 as David practices his guitar.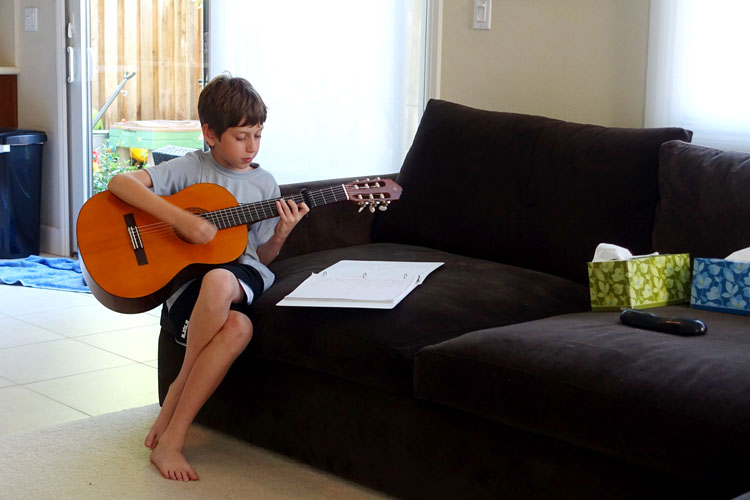 little boy coloring with watercolors.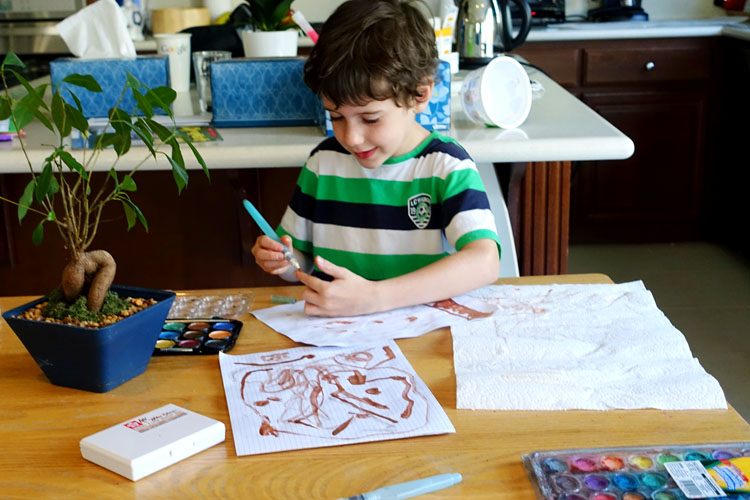 and my three awesome men. The light has been awful so there's a lot of noise.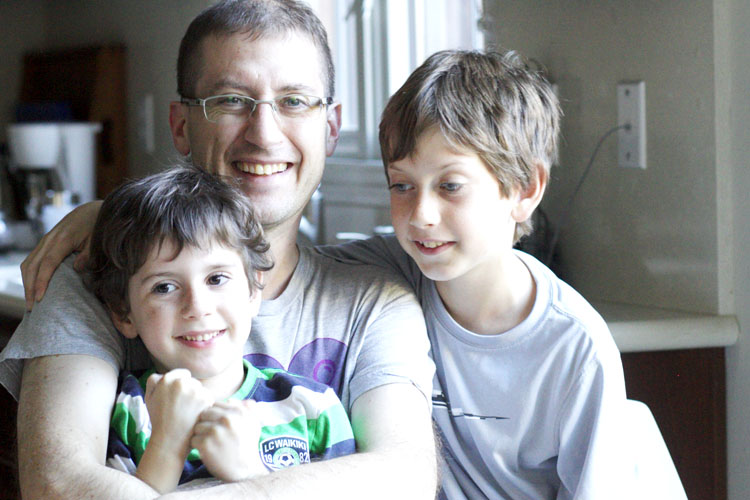 but i don't care.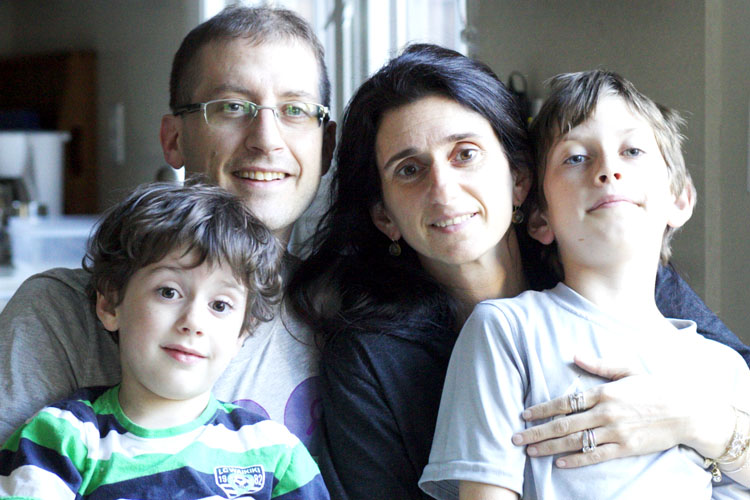 because i cherish these photos no matter what.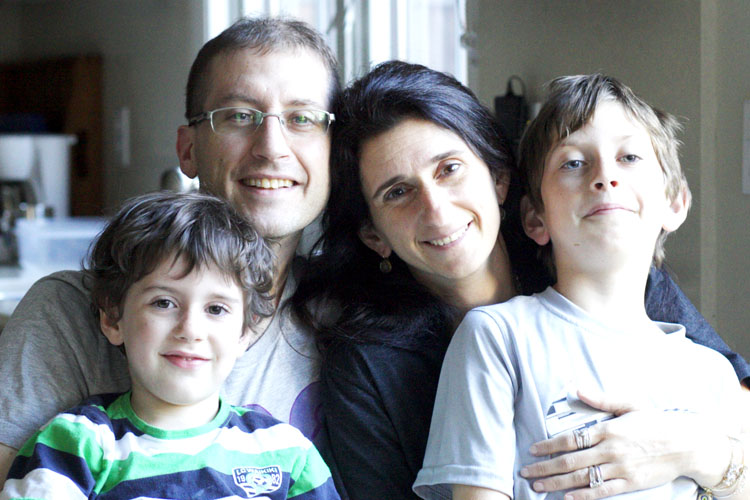 we still have tickle time.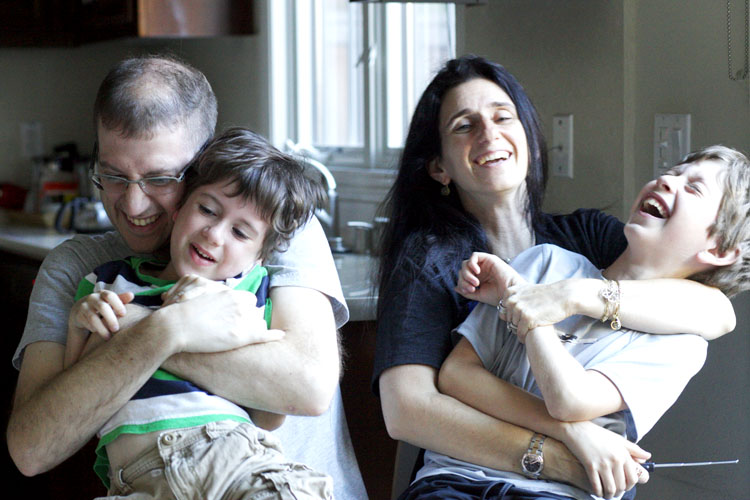 but we've recently begun making funny faces, too.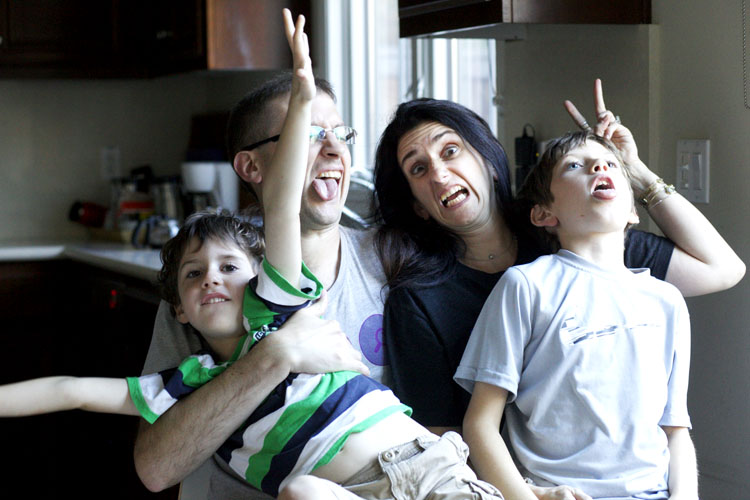 the kids really get into it.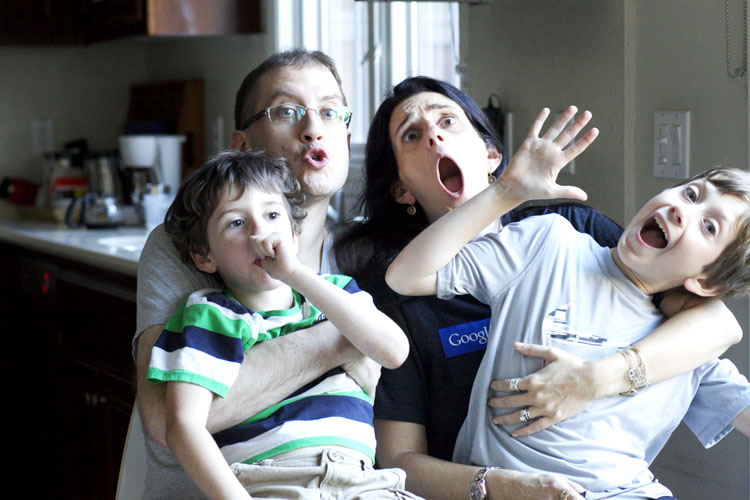 and here we go. so grateful for my life. i hope your week was lovely, too.
---
Weekly Diary is a project for 2014. You can read more about it here.