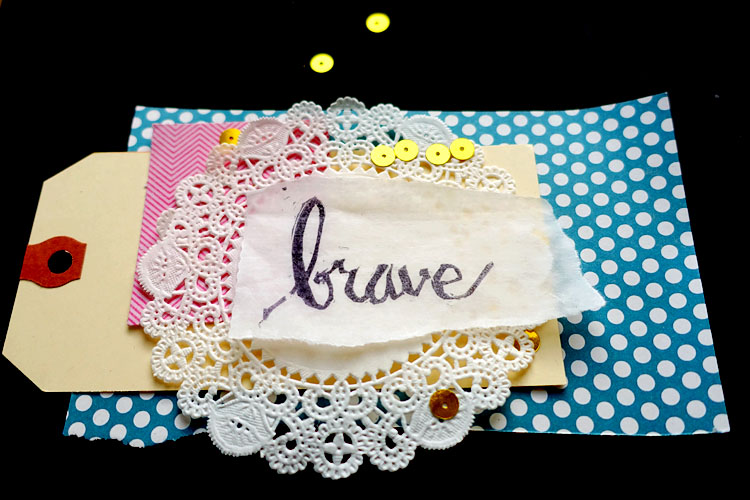 Last year, I added stitching to my yearly projects. I liked doing something that didn't involve painting, drawing, or pretty paper. It was different. I liked going outside my comfort zone. So I wanted to try that again this year. I knew I didn't want to do stitching again. But I still wanted something different.
I thought and thought and then it came to me out of nowhere.
I would carve stamps.
One stamp for each week.
This might be crazy, it might be boring, it might be useless. I am not sure how it's going to work out. But what I do know is that I am having fun thinking about it now. I had fun carving the first few stamps I did.
It might be tough to come up with 52 ideas. We'll see. I plan to start the year with the words that are meaningful to me, so, of course, BRAVE had to be the first one.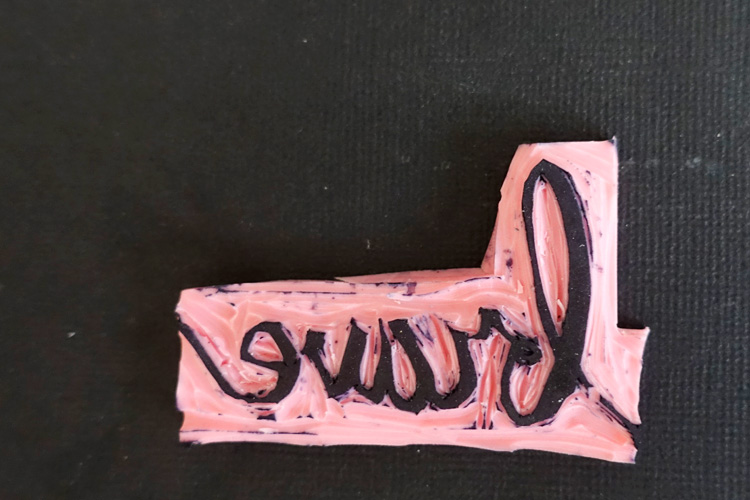 Here's to a year of carving!