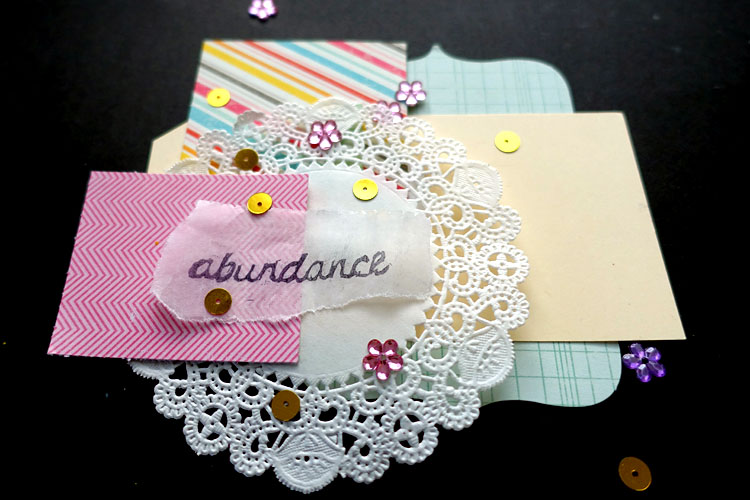 This week is another one of my Core Desired Feelings for 2015. This next one was the longest of my words: abundance. I wasn't sure how to tackle it and it took a few iterations to get it right so it was readable but not too big.
I thought of not making it cursive but I really liked the way it looked cursive so I kept trying until I got one that worked.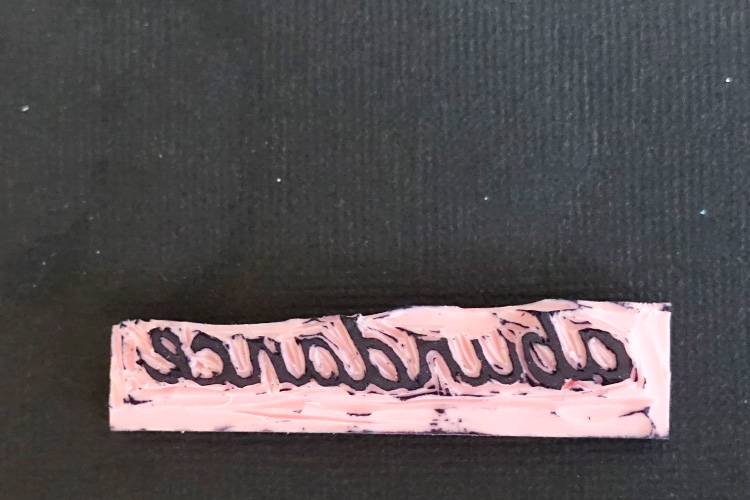 it's long and hard to spell but i love the word abundance.
---
Fifty-two stamps is a project for 2015. You can read more about it here.