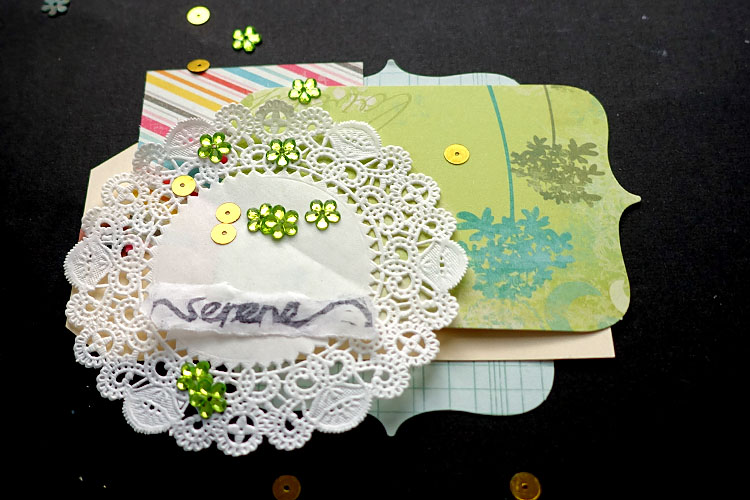 Week four is another one of my Core Desired Feelings for 2015. This week's word was serene. One that I thought would have been easy but it was really hard. I kept messing up my "s" and the first time I was carving it, I cut right through the top of it so it was no longer recognizable as a letter. I thought of salvaging it and tried to, but alas I finally had to admit it wasn't going to happen.
So I gave up and started all over again, doing a slightly different version and ended up with what you see above. Here are the two stamps below.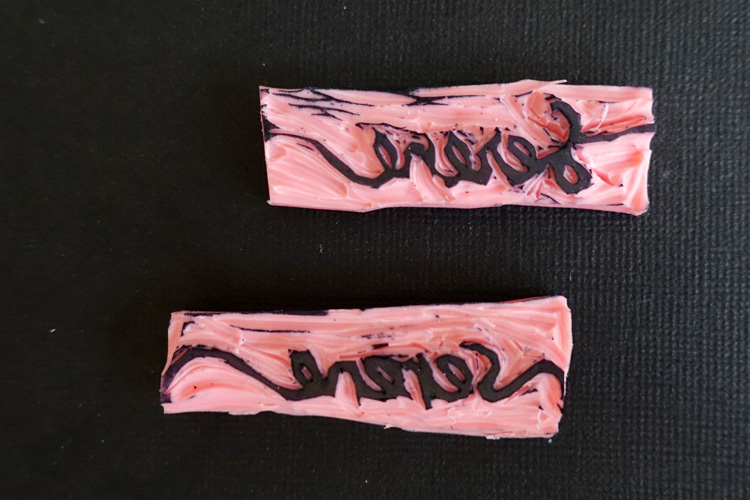 the process of carving this wasn't so very serene but i persisted.
---
Fifty-two stamps is a project for 2015. You can read more about it here.