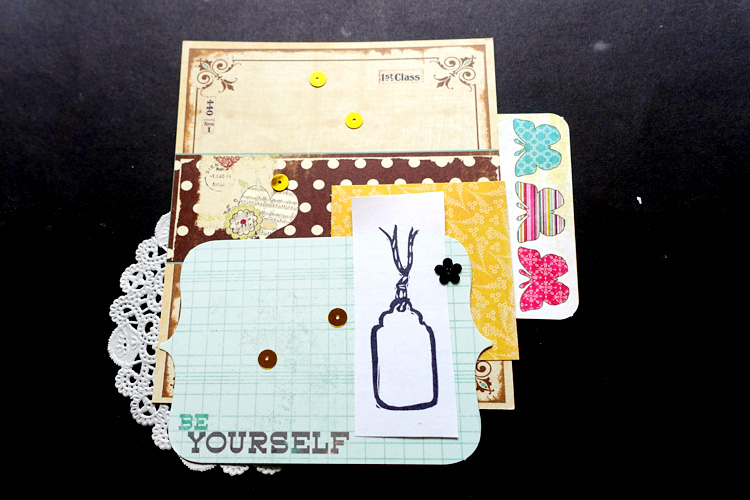 For this week's stamp, I took another simple idea and wanted to run with it. I made this little tag and I feel like, like last week's, it can be used so many little and big ways. I like stamps that can do that.
And here's the stamp: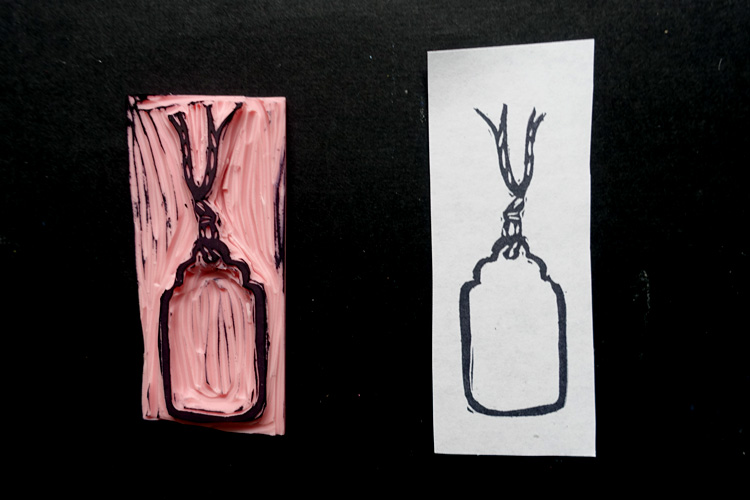 one more stamp carved. i'm enjoying this little project.
---
Fifty-two stamps is a project for 2015. You can read more about it here.