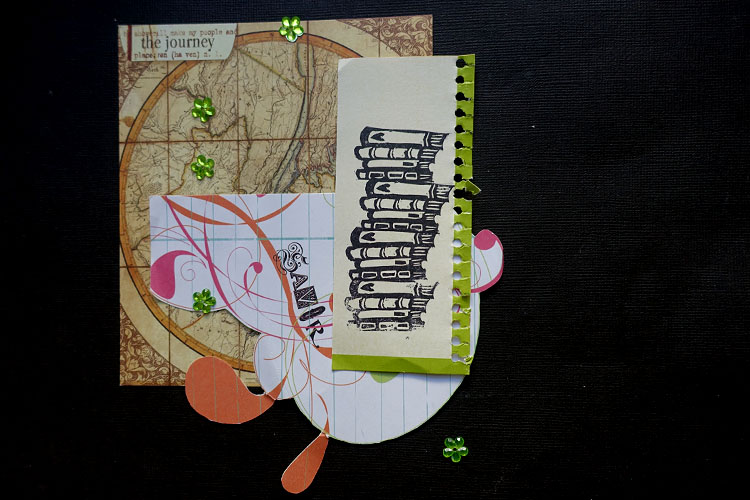 For this week's stamp, I had so much fun! I saw this awesome stamp idea on pinterest and I wanted to try to see if I can do it, too and I was so thrilled to be able to do it. I know it's not as useful as my regular ones which can be used more creatively and are more versatile. But, as a book lover, I loved making this one.
Here's what the stamp looks like: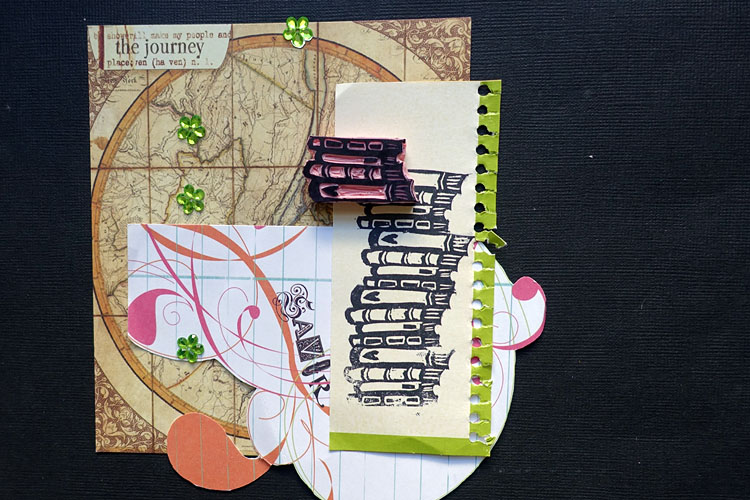 isn't it so cute?
---
Fifty-two stamps is a project for 2015. You can read more about it here.