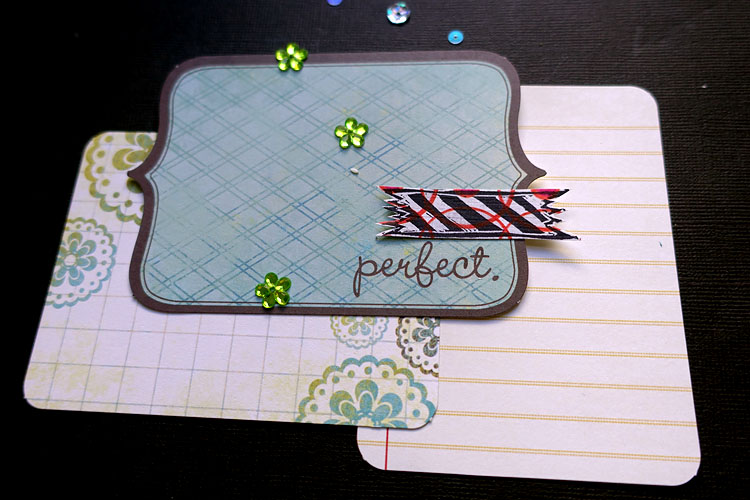 A little cute but useful one this week. It's supposed to look like tape. Not sure if it hit the mark or not but I still like it. It feels cute to me.
And here's the stamp: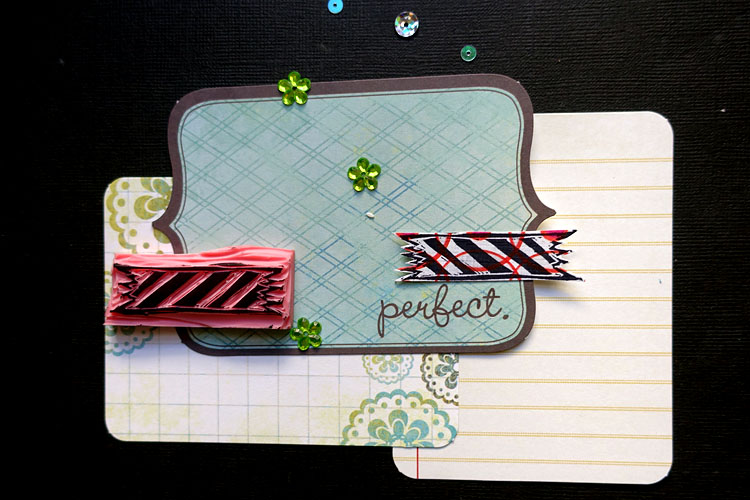 Maybe I'll try a slightly different version of this, too. One with different stripes or polka dots.
---
Fifty-two stamps is a project for 2015. You can read more about it here.