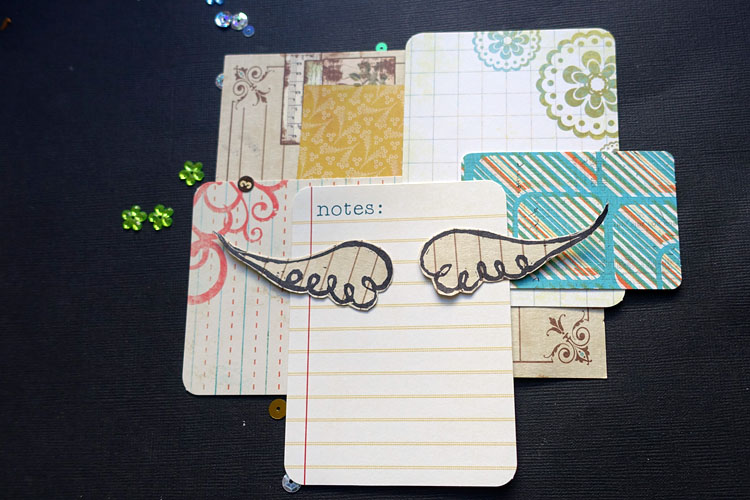 This week I wanted to make some wings. For me, wings are hard and time consuming and i'm generally bored by the time I am done with the first one and dread having to make the second one. So I picked this simple design I saw and was thrilled to have fun with both sides of it. Though they still aren't exact duplicates. Eh, what can you do?
Here's what the stamp looks like: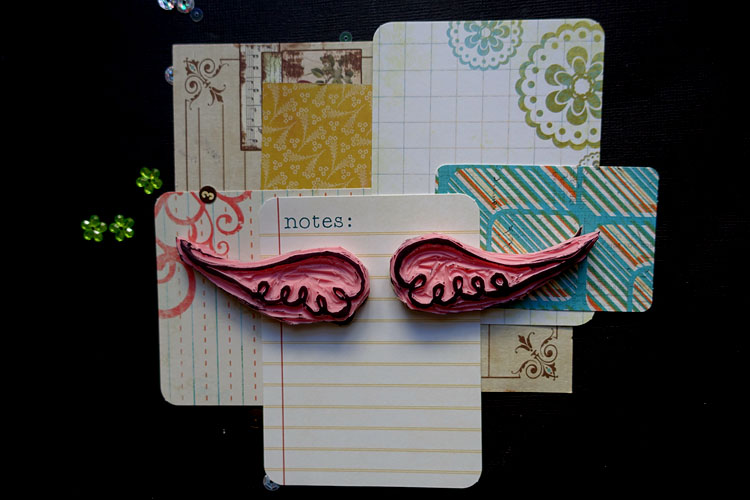 I can't help myself, I love wings.
---
Fifty-two stamps is a project for 2015. You can read more about it here.