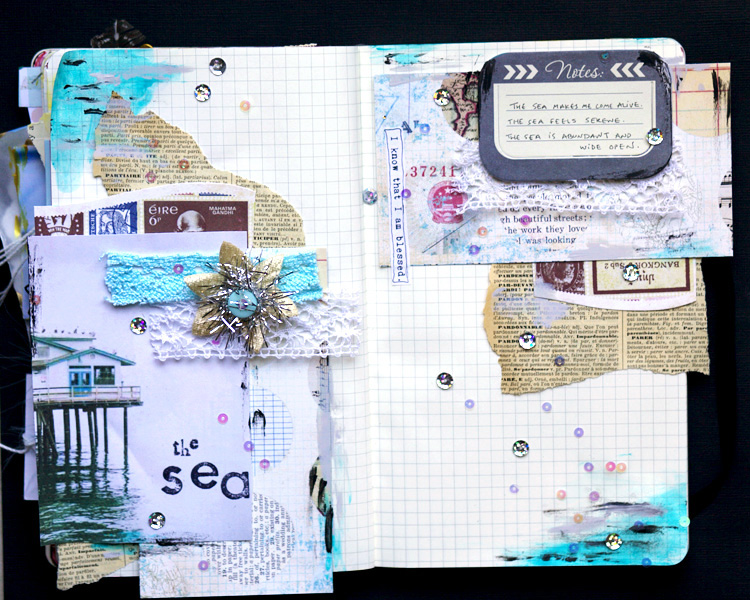 This week's pick is one that makes me feel every one of my core desired feelings: the sea. I love the sea. I crave the sea. I am so grateful for the sea. There's nothing as magical as the sound of the waves hitting the shore. I am so glad to be so close to the sea and I need to remember to visit the sea way more often.
here is a side look for the shimmer: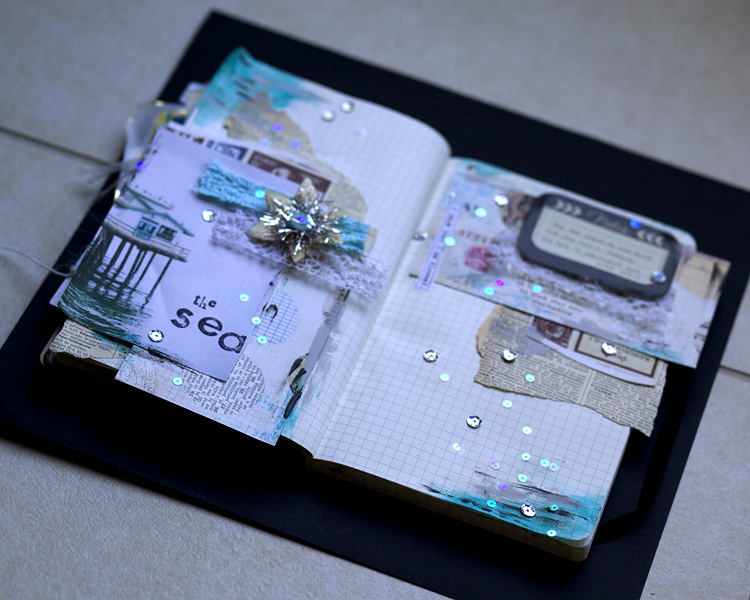 here's to embracing serenity.
---
You Choose is a project for 2015. You can read more about it here.