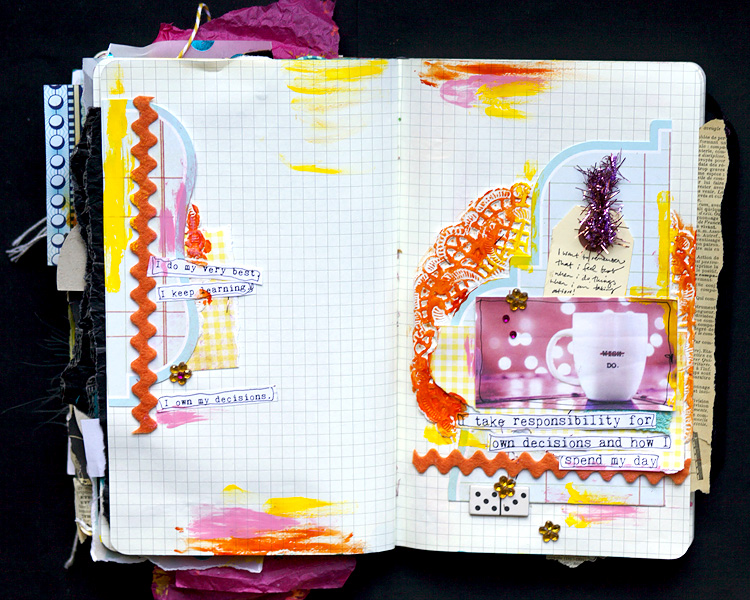 This week's pick is about feeling alive. No matter what people say, there are some people who are just doers. I value presence and I value serene. But I also value getting things done. It's who I am. It's what brings me joy and fulfillment. I love learning. I love growing. It makes me feel alive. It gives me joy. And I love feeling that.
here is a side look for the shimmer; not too much shimmer on this one: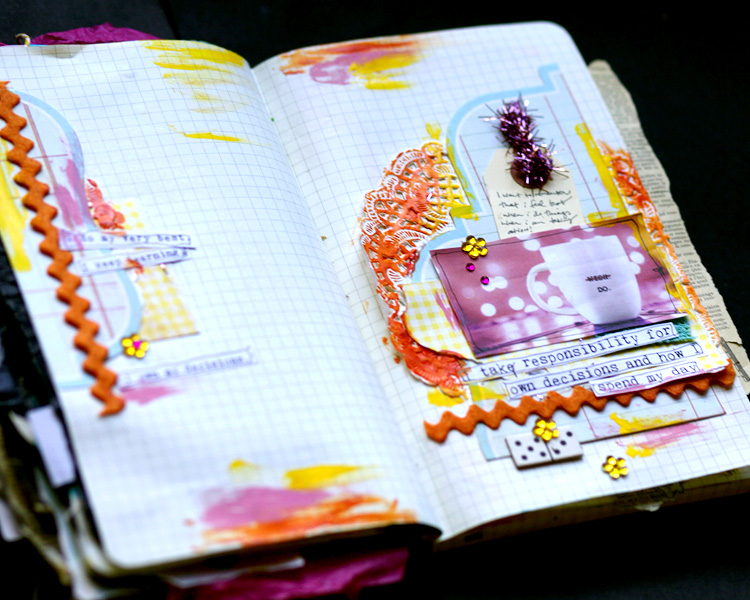 ---
You Choose is a project for 2015. You can read more about it here.