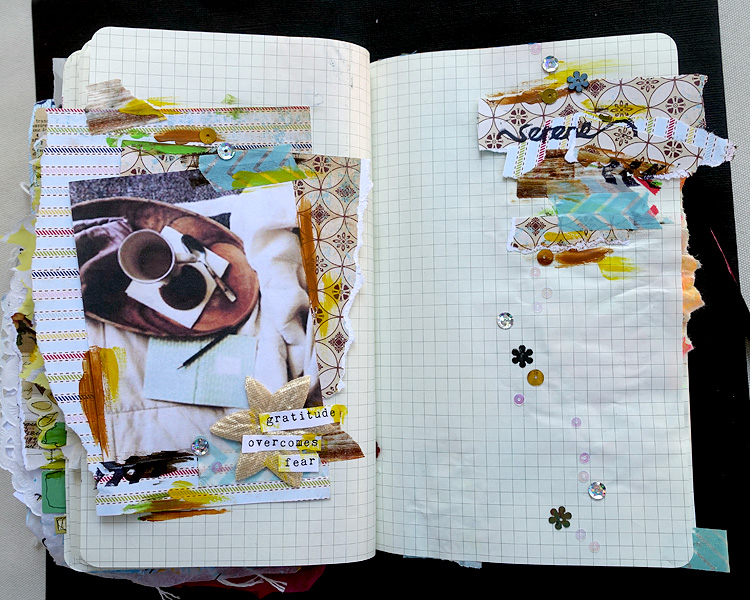 This week's pick is about being serene. Journaling always centers me. It helps me clear my thinking. Gives me perspective. Helps me remember what I love most and what matters most. It's the way the wiser version of me comes out.
little shimmers on this one: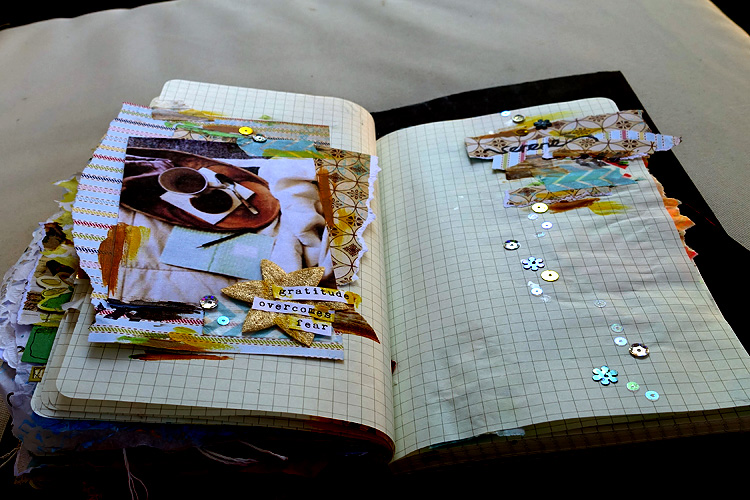 ---
You Choose is a project for 2015. You can read more about it here.