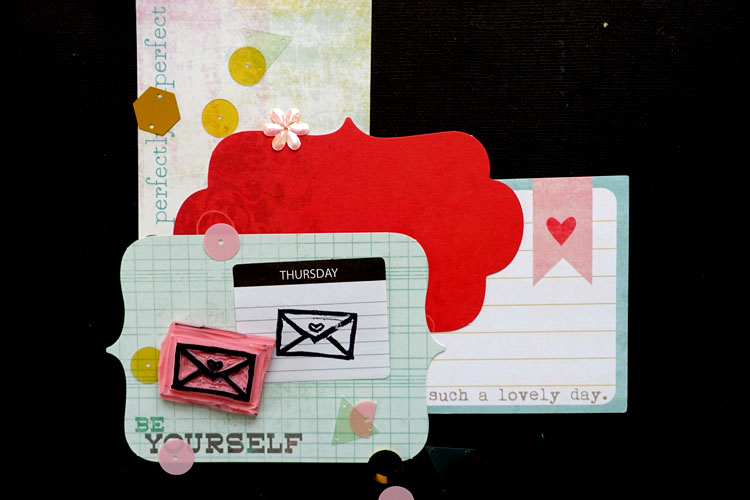 I know I haven't posted a stamp in weeks but I've actually been carving them, just not posting them. I've finally gotten around to taking photos of them. I like this little envelope. It's small and can be used and reused.
These stamps still bring me lots of joy 🙂
---
Fifty-two stamps is a project for 2015. You can read more about it here.