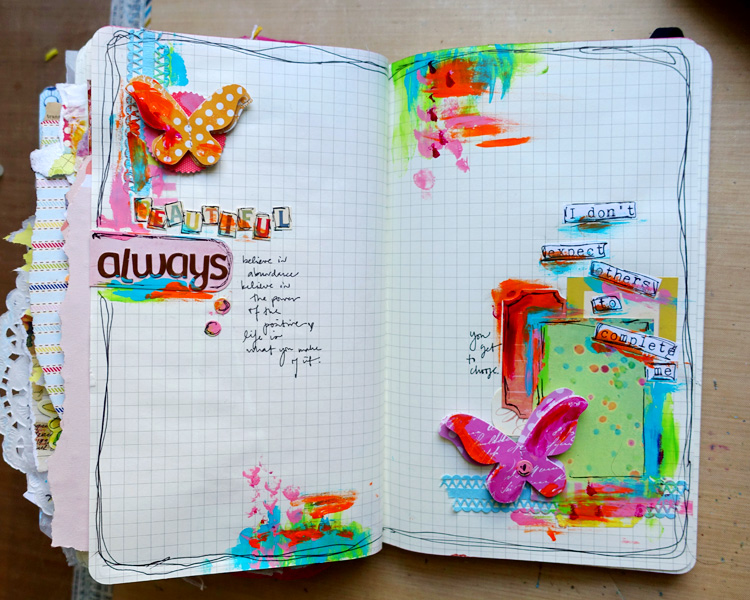 This week's pick is about being alive. Seeing the beauty. It says "I don't expect others to complete me" I want to do what makes me come alive. I don't want to wait for others to come up with ideas or plans.
some fun butterflies on this one: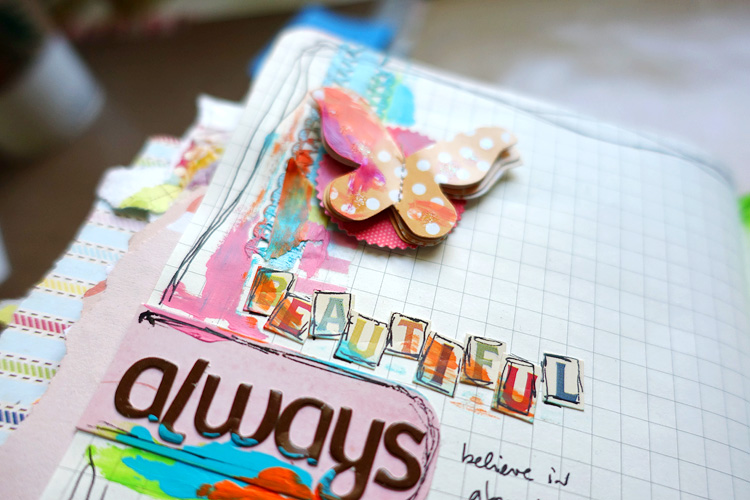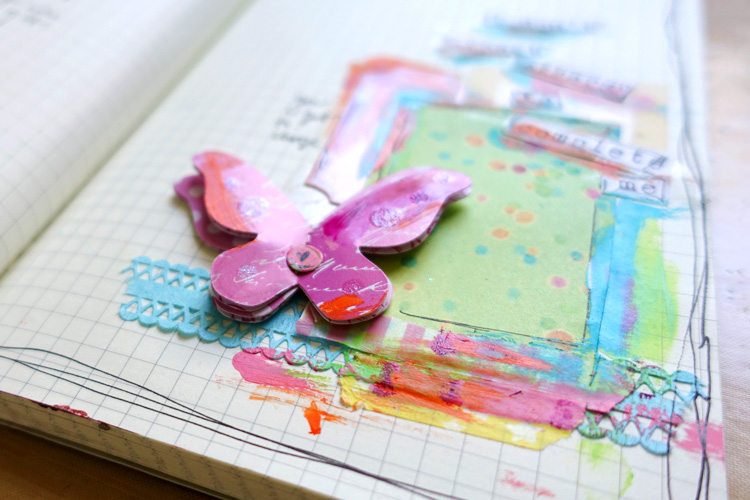 ---
You Choose is a project for 2015. You can read more about it here.