Even though I've been behind in posting, I've still been doing my everyday brave writing. For the most part 🙂

Here's this week's layout:
The left side here is a door and stairs which reminds me of Bodrum: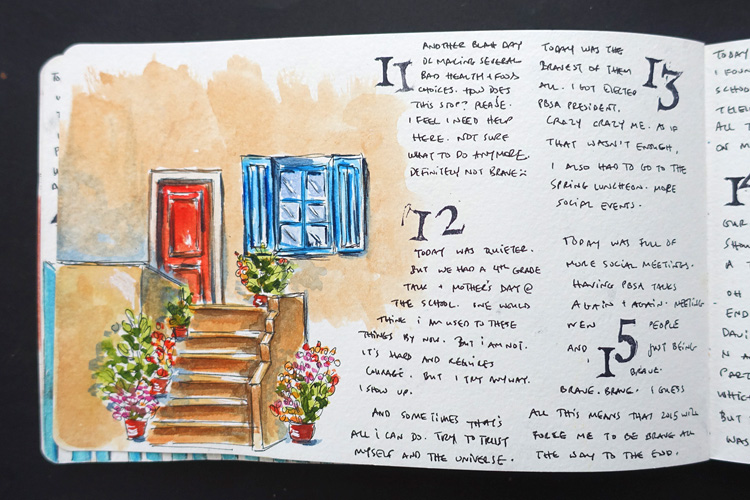 And so is the right side :).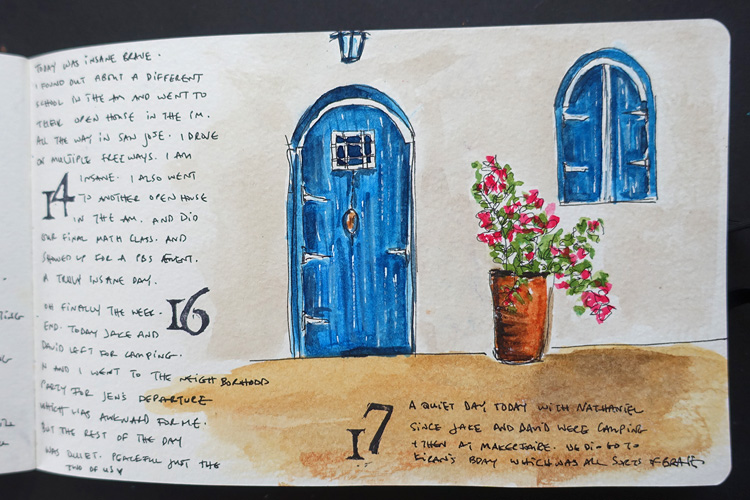 And there we are. Here's another week of practicing courage.
---
Fifty-two stamps is a project for 2015. You can read more about it here.