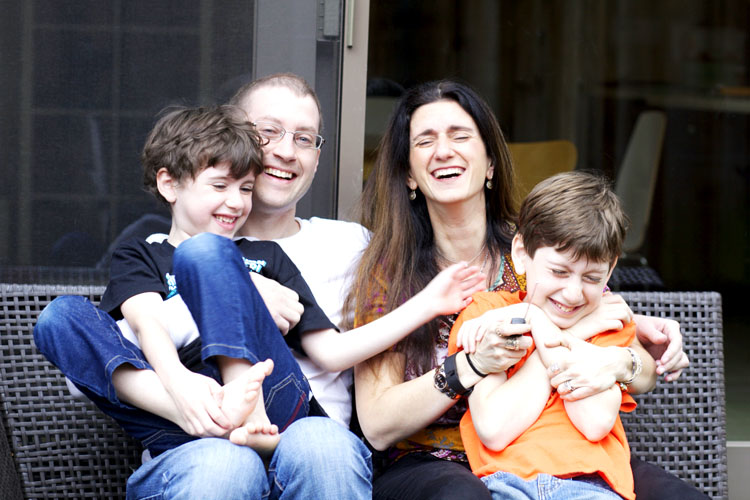 Weekly Intention:  This is another unusual week for me.  (January is full of them apparently.) Monday is a national holiday here and I am flying to Zurich on Friday, so I have three working days this week. Monday is not a holiday in Zurich so I expect they will work and it might be a bit hectic doing five days' worth of work in three. But I plan to make the most of each of these days. I intend to do art and play with my kids on Monday. I intend to work hard and finish up all the middle school work on the other three days. And then I intend to enjoy my flight to Zurich. I will be patient and present and do the best I can every day this week. And if all goes well, I am lucky enough to get to see my mom on Saturday!
Choices I want to make:

One: I will choose to work hard and eat well.
Two:  I will choose to give Jake a lot of space. He worked so hard to take care of the family last week and he will be doing the same starting this weekend since I will be away. I'd like to make sure he uses this week to fill up his reserves.
Three: I will choose to do the best I can and to let the rest go every day.

I am looking forward to: Seeing my mom. Seeing some friends this week. Going to Zurich and getting a lot of work done.  I am looking forward to a quieter week after last week and before next week. This is a much-needed buffer where I get to sleep in my own bed. I am looking forward to working hard, resting a lot, and socializing a bit.
This week's challenges:  I've already mentioned a few but I am optimistic, especially since I did a bunch of work on Saturday and hope to do a bit more today so I can catch up to my todo list.
Top Goals:

Work: Get through my long-todo list and prepare for Zurich by setting up meetings.
Personal: Eat well. See friends. Be present. Listen.
Family: Be kind. Be present. Hug a lot. Lots of family time since I will be out of the country soon.

I will focus on my core desires (kind, strong, true, generous, brave) by: 

Exercising daily. Starting to use weights.
Giving my time to friends. Filling my well.
Resting when I need and making sure I get a good night of sleep since I know I will be jet lagged next week.
Doing at least a few work items I've been putting off for a while.

This week, I want to remember to: Figure out some of our long term plans. Plan for David's birthday, winter and spring breaks, and the summer. These plans will help me feel a bit more organized and I always feel more grounded when I am organized. I also want to remember how lucky I am. I want to remember to pay attention to it.
Here's to a wonderful week!
---
Living Intentionally is a year-long project for 2016. You can read more about my projects for 2016 here.