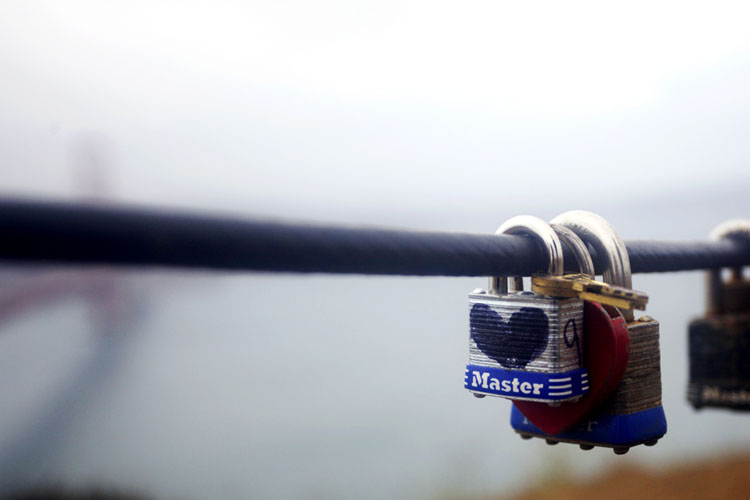 I usually spend the first few days of the year talking about and introducing each of my projects. But 2015 was a rough year for me that started with good intentions and then fizzled into lack of progress. After months and months of feeling like I didn't want to do anything, I could see December looming in the horizon and I knew it was either time to buckle down and figure out my plan for 2016 or to not even bother making a plan.
To figure my way through this, I made three lists: areas to improve, reflection, things that make me happy. I decided these were the only things I wanted to focus on this year. Here's what's on each list:
Areas to Improve:
Sketching
Lettering
Health
Watercolors
Reflection:
Choose (choices I make)
Core Desired Feelings – how much I am honoring them
Daily journaling
Things that Make me Happy:
painting
weekly family photos
telling our stories
taking photos of our life
reading
I stared at my lists for a while and tried to see what projects might emerge. I knew I didn't want to do weekly yearlong projects this year since Summer always goes awry for me and this Fall promises to be eventful with David starting at a new school. So I wanted a structure that was more flexible somehow. Though there were still a few things I wanted to be able to do weekly/daily as much as possible, ideally in a low-cost way. Here's what I came up with:
Monday: OLW/Planning-> Living Intentionally: I have personal goals for 2016 but I want to make/share them more as I go along. I want to think purposefully each week and set goals, choices, projects for just that week. Maybe I can do that each Sunday night. We'll see.
Tuesday: Stories -> Stories from 2016 I loved doing this project in 2015 even though I stopped halfway. For 2016, I plan to just do a photo and some journaling. I can always copy/paste into scrapbook pages later if I want to.
Wednesday: Reading -> A Book a Week is already set till 2017. Still reading voraciously. I love reading more than just about anything.
Thursday: Sketch/Reflection -> Today I Choose is a project just like Everyday Brave where I want to journal that day's choices. How I want to choose, how I chose, how I'd like to choose next time, etc. I want to sketch as often as possible but I might also glue photos, collage, or do nothing. The goal is to get the reflection in there, the rest is bonus.
Friday: Family/Life Photos -> Weekly Diary will continue, I will do my best to keep up with it. On weeks we can't take a photo, I will journal.
These are the only weekly projects I will commit to. And even these I might do more irregularly, we'll see. These all mean something to me and I'd like to do them and I believe almost all are pretty doable.
Now. What I'd like to do for all the other items on my list is to create Monthly Projects. This has worked well for me in the past. I am not sure if it will again but I'd like to try. My goal is to do up to 20 items a month. Almost every month has 20-23 weekdays. I figure if I have 20 pieces, I am posting something almost every single work day and I have 20 pieces of art/craft each month. That's 240 this year. Not too shabby. Not as much as I've produced some years, of course. But not a number to laugh at either. And even if I do only half of that, that's pretty lovely, too. My plan is to start January with something I've already done and then see if I can get a bit ahead of myself. Also to keep my projects small and contained. To be kind to myself with whatever unfolds. Here are some preliminary ideas of what I plan to tackle.
January

: Fashion Girls

February

: Truth Cards

March

: Life Book catchup

April

: Collage

May

: Daily Sketching

June

: Handlettering

July

: Doodling/Zentangle

August

: Art Journaling

September

: Today I know

October

: Honoring my Word

November

: words/quotes

December

: December Daily
All of these might happen, none of them might happen. I might repeat projects. I might do wildly different things. I commit to doing something but I reserve the right to change my mind.
Here's to a wonderful 2016. Here's to being kinder. Here's to doing more art. Here's to making time to enjoy art. Here's to learning new things. Here's to practicing more. Here's to creating a positive cycle.