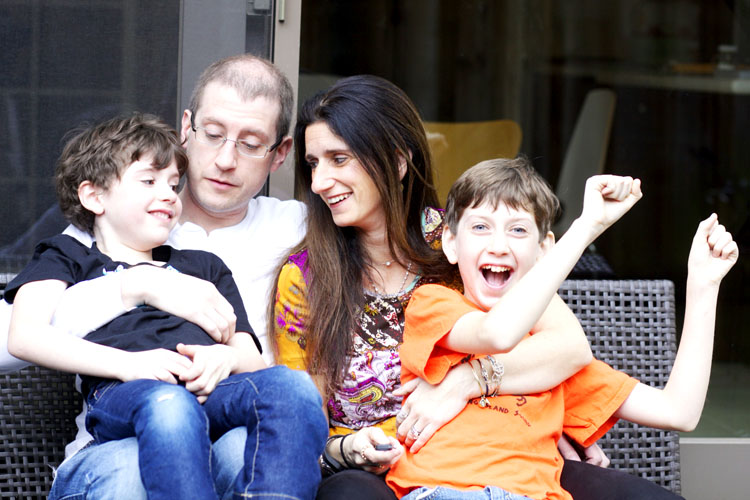 Weekly Intention:  This week I am in Zurich, Switzerland until Thursday. I got to see my mom for a bit and now I will be working very long days and do my best to use my time here really well. My intention is to get a lot done. A lot. So that when I am back in town, I can feel really good about the trip and know that I used my time well.
Choices I want to make:

One: I will choose to work hard and effectively.
Two:  I will choose to focus on enjoying my time, strengthening my work relationships, and rest when I can.
Three: I will choose to eat as healthy as I can and move as much as possible.

I am looking forward to: Seeing my mom. Working hard. Getting things organized. Getting closer to my team. Learning a lot.
This week's challenges:  Very long days, jetlag, not getting enough done as what's at the top of my mind. Also the very cold weather.
Top Goals:

Work: Meet with everyone, get organized. Go through my todo list.
Personal: Eat well. Be present. Listen more.
Family: Be kind. Call my family daily.

I will focus on my core desires (kind, strong, true, generous, brave) by: 

Moving as much as possible and eating as well as I can.
Listening more and not rushing in.
Working hard and earning respect of my team.
Not focusing on jetlag and just doing what I can while I am there.

This week, I want to remember to: Make the most of my face to face time. Enjoy the solitude. Make sure I add value.
Here's to a wonderful week!
---
Living Intentionally is a year-long project for 2016. You can read more about my projects for 2016 here.