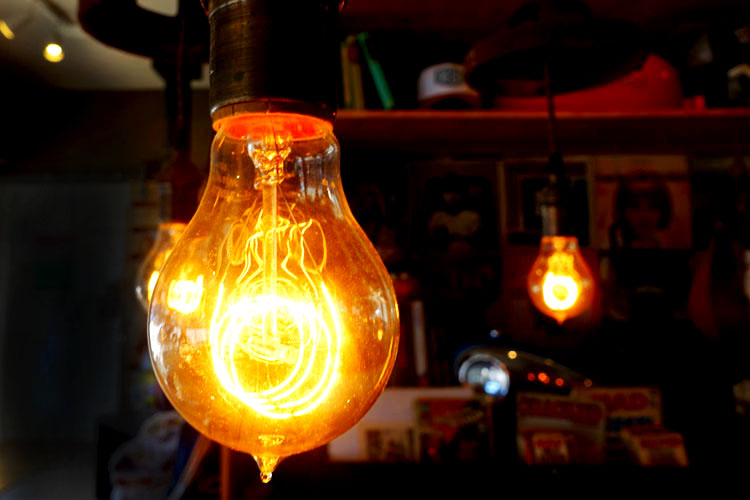 Weekly Intention:  My intention this week is to do a really good job of balancing my life and catching up to some of the bits I've been dropping on the floor. I plan to work half day each day and I want to make sure that I actively take the other half of the day off and spend time with my family or doing things that I find restful. So here's to balancing work/life.
Choices I want to make:

One: I will choose to be very productive when I am working so I can get a lot done and feel productive so I don't feel stressed when I am not working
Two:  I will choose to be present with nature and my inlaws who are coming to visit and enjoy some quiet time with my husband .
Three: I will choose to rest. I will choose to go back to healthy eating habits. I will choose to find my rhythm again.

I am looking forward to: some down time this week. Some time with Jake. Mini-adventures with my kids.
This week's challenges: My inlaws will be here this week. The kids have no school. I have a few very important work meetings and I think it will be challenging to balance all of what's happening in one week. But I can do this.
Top Goals:

Work: My biggest goal this week: catch up to backlog. send newsletter. "feel" organized.
Personal: Get rest and do art and read.
Family: Be patient. Be kind. Be kinder.

I will focus on my core desires (kind, strong, true, generous, brave) by: 

I will be kind by being as present and active as i can be for all of the long days in this week.
I will be strong by making it through this long and wonderful week and making sure to take time for self-care as i need it.
I will be generous with my inlaws. With my time. With my patience.
I will be true to myself by speaking up when I need to and still being kind.
I will be brave by doing what needs to be done. By not making myself a victim. By owning my choices.

This week, I want to remember to: Stay present. I know I say this often but I love my family, I love my inlaws, I love my job, I love my husband. I love my life. Sometimes it all comes together and is a bit tougher to juggle. I want to remember that even these hectic days are rare and precious. And I really want to be present in the moments.
Here's to a wonderful week!