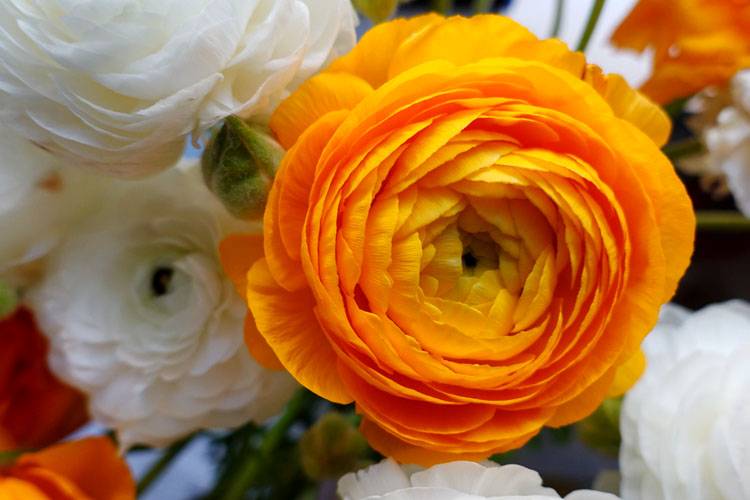 Weekly Intention: This week promises to be much quieter than last week with very little back and forth hopefully. Even though next week is vacation for me, I will be quite busy so my intention for this week is to rest. I would like to intentionally work hard tomorrow so I can be ready for my work challenge on Tuesday and then try to rest as much as possible the rest of the week. Take it as easy as I can.
Things I want to get Done:
One is to read all the packets and prepare for committee.
Two is to figure out our summer trip a bit more and find a different hotel.
Three is to finish all my little todos that are taking space on my mind.
Four is to spend some time thinking about what it means to shine.
Five is to pack and prepare for our trip next week.
Six is to check in with myself. To listen more than I talk.
This month's intention is: Shine Quietly: It's crucial to take time to reflect. Take this month to reflect on how things are going. Is there anything you need to adjust/change/drop or pick up. It's ok to shift things. It's also important to acknowledge what's working. Take the time to shine some light inward and see what's going on. I love this. perfect timing. It's time to redefine my approach to things.
Ways to Shine this week:
One: Bold: It will be bold if I can pull off resting as much as I'd like.
Two: Open: Open to receiving and listening on Tuesday.
Three: Heal/Nourish: I would like to spend some time thinking about what needs healing.
I am looking forward to: Thursday. To the quieter part of my week.
This week's challenges: tomorrow for reading all the packets and tuesday for the all day work meeting.
Top Goals:
Work: packets. doing a good job tuesday.
Personal: resting. eating well.
Family: doing some research for the work I want to do with them.
I will focus on my core desires (bold, mindful, nourish, love) by: reaching within this week. paying attention to my thoughts and feelings and assumptions and expectations.
This week, I will say yes to: me.
This week, I will say no to: doing more than needed. feeling pressure. feeling less than.
I am worried that: i will do a bad job with the packets. i won't stop feeling exhausted. my results will be negative. i will fail the people i love. i won't feel better. i will make bad choices.
This week, I want to remember: that it's one day at a time. everyday i get to make new choices.