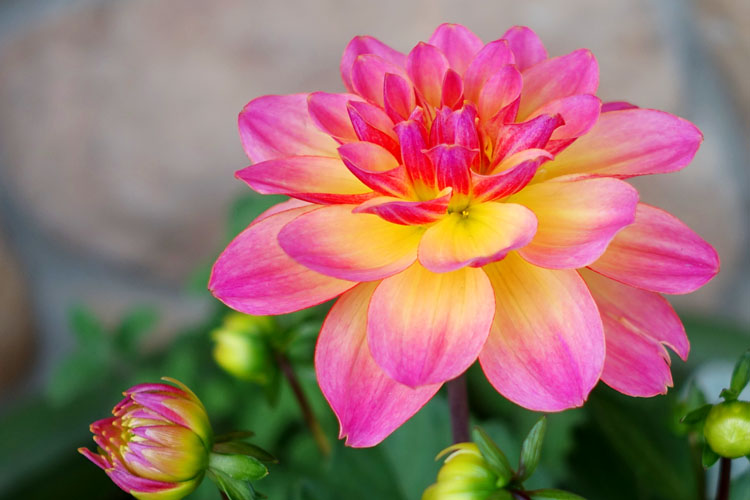 Weekly Intention: This is a week of easing back into things. I am taking Monday off so it will be a bit shorter than usual and while I have some commitments, I might just do the bare minimum this week and spend my time resting and recovering. I think I'd like to spend this week thinking about all that I learned last week at Life Restoration Camp. I'd like to take a few more courses, retake some of the ones I did, do some journaling and a bunch of thinking. I'd like to do the work to listen to myself. See where I am, see what's possible from here. I'd also like to rest a lot. The camp was amazing but it was long days and I didn't sleep well at night. My knees are hurting a lot and I am feeling exhausted.
Things I want to get Done:
I'd like to make sure I am done buying Nathaniel's birthday presents.
Also all the little gift bags for his party.
I'd like to write a lot more of my shine cards (maybe a perfect match for the journaling)
Figure out a plan for our Sydney vacation
Book the kids' summer camps
Deliver the books to the kids' schools
Send newsletters
Check school payments
This month's intention is: Shine Quietly: It's crucial to take time to reflect. Take this month to reflect on how things are going. Is there anything you need to adjust/change/drop or pick up. It's ok to shift things. It's also important to acknowledge what's working. Take the time to shine some light inward and see what's going on. Here's to journaling to honor this intention.
Ways to Shine this week:
One: Bold: Accepting what is, is bold. Here's to going where the peace is.
Two: Open: Open to thinking in new ways, changing perspective.
Three: Heal/Nourish: I plan to spend some quality soul nourishing time this week.
I am looking forward to: having tomorrow off.
This week's challenges: Tuesday will be a challenge. I hope it is not. But it likely will be.
Top Goals:
Work: catching up, stepping back, moving forward.
Personal: journal, take a new perspective.
Family: hug, smile, love, repeat.
I will focus on my core desires (bold, mindful, nourish, love) by: being here. listening. working at it.
This week, I will say yes to: slowing down. taking the time I need.
This week, I will say no to: focusing on the wrong things.
I am worried that: bad news will continue. i won't get anything done and i won't journal and my knees will continue to hurt. i will forget the books again. it will be a week of blah.
This week, I want to remember: that it's all up to me.