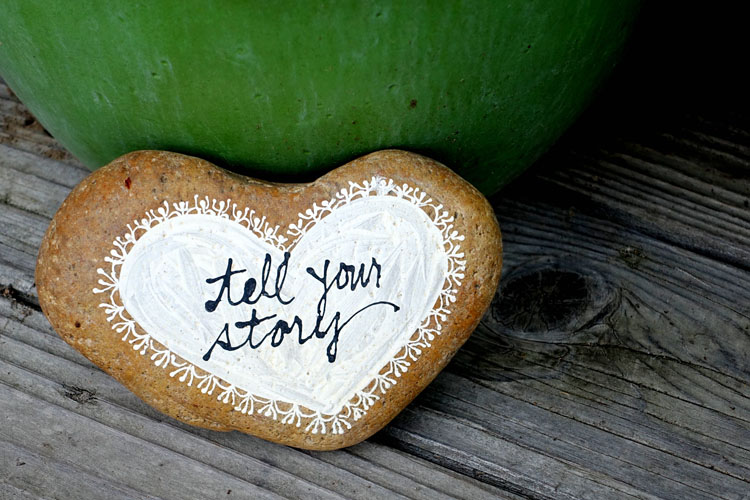 Three ways I shone this week: Well this week was all about shining. I did what's hardest for me: I showed up, I kept showing up, and I stayed present. I am grateful for the gifts of this week.
Things I wanted to get Done: there was nothing on my todo list this week. I just wanted to be present. And I was. I spent very little time worrying about anything and spent almost all of my time being here, now. I am very grateful for that.
I celebrate: time off. fulfilling a life dream. the joy my boys had this week.
I am grateful for: time to listen and be true and celebrate others.
I nourished myself by: so much incredible soul food and also incredible food food this week.
Reflecting on my worries: I didn't let my family down. The camp was amazing, of course. Bad news might still continue, I won't know for a while. Nothing went wrong. Spring break was amazing for the kids. They had the time of their lives.
I let go of: getting it right.
Core Desire Check-in (bold, mindful, nourish, love):
bold: showing up was bold. showing up again was even bolder.
mindful: i've been mindful of the pain and sorrow we each carry
nourish: this was a week of nourishing.
love: i love that my wonderful husband made the space to do this for me.
What made me laugh this week: all the wonderful ladies at the camp.
What I tolerated this week: not much honestly. except for not sleeping well.
My mood this week was: tired but grateful.
I forgive myself for: being me. making it harder than it has to be.
What I love right now: being home.
Here's to a wonderful week sixteen!