You can read about the start of this project here.
For the next day, we got adventurous again and rented a car to drive to the Blue Mountains. We specifically picked Scenic World so we could do the trains and trams, etc.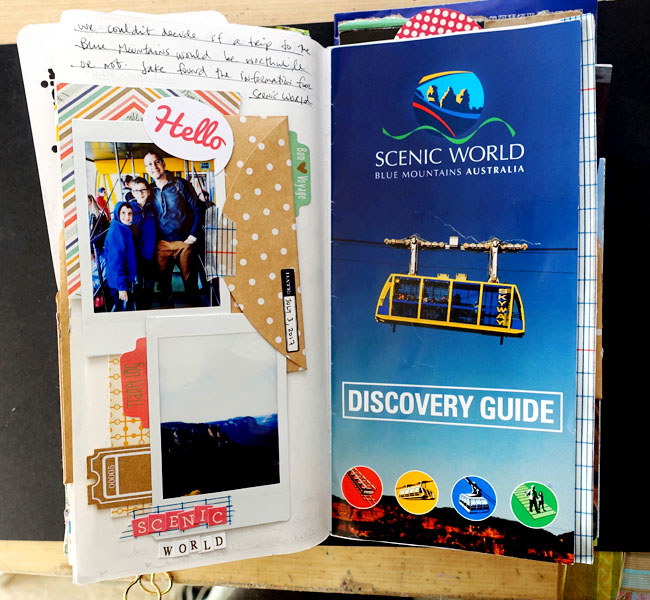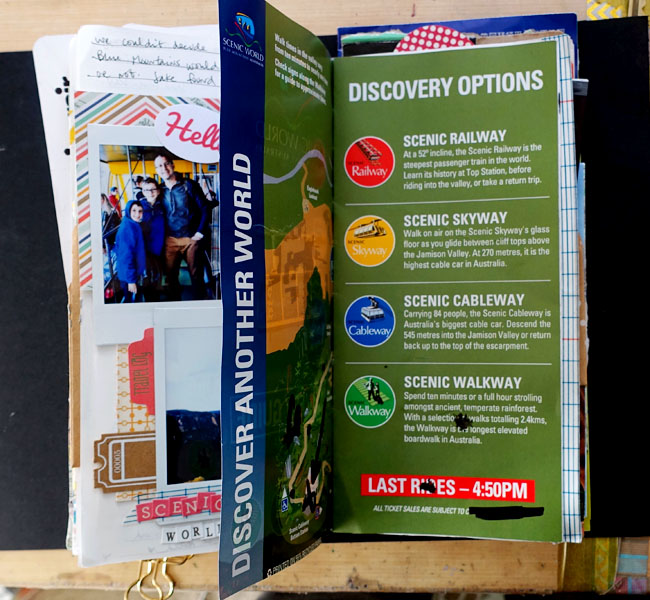 ---
Travel Journal is a Monthly Project for September 2017. You can read more about my projects for 2017 here.