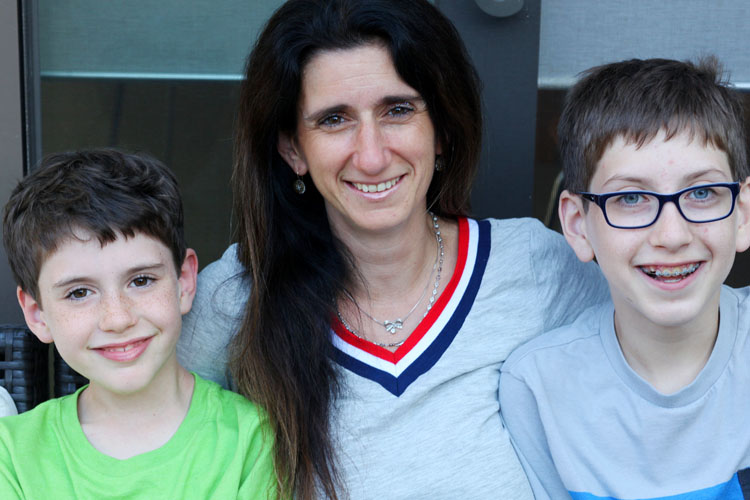 Weekly Intention: And here we are! First week of school! I can't believe the summer is over. It feels like just yesterday it was the beginning of summer. I now have a 3rd and a 7th grader. They are both at the same school again and I am both excited and a bit anxious as I always feel during new beginnings. There is so much I don't know. All I want this week is to be there for my kids. To support them with whatever they need. On a personal note, I'd like to be done with my big task at work so I can feel it's off my shoulders.
Things I want to get Done: Here's the list for his week.
Work: clean email. ( this is sadly always on the list.)
Work: blog post.
Work: maybe more tickets to Seattle.
Work: Be done with packet, send and upload.
Work: create the darn dashboard.
Work: get deck ready and milestones done.
Personal: exercise 6/7 times.
Personal: continue eating clean.
Personal: cash check!
Personal: Journal regularly.
Personal: Do mapmaker #6
Personal: Continue with the new scrapping/storytelling system.
Family: help kids ease into school.
Family: make plan for David.
Family: go to school on Monday.
Family: take photos!
This month's intention is: August: Shine from the Inside Out: Ok you did the outside in and now it's time to reflect again. The year is half over. How are you doing? What are you keeping on the inside? Also, it's time to let others see the real you. Don't be afraid. Shine. This is the last week. Let's see what more I can do here!
Ways to Shine this week:
One: Bold: Show up at the school. Mingle, do small talk. This is super scary/bold to me 🙂
Two: Open: Open to the possibility that everything will be okay. It will all work out.
Three: Heal/Nourish: I plan to change up my afternoon snack this week. Be better with my choice. and get back on the wagon for skin and body nourishing.
I am looking forward to: school and our new routine.
This week's challenges: school and our new routine 🙂
Top Goals:
Work: book more tickets to Seattle, finish packet , do dashboard.
Personal: exercise+food+journaling.
Family: school!
I will focus on my core desires (bold, mindful, nourish, love) by: supporting my kids as they transition this week.
This week, I will say yes to: having faith.
This week, I will say no to: pessimism.
I am worried that: i won't exercise. i'll stop eating well. kids will be unhappy with their schedule, class, school. Nathaniel will not adjust. Packet will be a disaster. I'll get noting done. New schedule will mean I miss the 8am classes. Things will fall apart.
This week, I want to remember: i've transitioned before and I will make it all work.