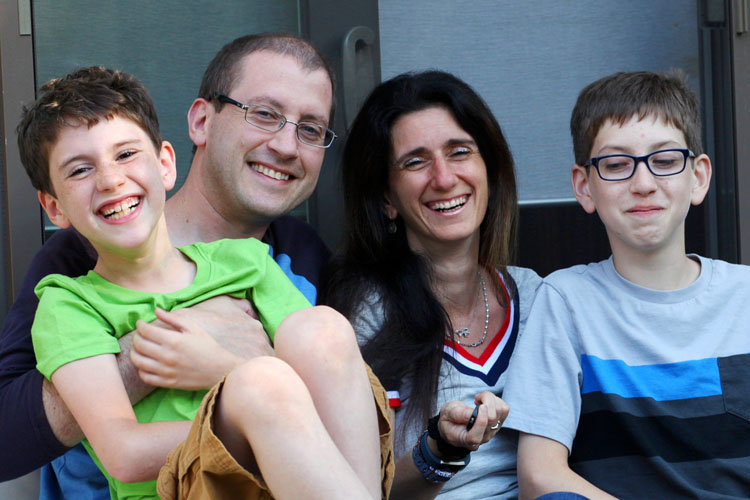 How I shone this week: This week was an adventure. It's not like me to go into the unknown the way I did this week and I am proud of myself for that. I am proud that I showed up, all of us worked together to make all this possible and the adventure was one of a kind. I feel wonderful about it.
Things I wanted to get Done:
Work: Behind in email again of course. Bought tickets to Seattle but didn't do the blog post. Almost done with September but still needs one final read. No work on dashboard, did the email.
Personal: Exercised 6 times this week in 4 days. Ate pretty clean, did quite well when away. Journaled very little and am still working on mapmaker 5.
Family: we had fun! were open minded!! went to Nathaniel's orientation, David had none in the end. Prepped for school and took a ton of photos!
I celebrate: our adventure!
I am grateful for: this wonderful summer. my family. my boys, and my husband. so much my husband.
I nourished myself by: spending a lot of family time!
Reflecting on my worries: i managed to exercise and ate reasonably well while away. eclipse was amazing!!! didn't fall off the wagon at all. nothing went wrong.
I let go of: certainty.
Core Desire Check-in (bold, mindful, nourish, love):
bold: i was bold about our adventure.
mindful: mindful that school is about to start which is both good and bad. i like routine but getting into it will be tricky. also that nathaniel is going into a new school and will need help transitioning.
nourish: as we transition into fall, i want to be creative with the foods i will eat.
love: i love how much gratitude I've been feeling lately.
What made me laugh this week: lots of family time with Jake's sister in law and laughter in the car, too. Amazing how much we didn't fight considering we were in the car for 30+ hours this last weekend.
What I tolerated this week: a lot of car sleeping.
My mood this week was: awed.
I forgive myself for: being tired.
What I love right now: i love how full I feel right now (mentally, physically and emotionally) in a good way.
Here's to a great week 35.