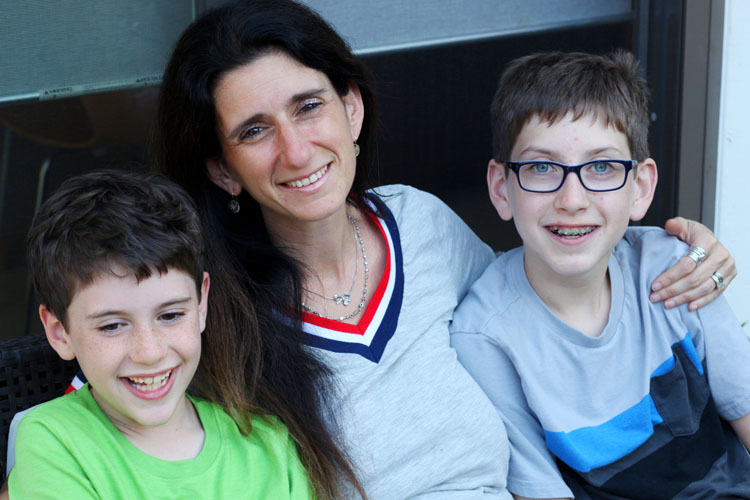 Weekly Intention: This is an insane week. Monday is a day off. Tuesday I am taking the day off because it's Jake's birthday and then Wednesday I fly to Seattle at 5am and come back at midnight. Thursday I have to be at the kids' school at 8am and then work all day and then back at the school for Middle School back to school night. Friday I have to go back to work for meetings. Somewhere in there, I have to squeeze in exercise. And continue to eat well. I am scared but I know I will make it through.
Things I want to get Done: Here's the list for his week.
Work: clean email.
Work: blog post.
Work: go to Seattle.
Work: send feedback email.
Work: create the darn dashboard.
Work: get email done.
Personal: two client calls
Personal: exercise 6/7 times.
Personal: continue eating clean.
Personal: Journal regularly.
Personal: Do mapmaker #6&7
Personal: Do OLW September
Personal: cash check again!
Personal: Continue with the new scrapping/storytelling system.
Family: back to school night for D.
Family: school conference for N.
Family: Jake's bday!
Family: take photos!
This month's intention is: September: Shine Patiently: September is a month of change. New year. Maybe new school. New routines. New season. This month always comes with changes, adjustments, and revisiting of schedules. Be patient with yourself. Be patient with others. Remember to shine. Even if it's in small doses. Great reminder to me this month.
Ways to Shine this week:
One: Bold: It will be bold to survive Wednesday's adventure to Seattle.
Two: Open: Open to the possibility that this week will be smooth and i will survive it all.
Three: Heal/Nourish: I will rest as much as I need to recover from the crazy Wednesday.
I am looking forward to: seeing my Seattle friends in person.
This week's challenges: Wednesday and Thursday will be challenging.
Top Goals:
Work: go to Seattle and do dashboard.
Personal: exercise+food+journaling.
Family: Jake's birthday and school!
I will focus on my core desires (bold, mindful, nourish, love) by: trying to take it all one day at a time.
This week, I will say yes to: making it work.
This week, I will say no to: more sadness. i want to snap out of it already.
I am worried that: i won't exercise. i'll stop eating well. wednesday will break me. thursday will break me. david will have a bad week. Nathaniel will not make new friends. Packet will be a disaster. I'll get noting done. Things will fall apart. My flight will have a problem and I won't make it back home in time. I will disappoint Jake.
This week, I want to remember: i have to take things one step at a time and it will be okay.