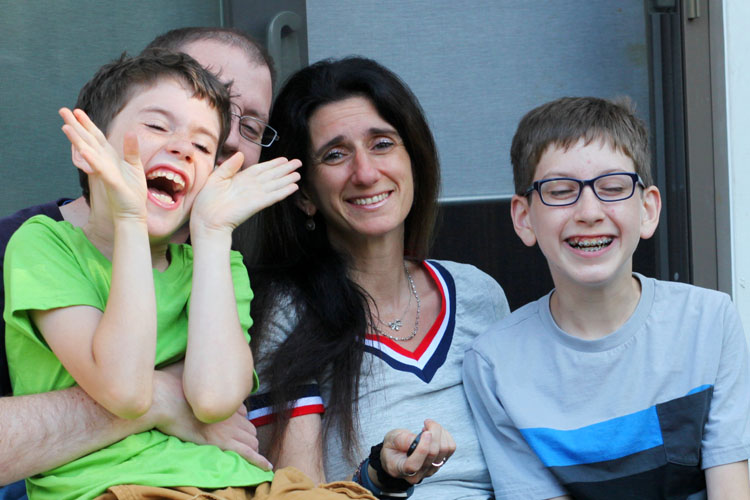 How I shone this week: This week was a struggle. The first week of school meant two trips to school. Five trips to work. A get together with a friend. It was busy, crazy, overwhelming. I was tired, grumpy, and rushed all week. But I still showed up everywhere I was supposed to be. I gave everything my 110%. I did the best I could.
Things I wanted to get Done:
Work: Behind in email still. Bought more tickets to Seattle but still didn't do blog post. done with packet but never feeds done. No work on dashboard, did the deck+milestones.
Personal: Exercised 5 times this week. Ate pretty clean, but too much chocolate. cashed check. journaled for the system but not otherwise. didn't do mapmaker yet.
Family: went to school Monday and Wednesday. Took photos. Made no plan for David.
I celebrate: first week of school!
I am grateful for: my husband. my kids. their school.
I nourished myself by: eating chocolate. yes, i know not good.
Reflecting on my worries: i managed to exercise and ate well outside of chocolate. david loves his schedule. nathaniel's adjusting ok. packet might be a disaster, we'll see. 8am classes seem to be fine. things are still okay.
I let go of: schedule.
Core Desire Check-in (bold, mindful, nourish, love):
bold: i was bold about our picking new classes.
mindful: mindful that kids are adjusting, i'm adjusting and this was an emotionally tough week.
nourish: i would like to be better about my measurements here and see if i can be full again.
love: i love how much love is around me.
What made me laugh this week: i laughed a lot with my friend Leslie.
What I tolerated this week: a lot of driving up and down the freeway from school to work.
My mood this week was: cranky and dejected.
I forgive myself for: being frustrated.
What I love right now: i love our three day weekend.
Here's to a great week 36.