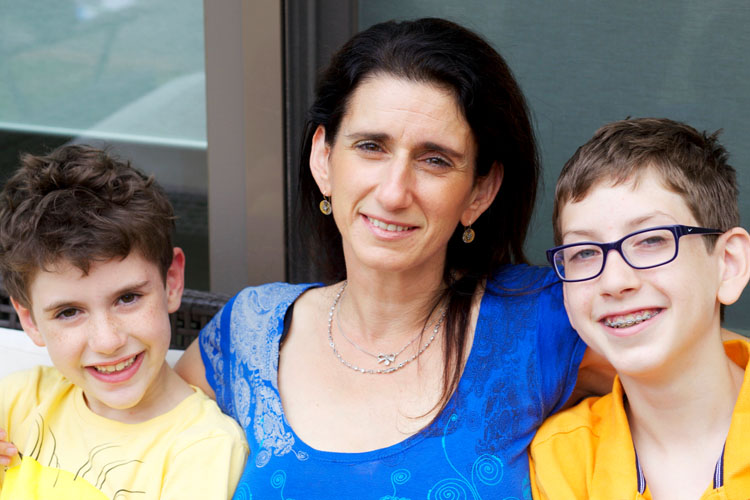 Weekly Intention: This is closer to what I am hoping my "typical" weeks will look like for this school year. We have back to school night for Nathaniel on Wednesday which is obviously atypical but otherwise I have a pretty regular week with the exception of Tuesday which I will take off for my birthday. I am hoping to get into the groove of this new rhythm. Understand when my fitness classes are. What my Wednesday mornings look like now that I will be at the school each week, and build some quiet time into each day, etc. Here's to making that possible.
Things I want to get Done: Here's the list for his week.
Work: clean email again.
Work: blog post please.
Work: start planning October get together.
Work: dashboard iteration 2.
Work: do the deck.
Work: do posters
Work: move meetings around to work better
Personal: one client call
Personal: exercise 6/7 times.
Personal: continue eating clean.
Personal: Journal regularly.
Personal: Do mapmaker #7 (and 8?)
Personal: start Brene's class
Personal: find some solution to chocolate.
Personal: Continue with the new scrapping/storytelling system.
Family: do math with N
Family: do math with D
Family: back to school night for N.
Family: get chores done for school.
Family: My bday!
Family: Check in regularly with my nephews and my sister.
Family: take photos!
This month's intention is: September: Shine Patiently: September is a month of change. New year. Maybe new school. New routines. New season. This month always comes with changes, adjustments, and revisiting of schedules. Be patient with yourself. Be patient with others. Remember to shine. Even if it's in small doses. Great reminder to me this month.
Ways to Shine this week:
One: Bold: How can I be bolder with my nourishment?
Two: Open: Open to finding my rhythm this week!
Three: Heal/Nourish: I will rest and get back into routine with self-care.
I am looking forward to: my birthday 🙂
This week's challenges: Wednesday will come with two trips to the school, so a bit challenging and Monday is always my long day. But nothing too scary this week.
Top Goals:
Work: blog post and dashboard.
Personal: exercise+food+journaling.
Family: math time.
I will focus on my core desires (bold, mindful, nourish, love) by: journaling more this week and being mindful.
This week, I will say yes to: celebrating my birthday!
This week, I will say no to: chocolate. can i?
I am worried that: i won't exercise. i'll stop eating well. my lit club partner and i won't get along. something will go wrong. i won't ever stop the chocolate cravings. i wont ever catch up to my own life. i'll disappoint someone.
This week, I want to remember: i am so lucky to be able to celebrate another birthday, alive and healthy.