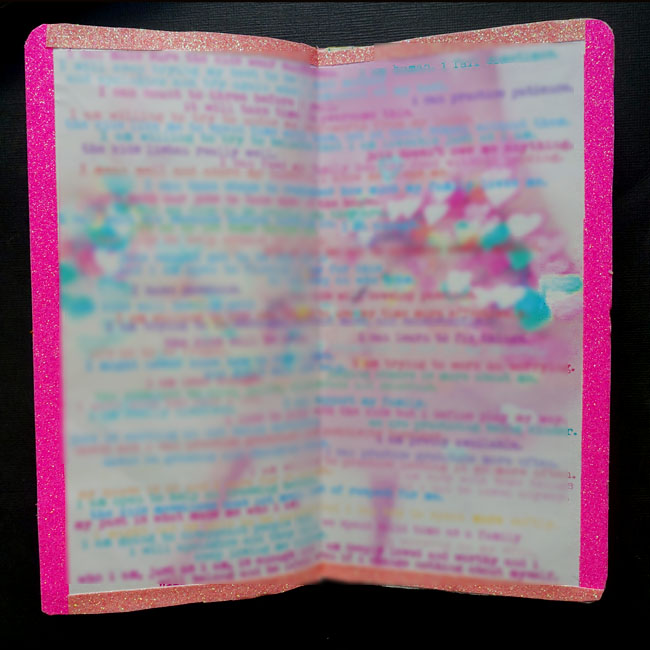 You can read the story of this project here.
This is assignment six which was a direct response to yesterday's board. I took every single expectation and turned it around, or found some way through it. I've since looked at these pages often to remind myself the perspective that helps me (as opposed to the one that's not serving me.)
---
Art Boards is a Monthly Project for November 2017. You can read more about my projects for 2017 here. You can read about the start of this project here.