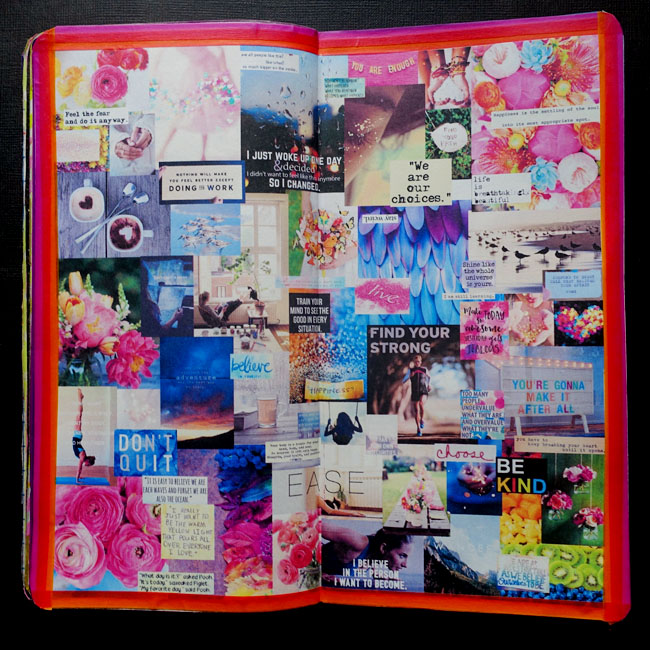 You can read the story of this project here.
And the final assignment for WholeHeARTed Artist + MapMaker class was to think about how I want to feel as I move through my life. I wrote down all these words:
peace
strong
kind
nourished
full
abundant
open
receive
generous
brave
engaged
bold
love
mindful
present
calm
intentional
shine
worthy
loved
joy
light
capable
whole
So my board is intended to be a representation of all those. I love love loved this class and cannot recommend it enough.
---
Art Boards is a Monthly Project for November 2017. You can read more about my projects for 2017 here. You can read about the start of this project here.