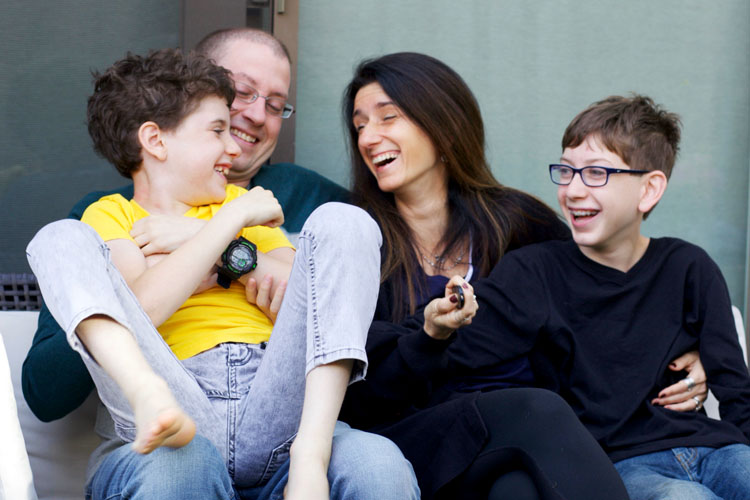 How I shone this week: I spent this week in Sydney, Australia. I showed up for my work by working 7am or 6:30am every day while there, doing meetings in multiple time zones. I socialized with my workmates almost every night. I also showed up for myself by exercising two of the four days I was there. I worked hard, but still setup a playdate for my son, talked to my family daily and tried to support all of them.
Things I wanted to get Done:
Work: planning iteration 3 is underway and going well.
Personal: exercised 3 times, once at home, twice at hotel. not perfect but tried. ate so so tbh. didn't do round 2 of 2018 but did a lot of journaling on the plane. more on this later. scrapped.
Family: talked to kids daily and took photos!
I celebrate: a solid trip and December is here!!
I am grateful for: having a job i love and getting to go to Sydney which i also love.
I nourished myself by: journaling.
Reflecting on my worries: I exercised too little. I ate mostly poorly. trip was worthwhile but i didn't spend enough time with the team there. i missed my kids and i got of course not as much as i wanted done. i didn't have terrible jetlag but mostly cause i drank a thousand coffees a day.
I let go of: spending quality time with the local engineers.
Core Desire Check-in (bold, mindful, nourish, love):
bold: bold getting through the planning
mindful: mindful that i am feeling really worn out and need to rest
nourish: i would like to replace eating poorly with journaling 🙂
love: i love being back home
What made me laugh this week: work friends
What I tolerated this week: two 15-hour flights in one week.
My mood this week was: work-focused.
I forgive myself for: missing home too much this week
What I love right now: december baby! love love love this season
Here's to a great week 49. Let the December festivities begin!