Today's story is a simple but fun one. Nathaniel was invited to a sleepover birthday party so I decided it would be a perfect story for today. I added a photo of all the boys on top (a phone photo the mom sent me.)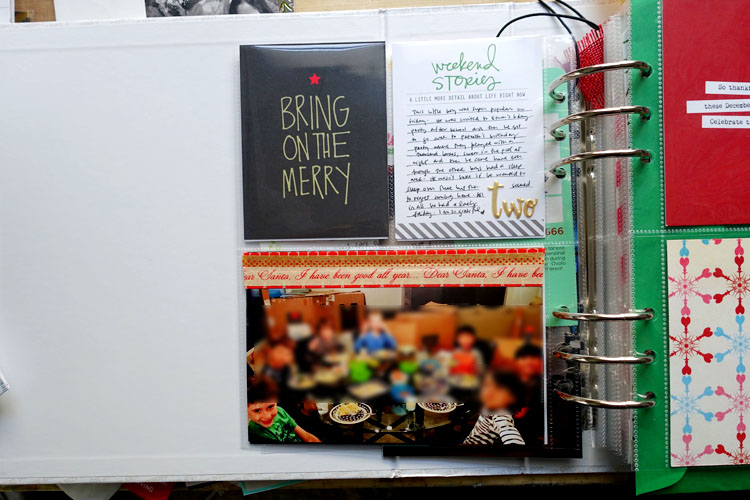 And then when you open the flap, there are two more photos from the birthday inside.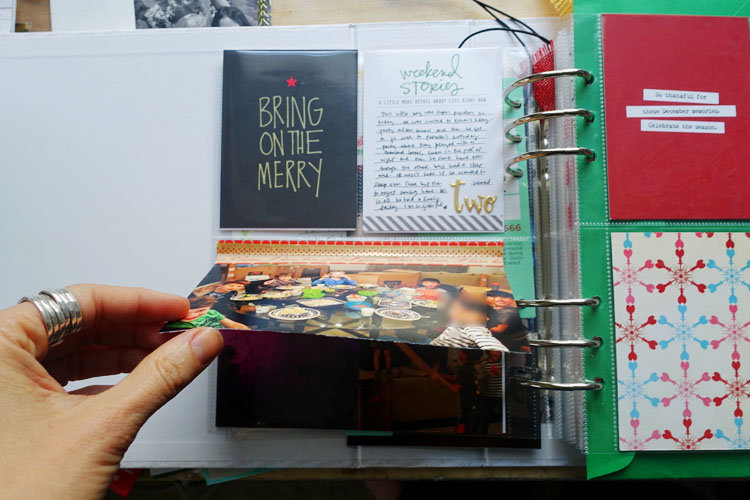 That's it for today, sweet and simple.