This week was another STEM fair. This one was for the kids' school. I was one of the volunteers so I was there for a little over six hours. David took the same poster he'd used for the previous Science Fair and had a display in this one, too.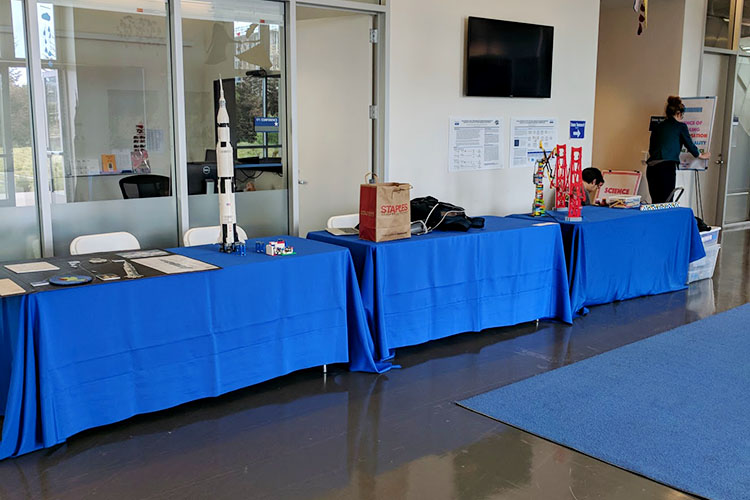 We has many many exhibitors and student exhibits. This is before anyone showed up.
Jake helped out by manning the snack table for a while, too. Our kids found their friends and ran around all on their own.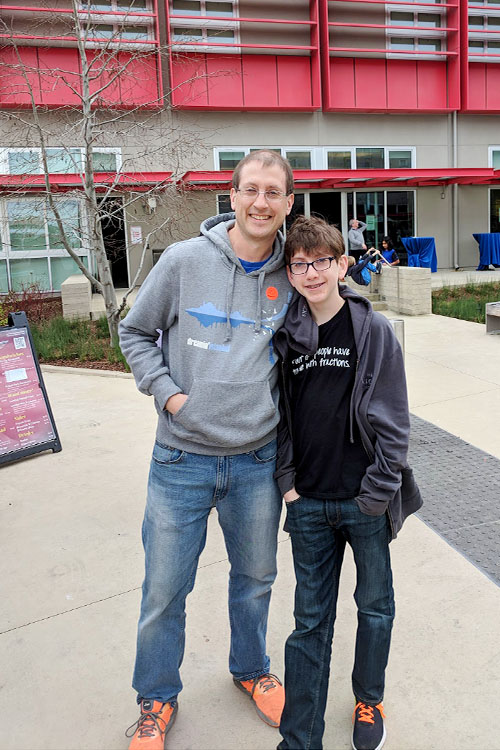 Love these two.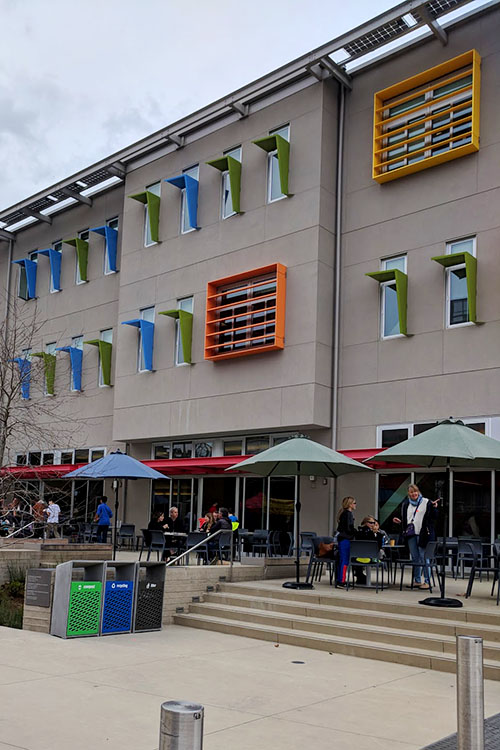 Thankfully it was the one day it didn't rain this week.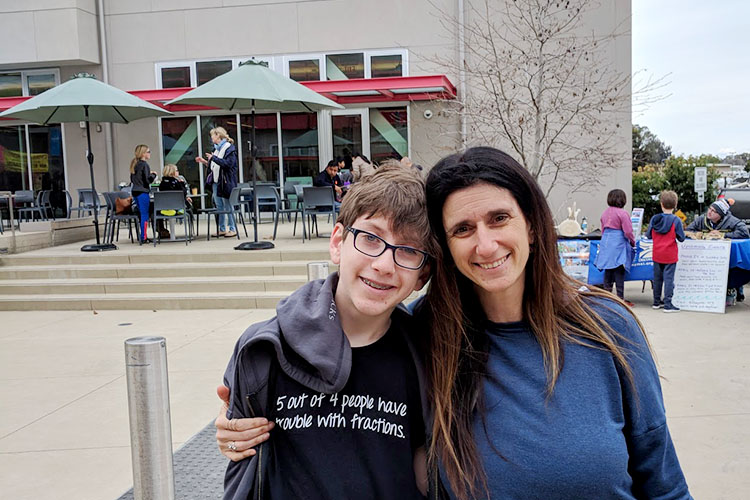 And here's us. Nathaniel was running around so much that he wouldn't even stop for a photo.
---
Stories from 2018 is a year-long project for 2018. You can read more about my projects for 2018here.