Last weekend my kids' school had a TEDx which was awesome. Even though I wanted to go, I didn't want to go because I always prefer to be home on Sundays. But I am glad I went! Thanks to my awesome husband.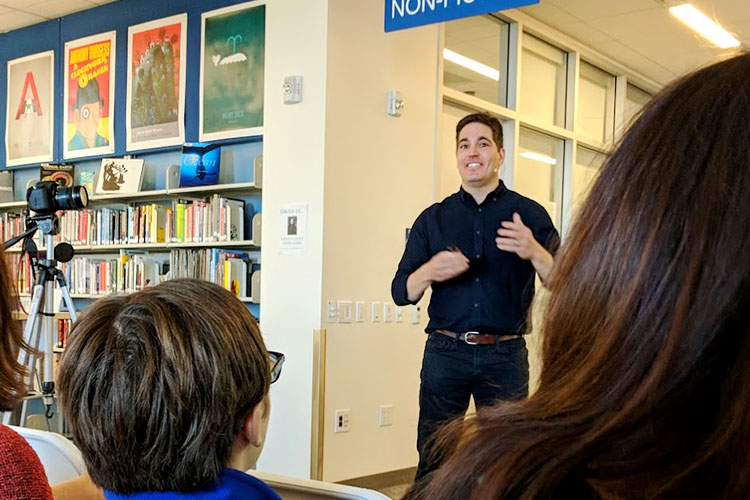 First speaker was Jason Kilar of Hulu whose talk was awesome.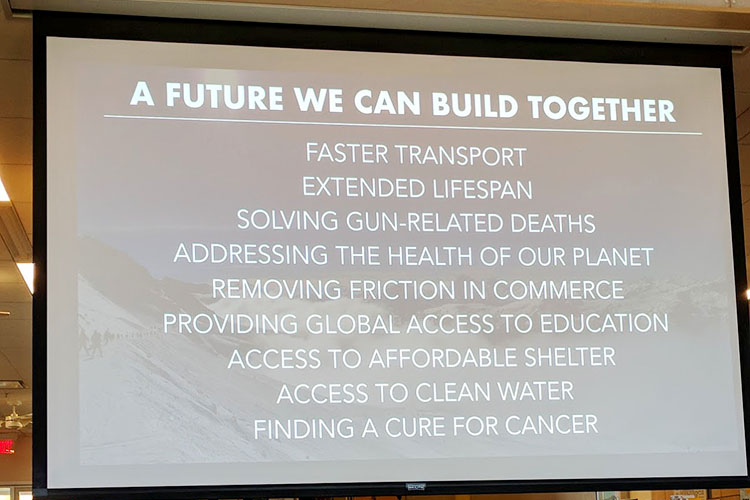 Then it was Irene Au who talked about HCI and it was also awesome!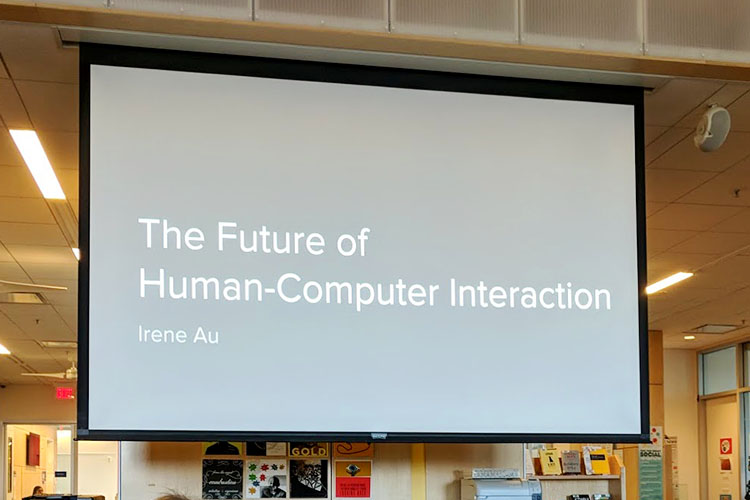 Then we had two medical ones with Sean Hennessey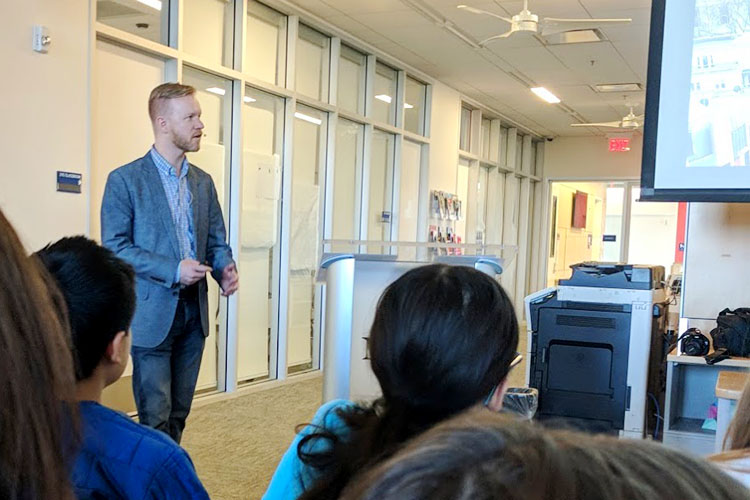 and Roni Zeiger.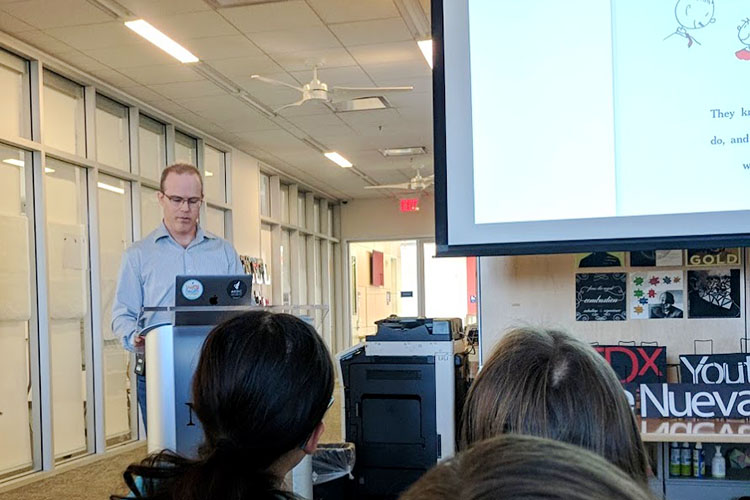 After lunch we had Puragra (Raja) Guha Thakurta whom I was most excited about since I'm all about physics these days.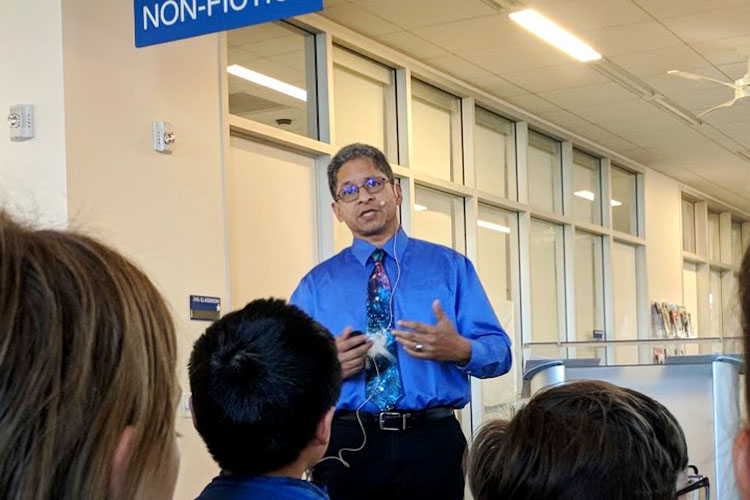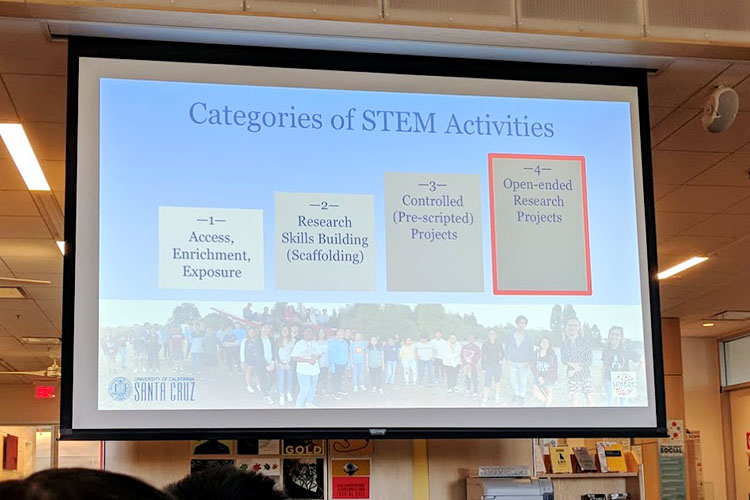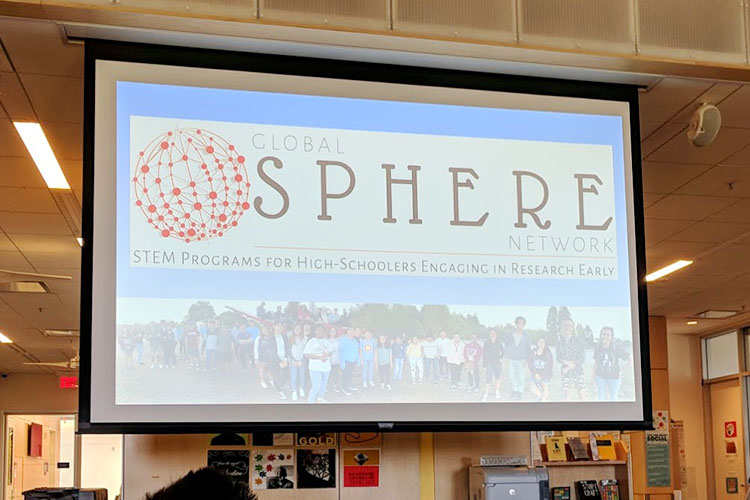 And finally it was Lori Marino.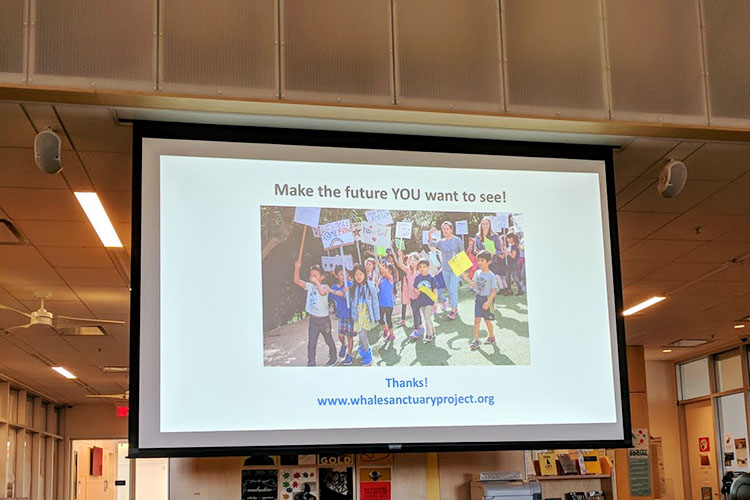 A great way to spend a Sunday as a family!
---
Stories from 2018 is a year-long project for 2018. You can read more about my projects for 2018here.