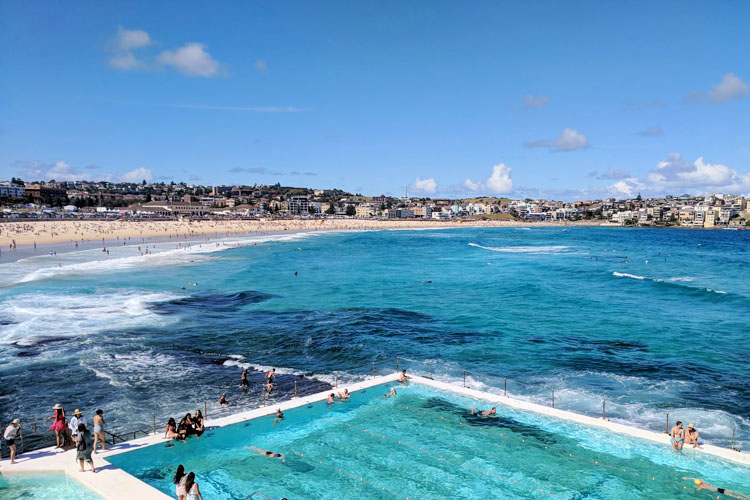 This photo has nothing to do with what's on my mind except that it's making me happy. And I get to go back to Sydney in a few weeks and that makes me happy too. In fact, I will be traveling to Sydney, Tokyo, Boston, Italy, France and Spain in the span of two months which both delights and terrifies me.
Anyhow, what's on my mind this week is anchoring myself. I've been going a mile a minute for a bunch of weeks now, especially as I started taking on my new job. I have had all the feelings. I had the car accident earlier in the month. My son became a teenager. School is almost over. And as all these things are happening, I like to be able to take note and connect with the people in my life. Especially with my kids and husband.
But a big part of that connecting is also me being connected to myself and my feelings and thoughts.
I do a good amount of self-reflecting here but when things get busy I feel I need deeper reflection and that's exactly the time I don't do it enough. So I am excited to do this 100 days of journaling plan. I can and do take my journal everywhere anyway. And knowing what's on my mind allows me to be more thoughtful in my response, so I react less or at least I know why I am reacting.
I don't know if this is the case for everyone, but for me journaling is always the best way for me to see how I feel. I figure it out as I write. I connect with it as I see it on the page.
So it's time to get it on paper.
---
On My Mind is a year-long project for 2018. You can read more about my projects for 2018 here.