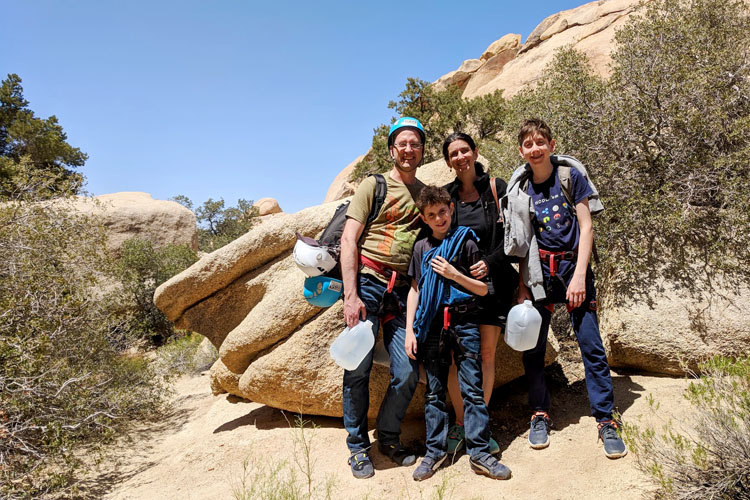 After the Great Wolf Lodge, we drove down to Joshua Tree National Park. The boys had made a reservation to go rock climbing. Since they are so much more advanced than I am, I opted to just watch.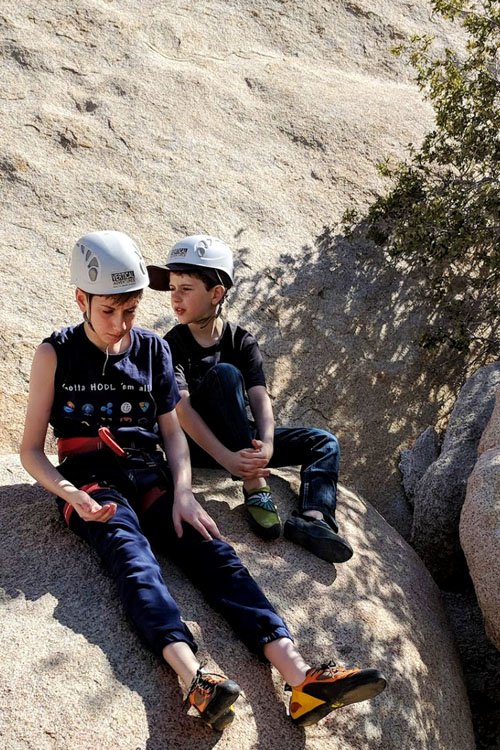 There was much waiting and sunscreen while one was climbing.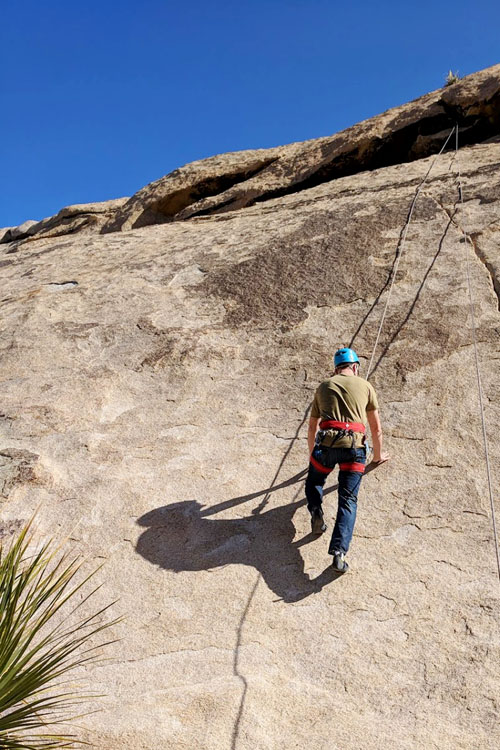 It was crazy for me to watch most of the time.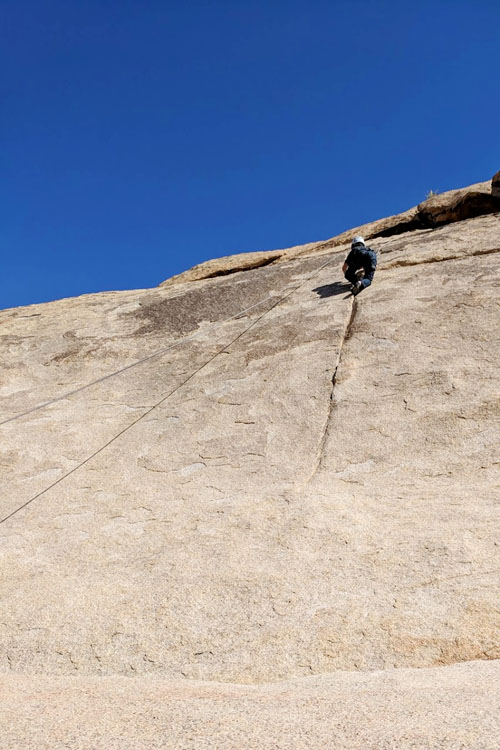 This was our guide, he was fantastic.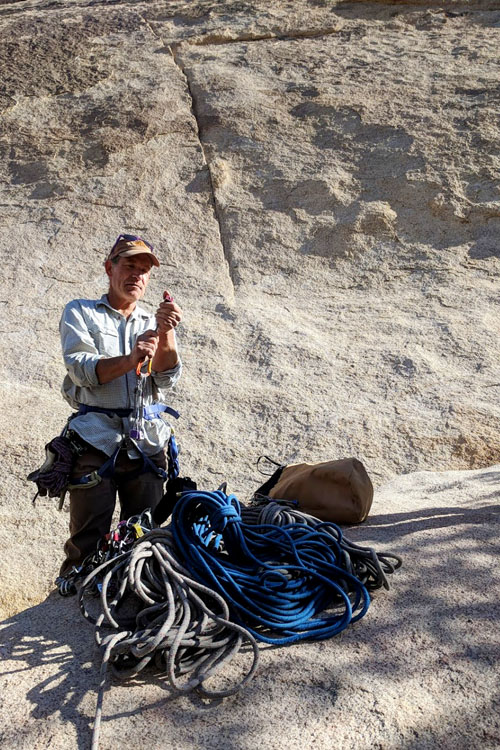 There goes David. He went first on each climb.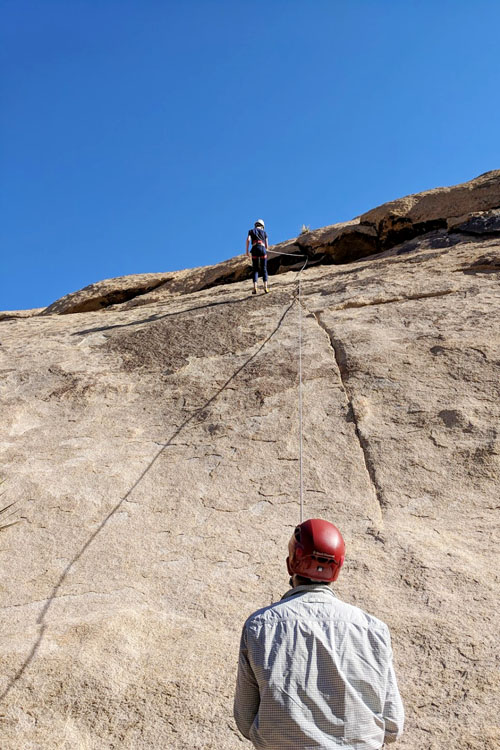 And Nathaniel.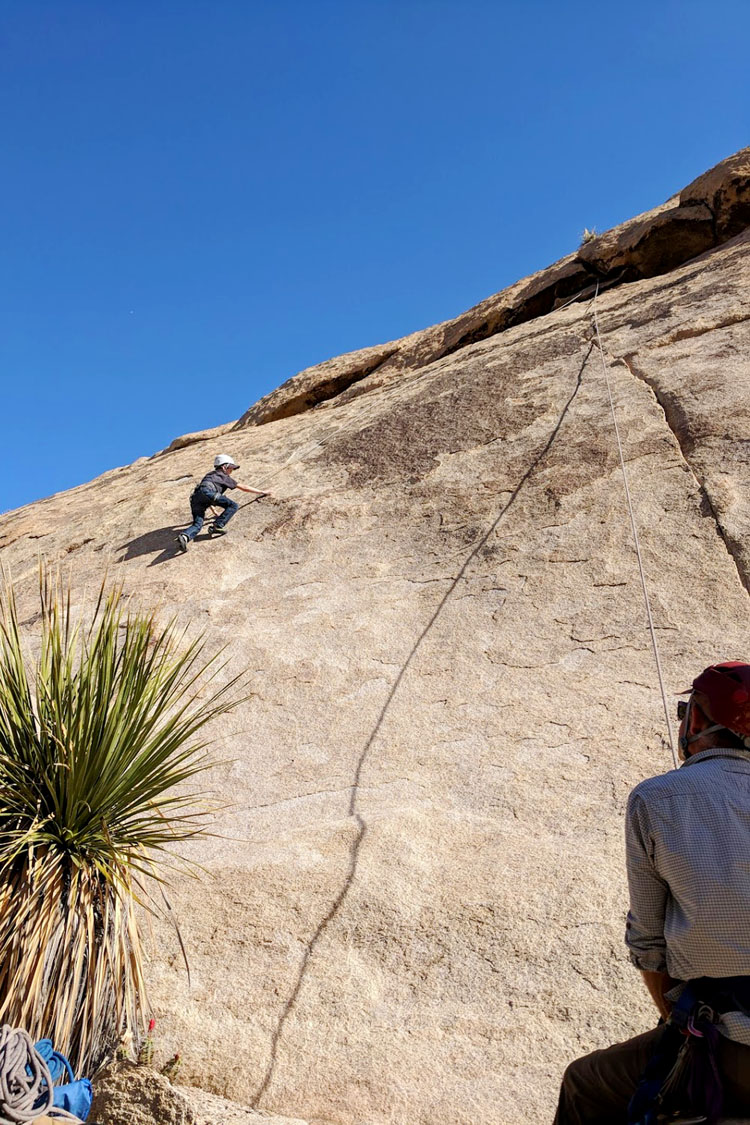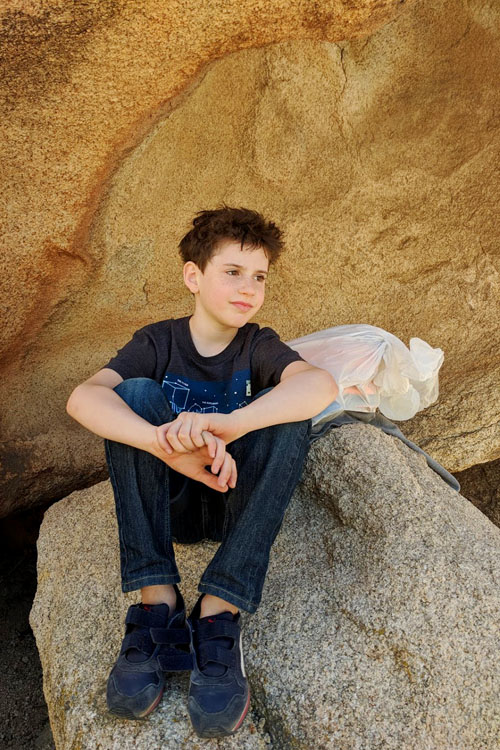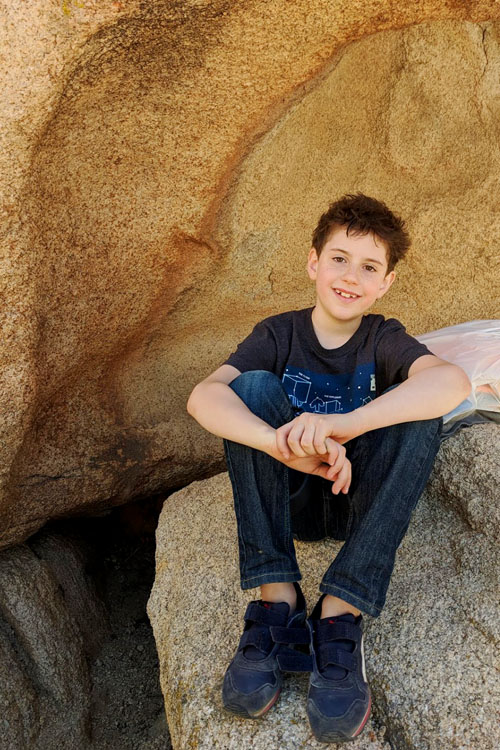 After a while, we went to another site which was much scarier for me and a challenge for each boy for different reasons.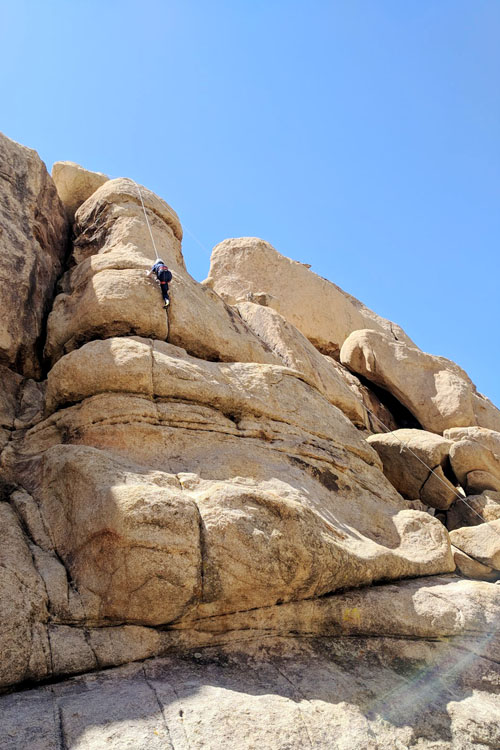 but they each made it to the top.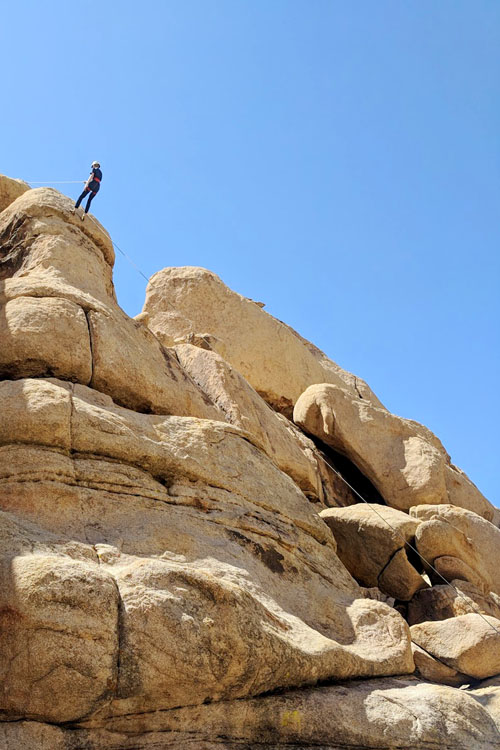 there goes the little one.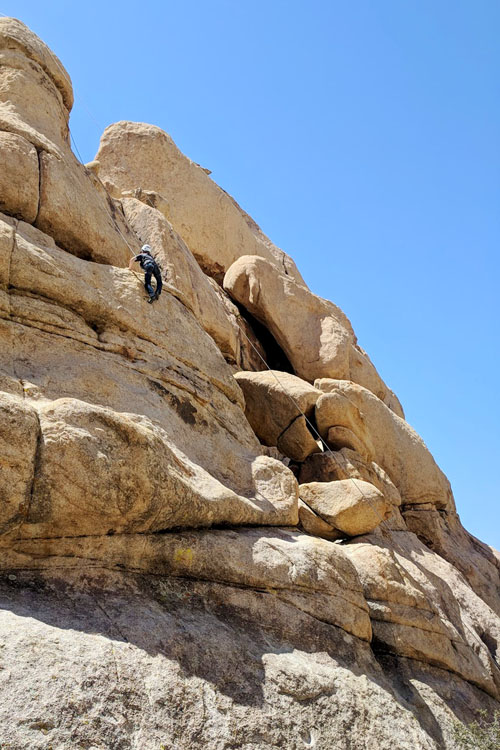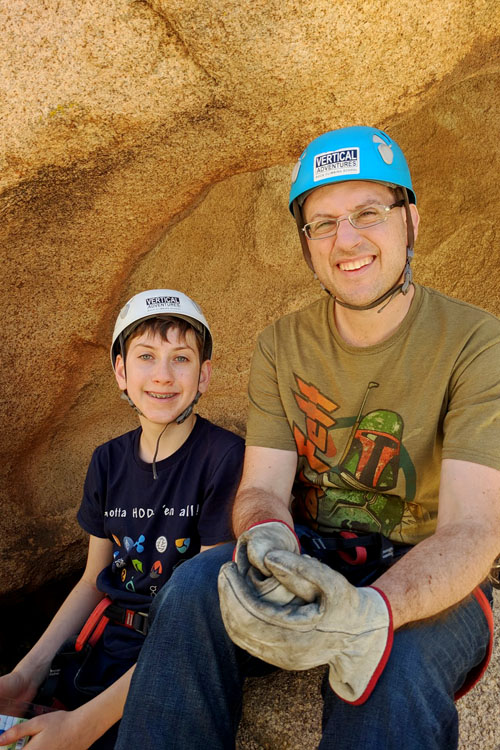 And the love of my life.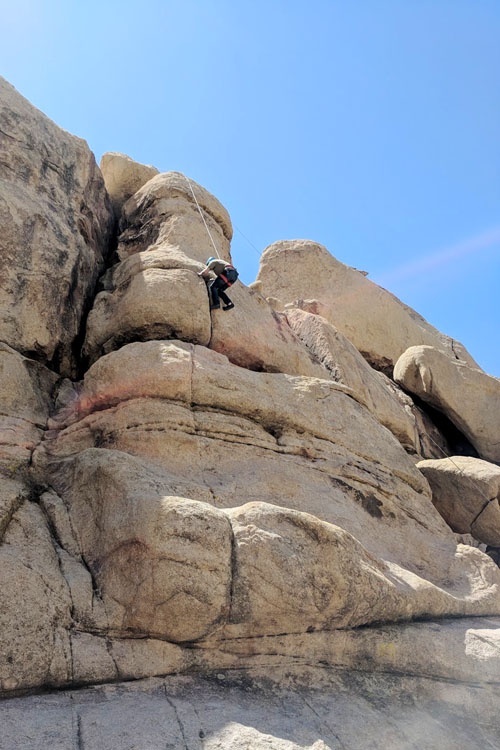 made it!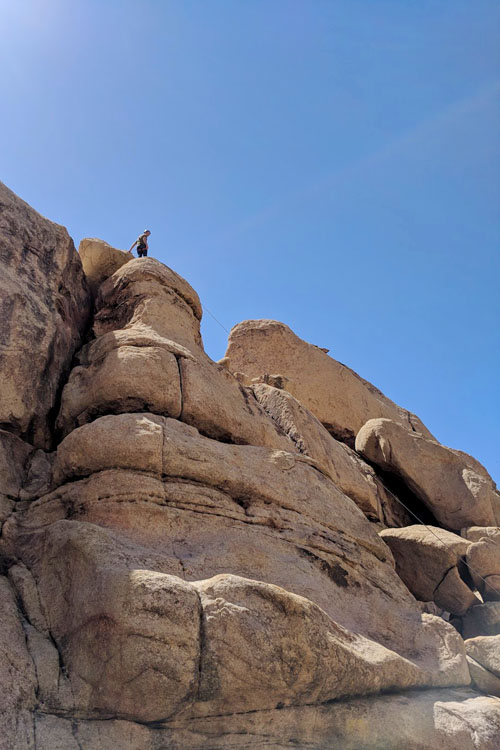 Our guide took this photo when we were done, 5 hours later. All the boys loved it.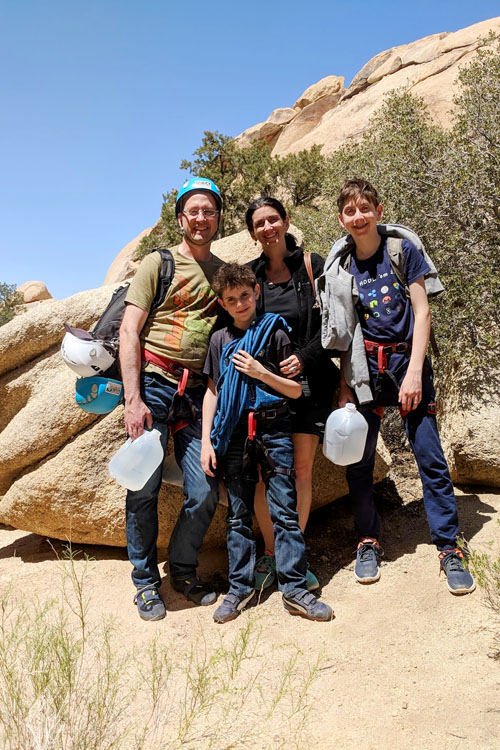 Joshua Tree is one of my favorite places in the world. It's unlike any other.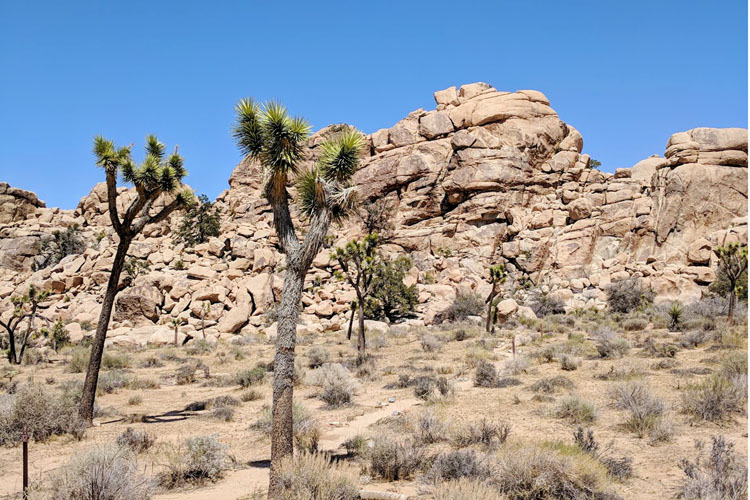 The night before we stayed at a hotel nearby and the kids made a point to have fun.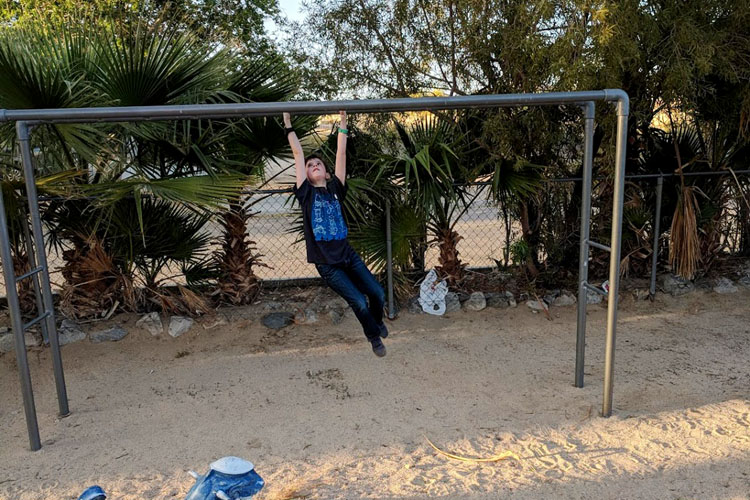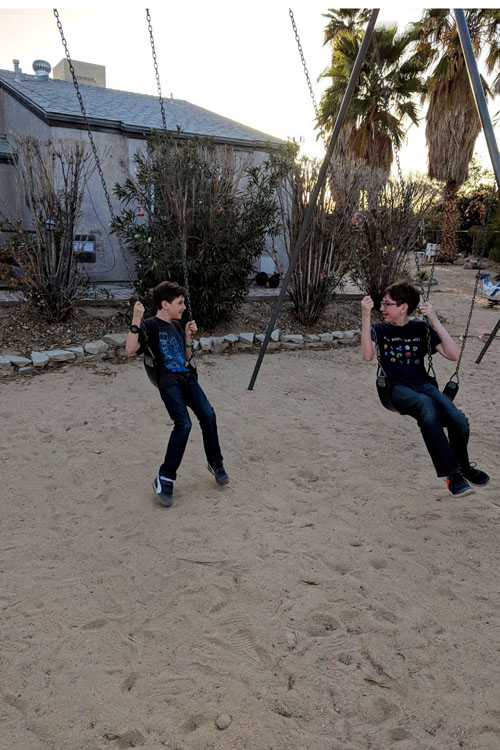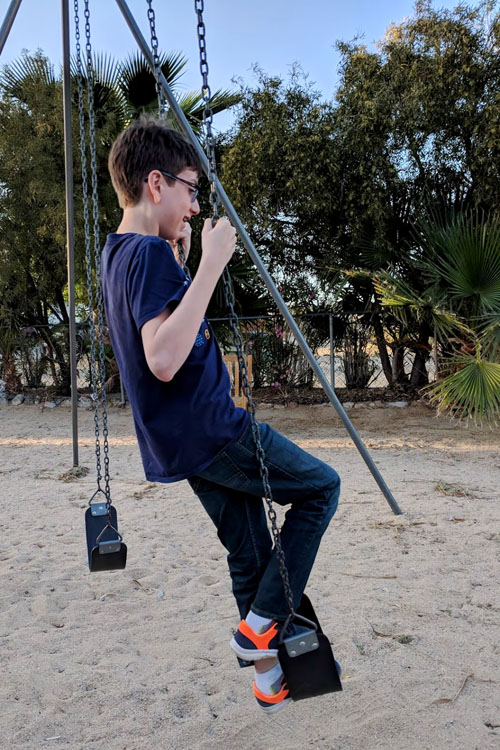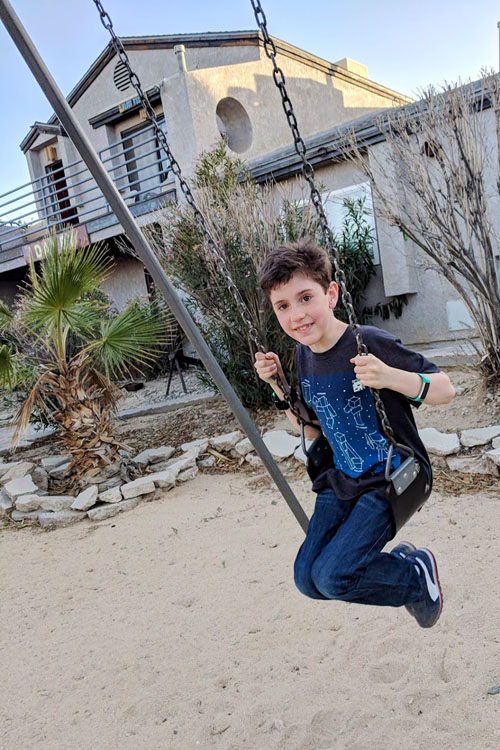 The next night we stayed near LA to be closer to home and then drove back home in the morning. All in all it was a fantastic Spring Break and full of adventures!
---
Stories from 2018 is a year-long project for 2018. You can read more about my projects for 2018here.