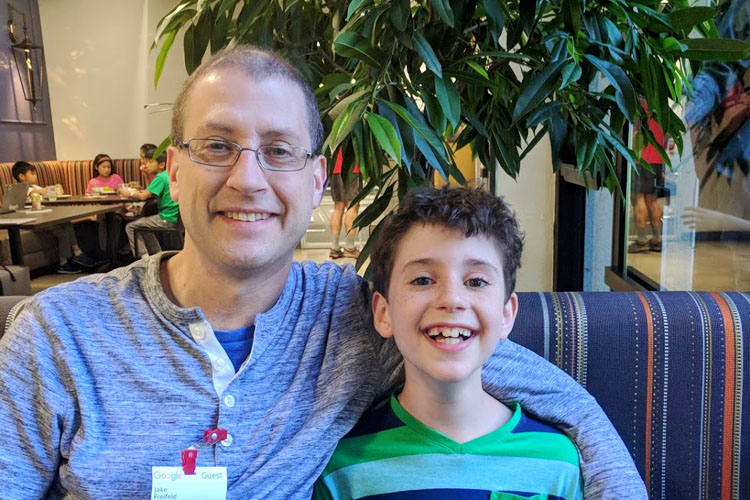 We were super lucky this year because Take Your Kids to Work Day fell right on top of Nathaniel's birthday! I was extra lucky because my manager also has a son around Nathaniel's age so he also had the morning with his son and thus our meetings were canceled. So Nathaniel and I had breakfast, spent the morning together and then Jake joined us for lunch and took Nathaniel home to spend the afternoon with him while I sat in meetings.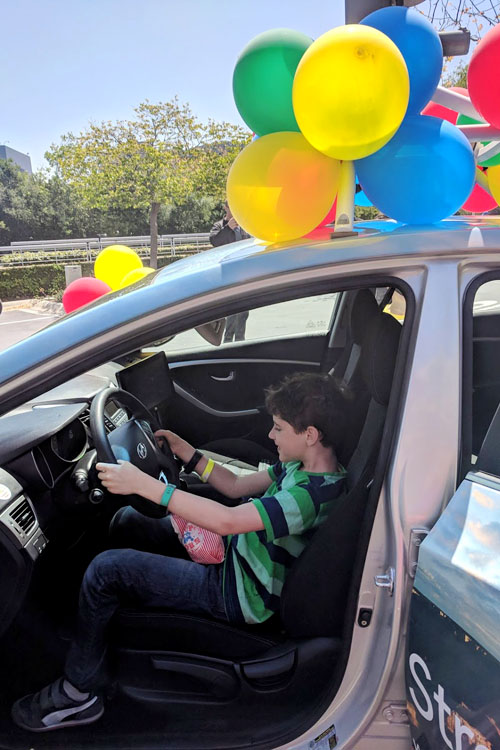 Nathaniel trying the Street View car. And exercising (below.)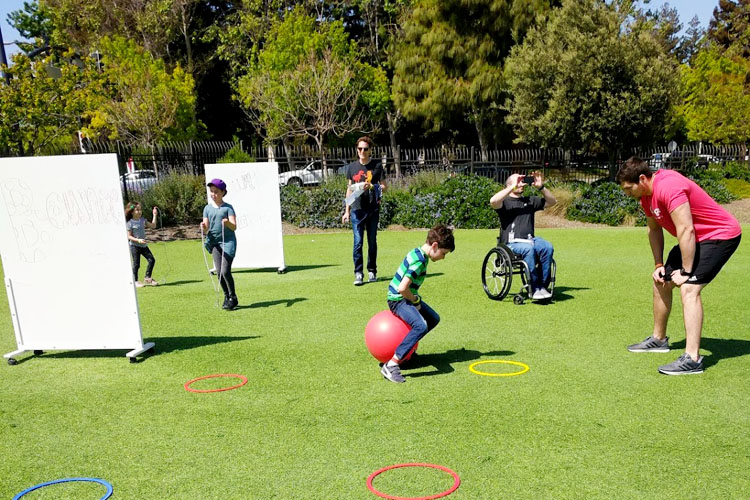 This was a Google Fit challenge he had to complete to get a prize.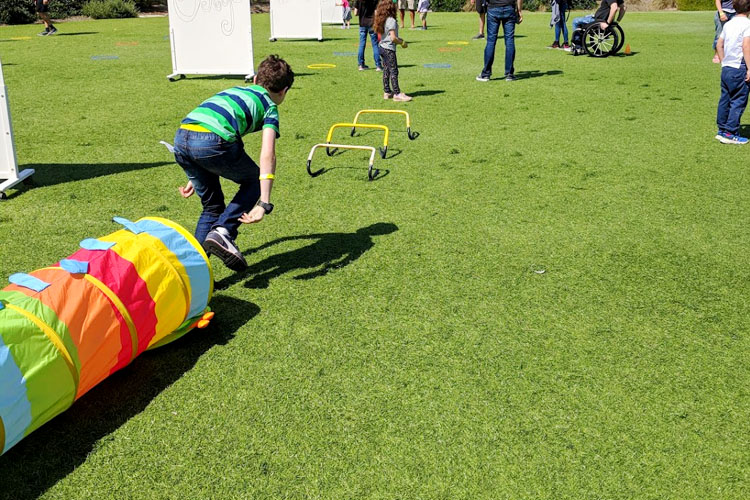 Our program and map.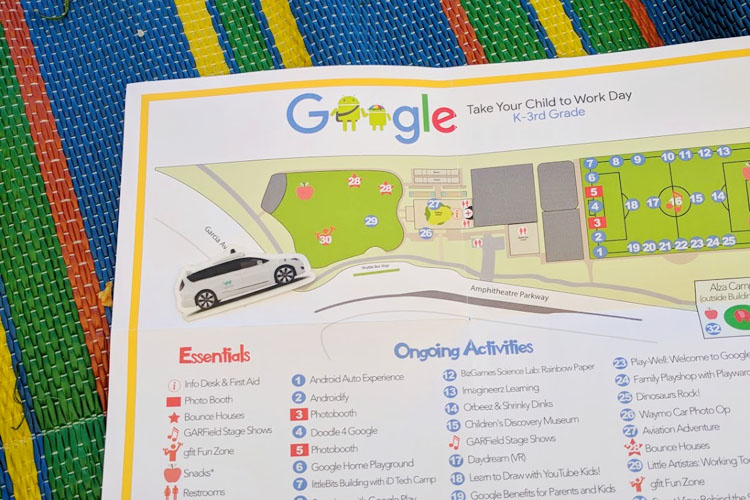 Photo with the Waymo car.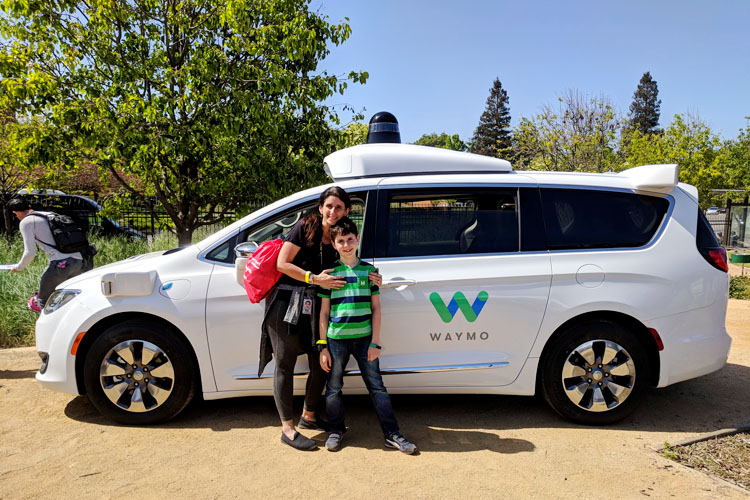 Nathaniel watching the VR that the Waymo car experiences.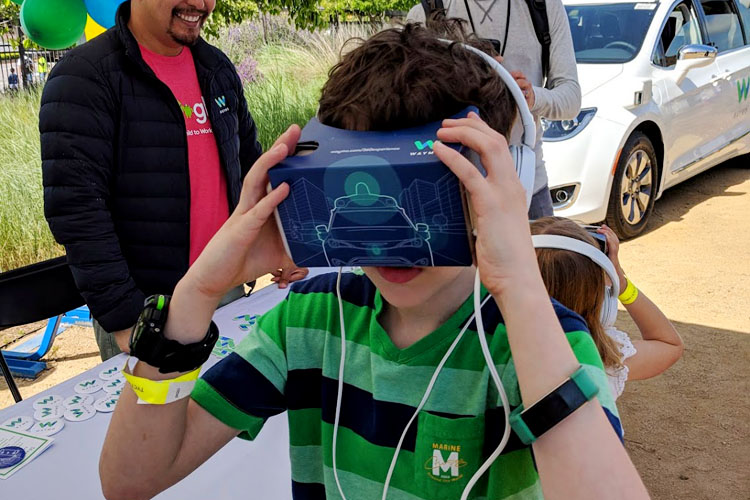 My wonderful nine year old!!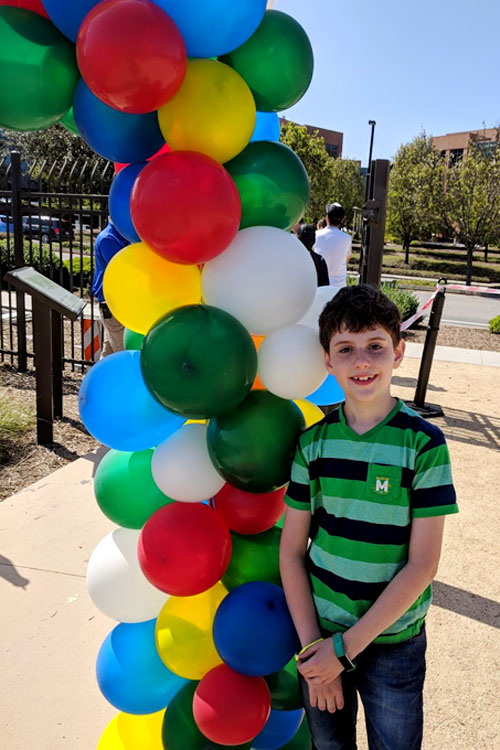 Having some fun with the Android dude.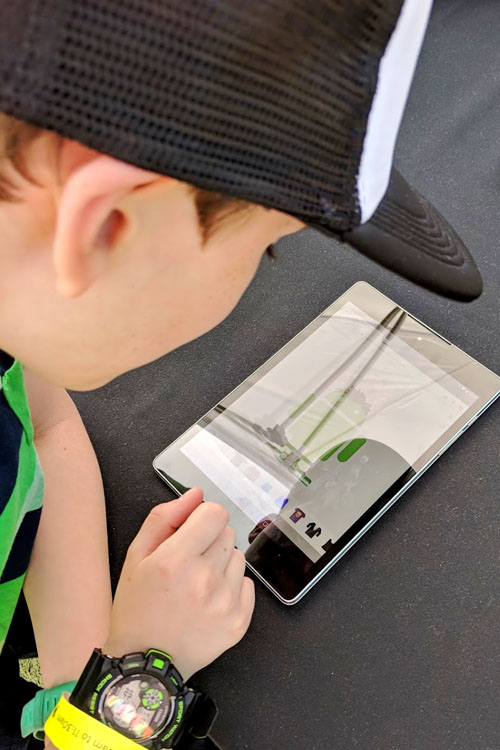 And making stop motion animation.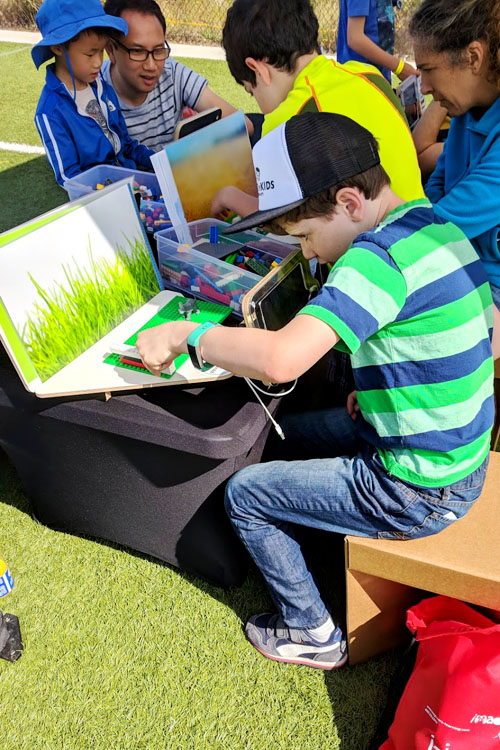 Loved the quote of course.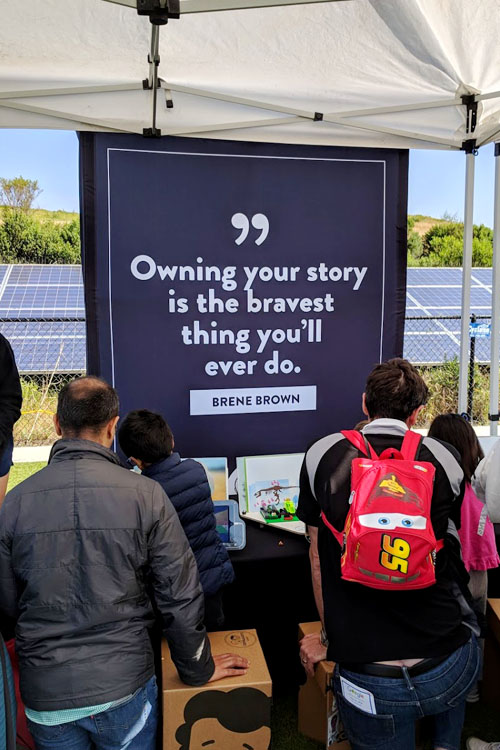 Photo time!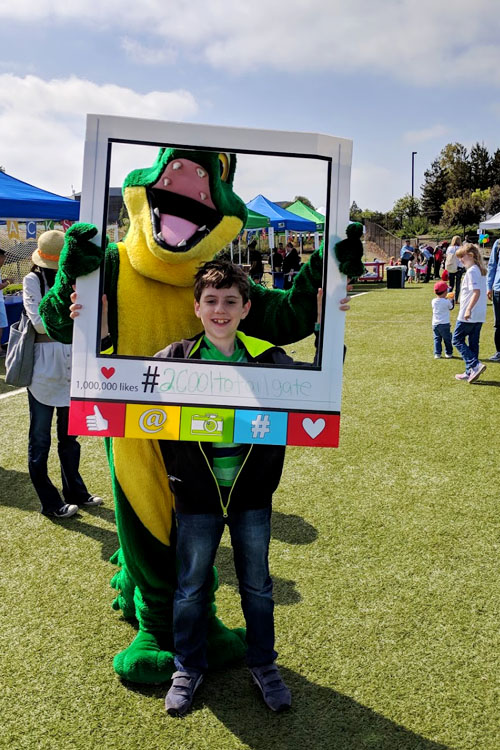 Doing map reduce with legos.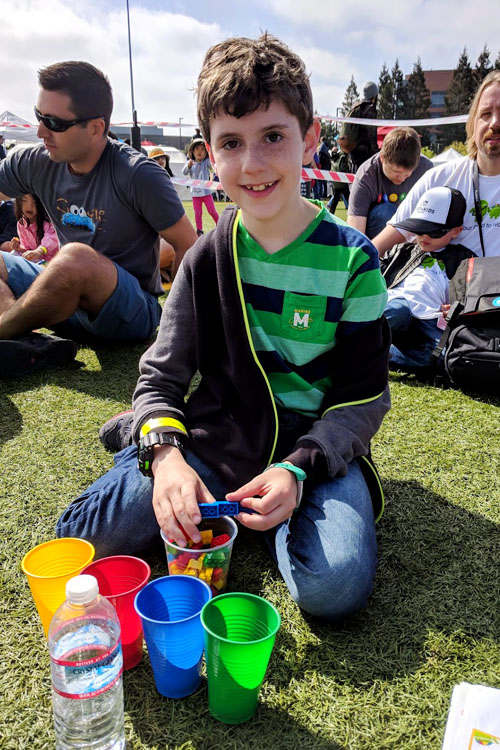 And playing some AR games.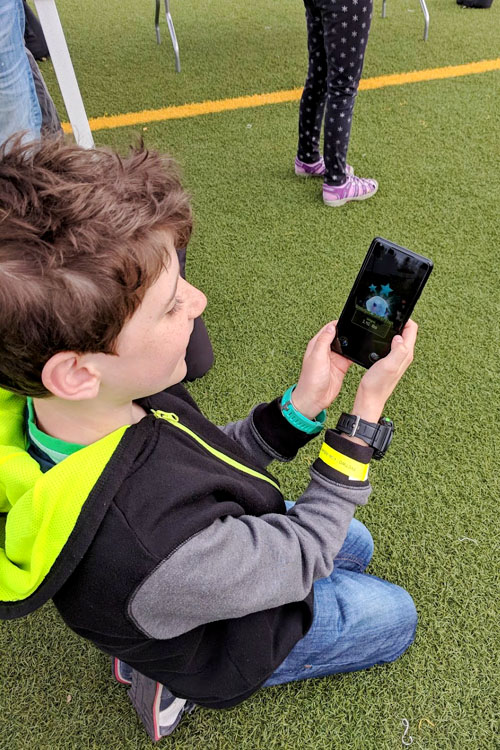 This one was a fishing game where the grass has a pond in it and you fish.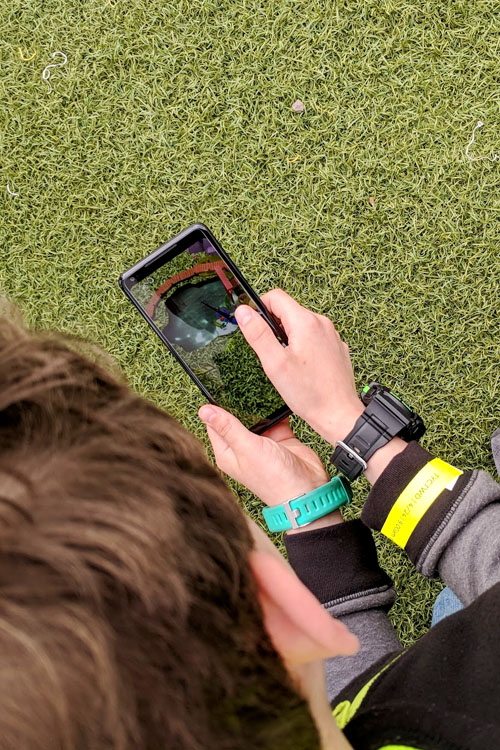 It was a really lovely morning and such a joy to have N at work with me!
---
Stories from 2018 is a year-long project for 2018. You can read more about my projects for 2018here.