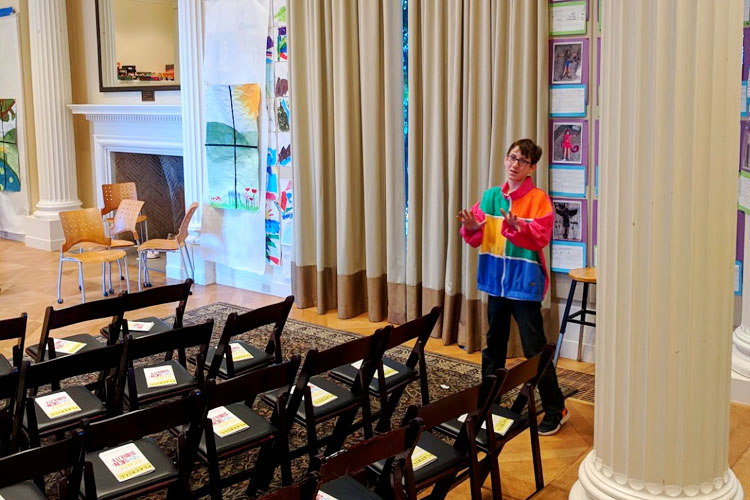 David's class put on 4 different plays last week. Midsummer Night's Dream. Henry the 5th, some Improv and Sense and Sensibility. David's third choice was the last one and alas that's what he got. They put on an 80s version of the play and it was quite lovely.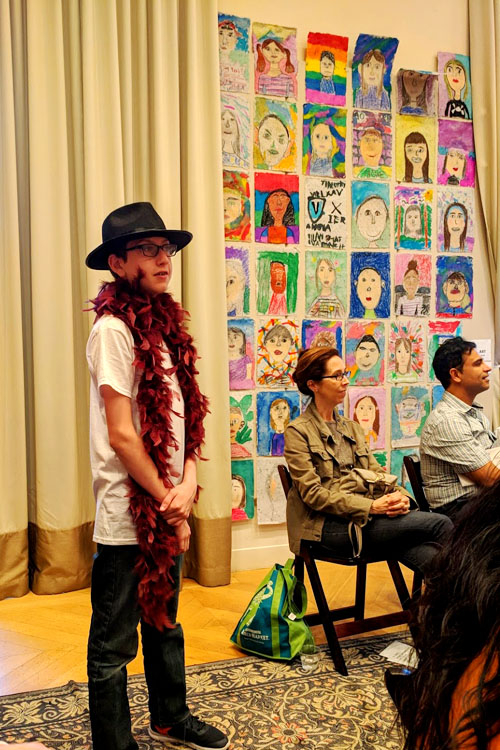 The best part was all the 80s music they played in between the scenes.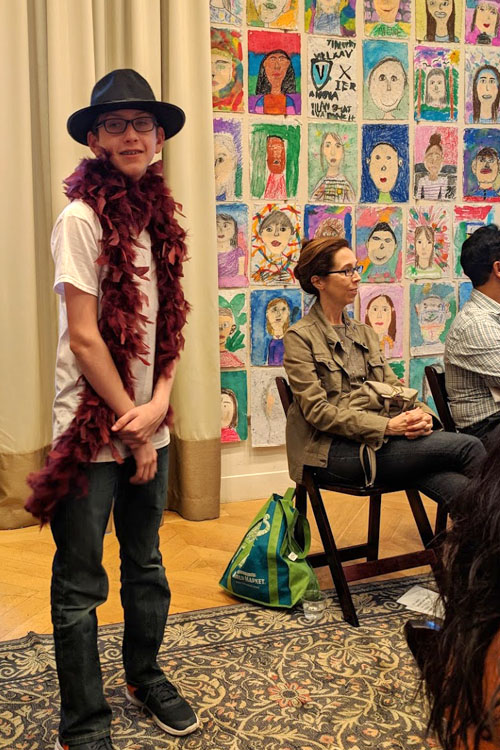 In a few weeks, they will be going to Ashland and watching professionals put on all these plays. I am so excited that he'll get to experience that!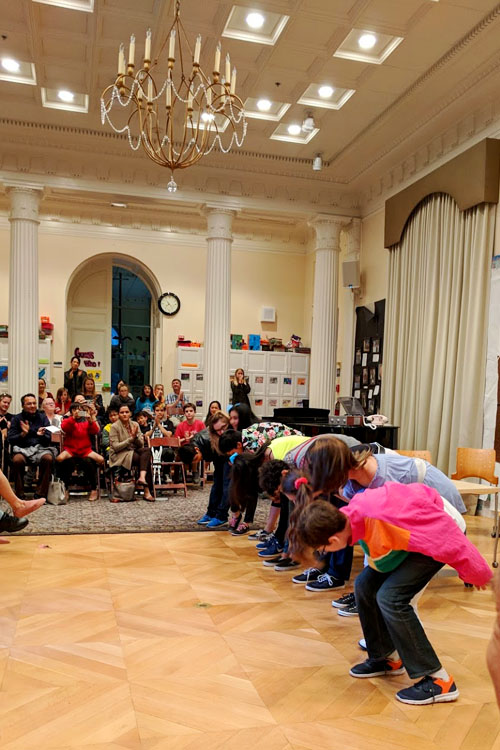 ---
Stories from 2018 is a year-long project for 2018. You can read more about my projects for 2018here.