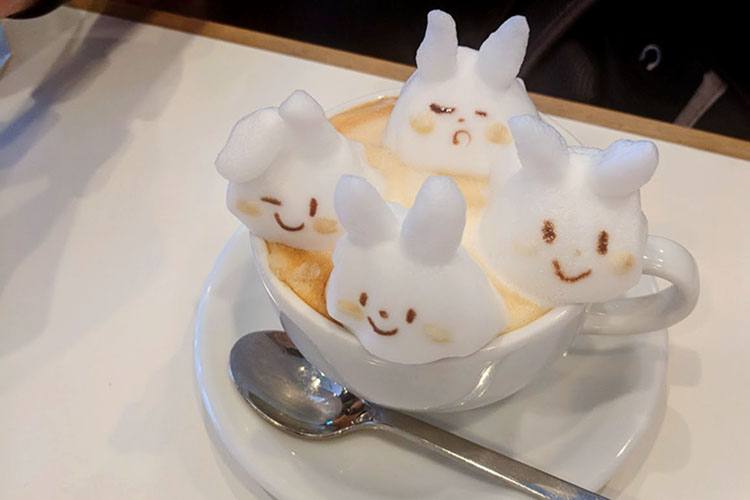 This post will be full of photos, feel free to skip. I got to go back to Tokyo for the first time after 19 years so I took tons of photos. The one above is my favorite of course. Coffee art. Isn't it amazing?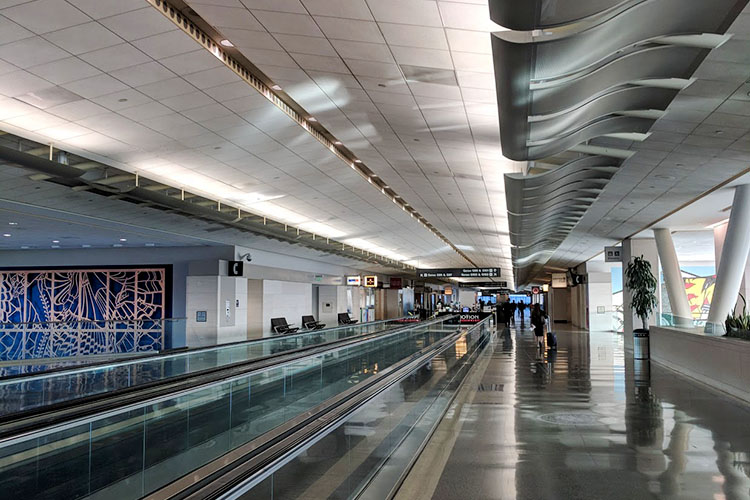 SFO airport. Early morning.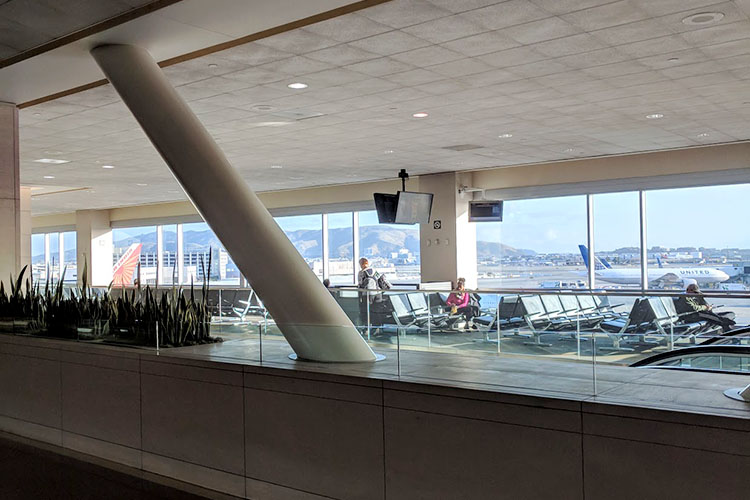 I went to the lounge and ate breakfast and read and worked.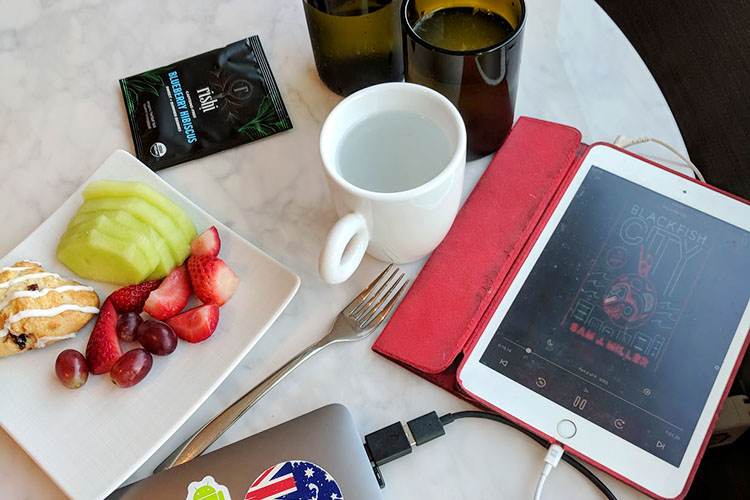 love the message on my coffee.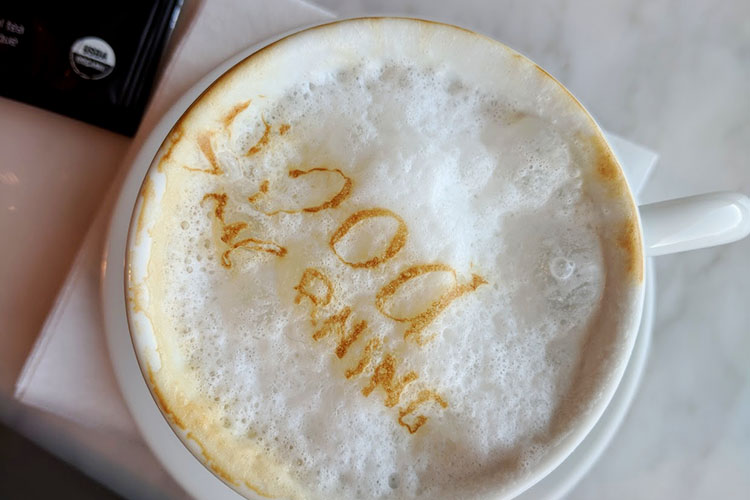 waiting to board.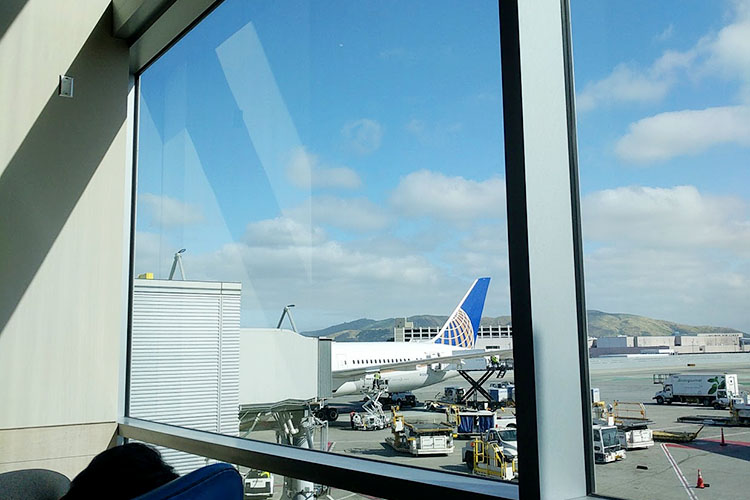 flying to seoul first.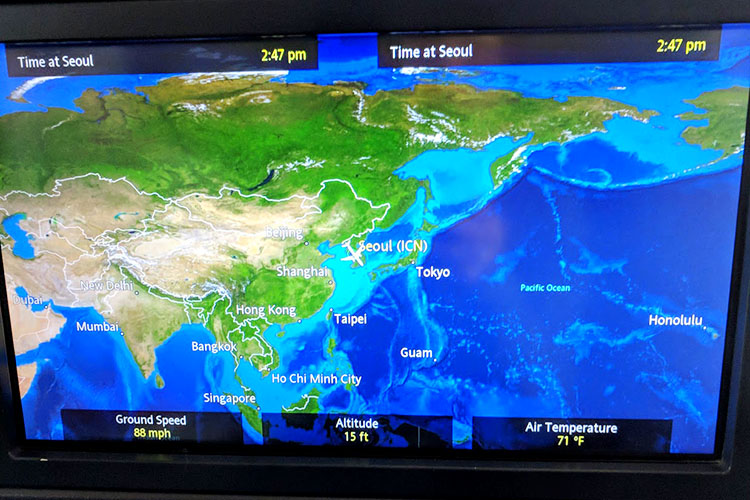 seoul airport.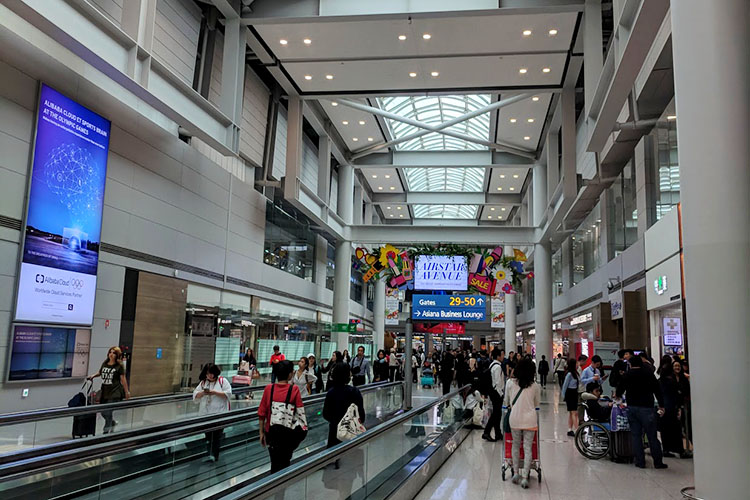 and back on the plane after an hour delay on top of my 4 hour layover.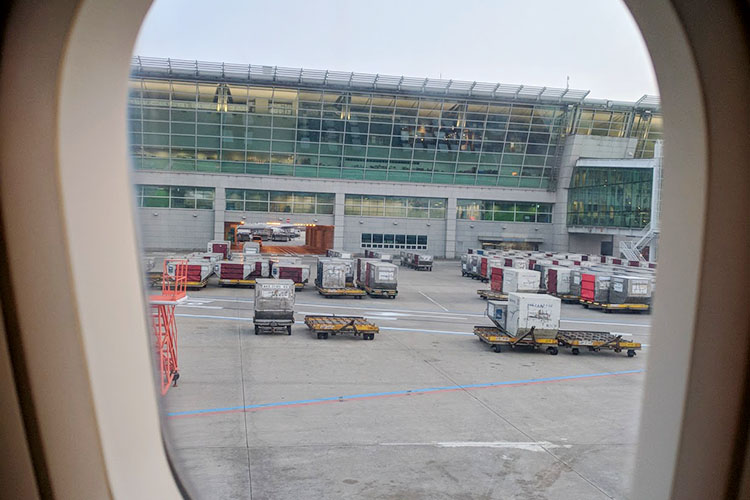 i got to have the whole row.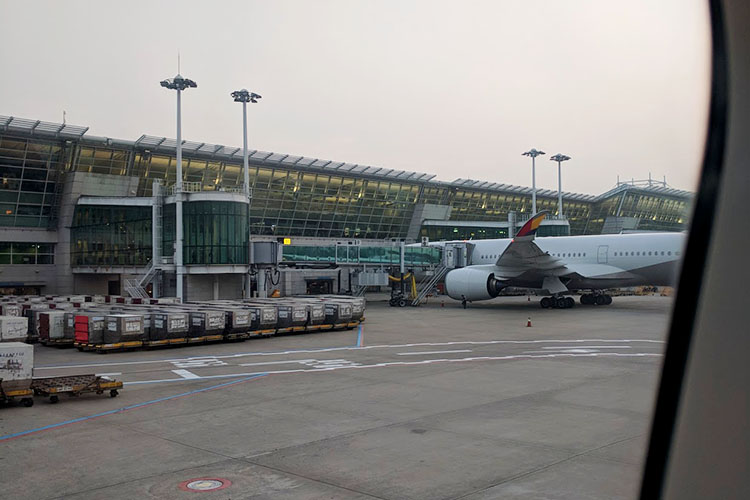 so i snapped photos out of the window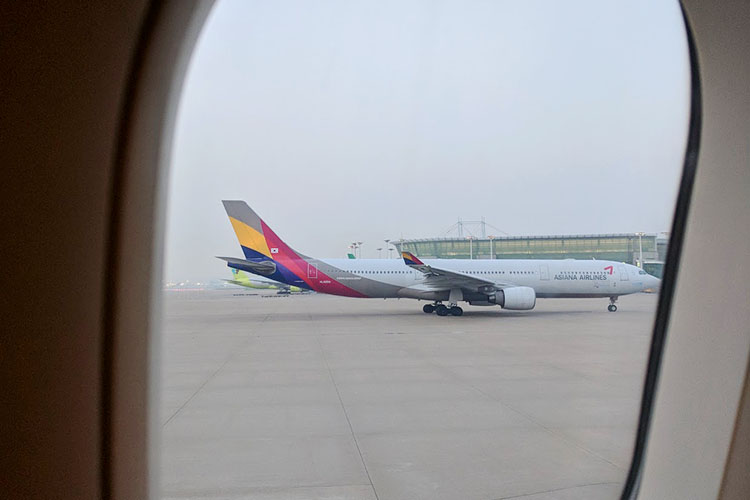 i usually sit on the aisle because i go to the bathroom often.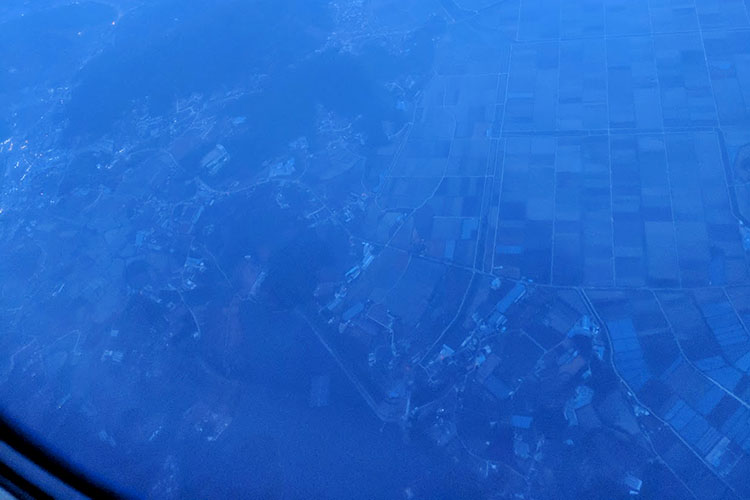 so this was a luxury.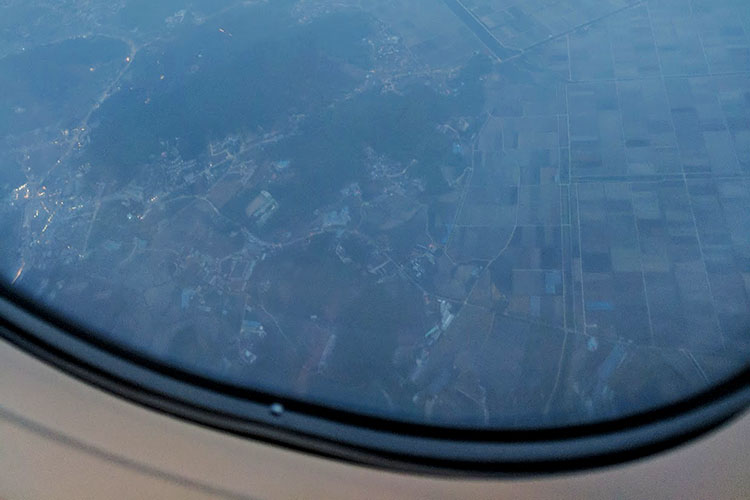 and i made it.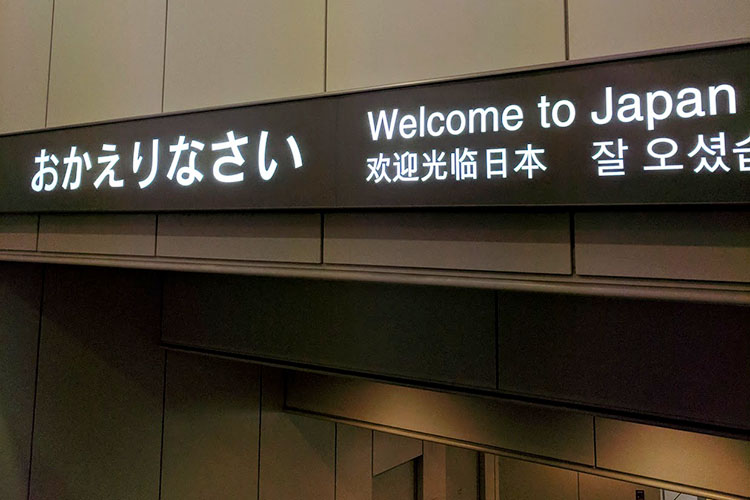 love these prepackaged joys in the hotel.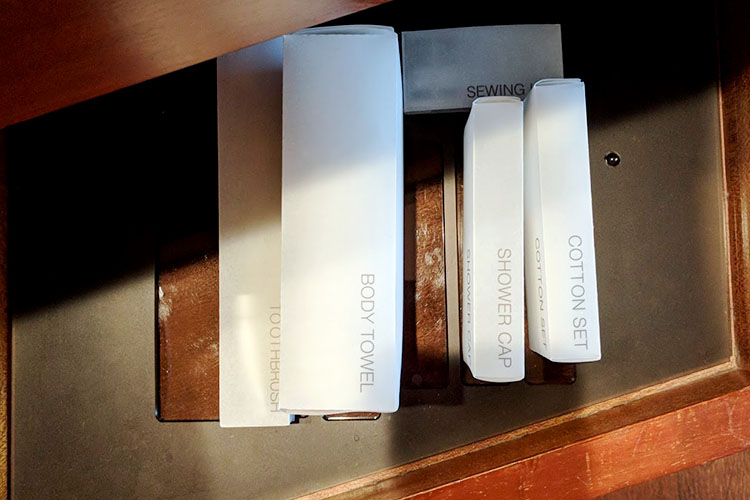 in the elevator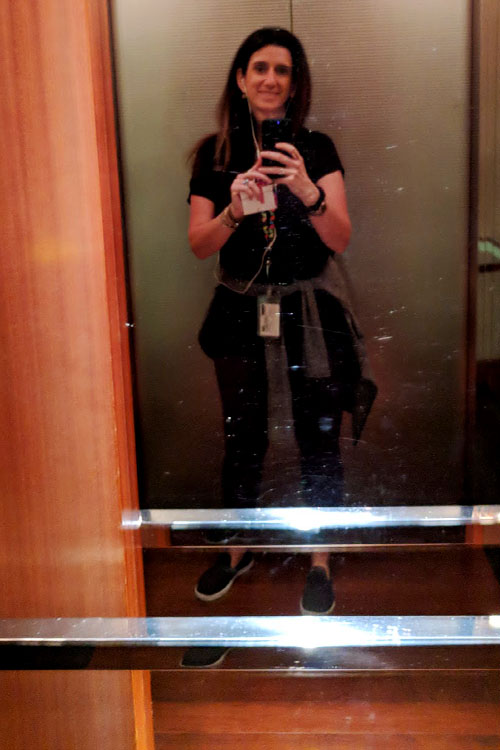 photo from the cafeteria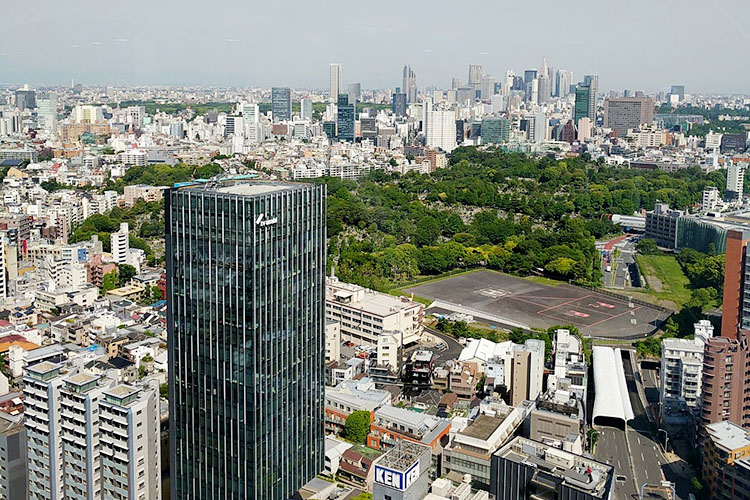 more from the cafeteria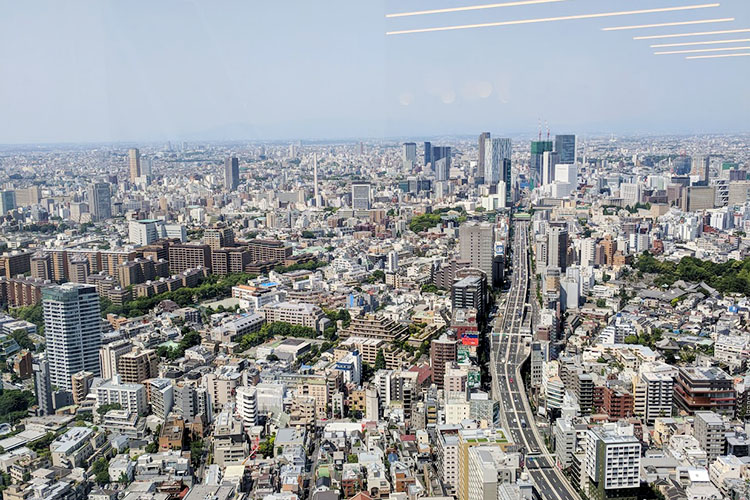 the microkitchen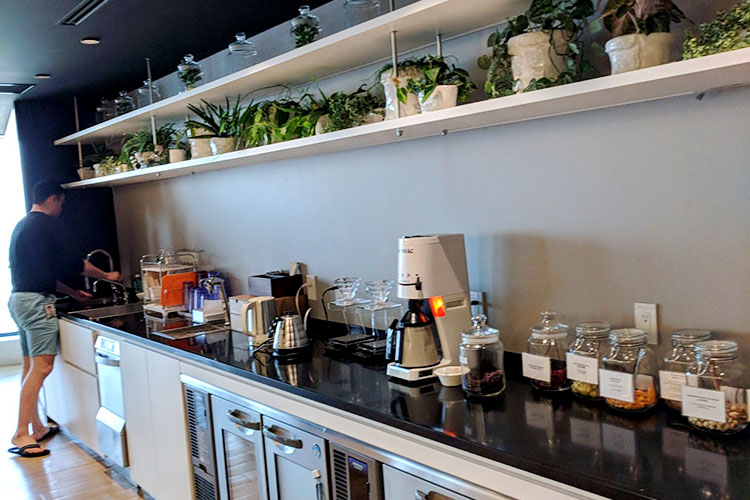 on Tuesday I had a little bit of time so I met two colleagues in Shibuya and walked around a bit.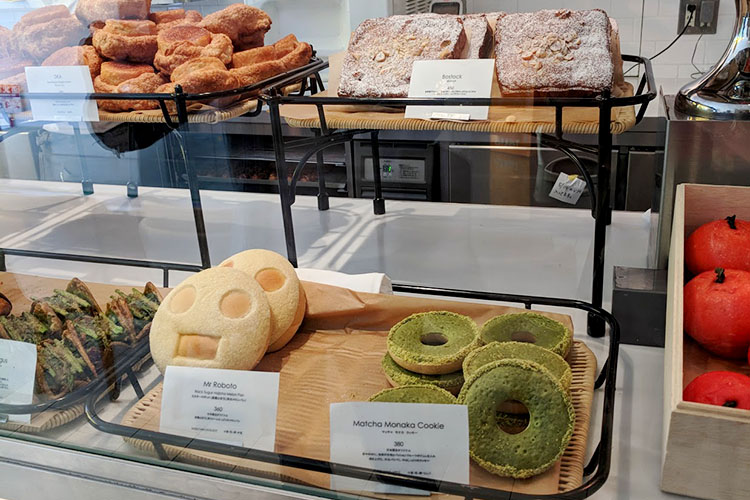 look at these amazing desserts.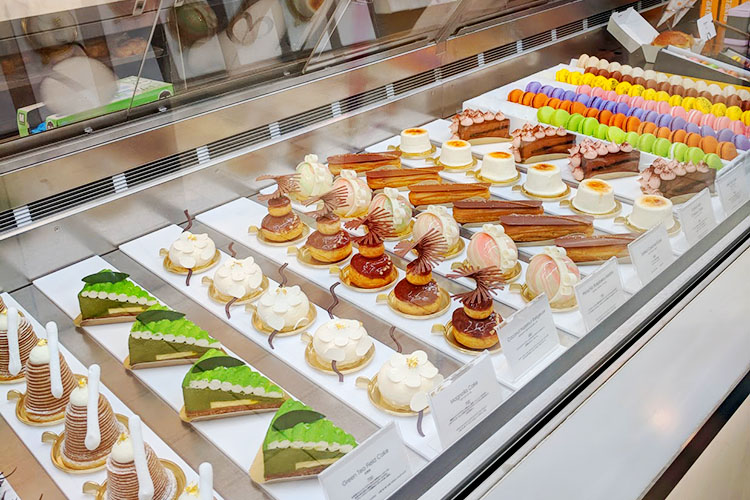 don't you want to eat them all.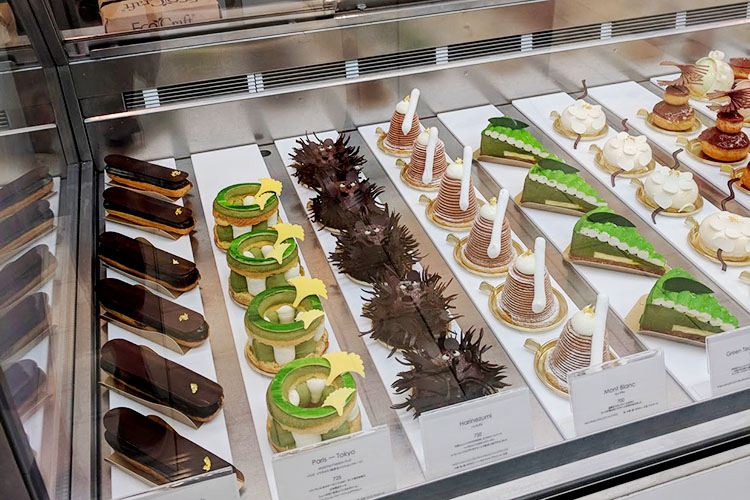 i loved the art on the walls too.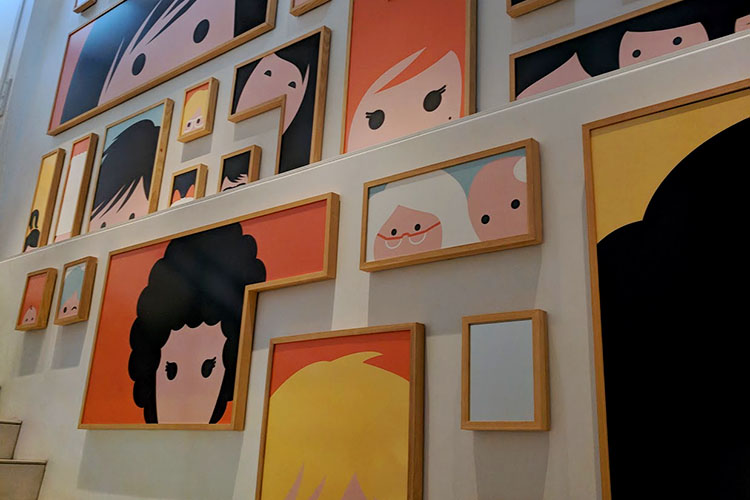 subway art 🙂
we walked around a lot.
saw some koi 🙂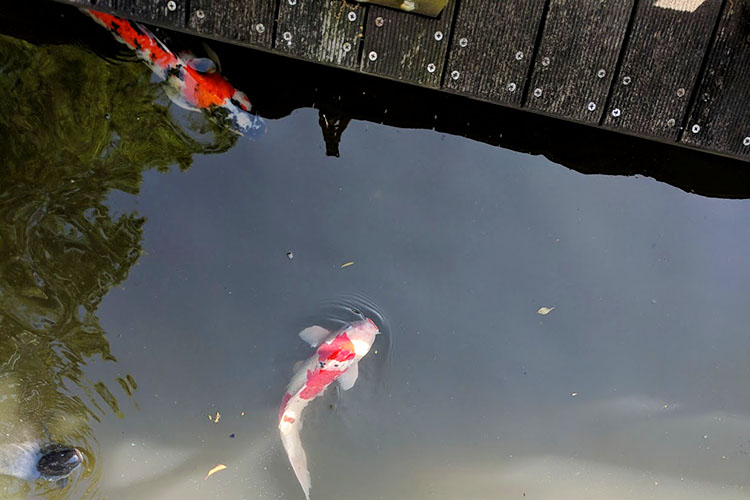 subway map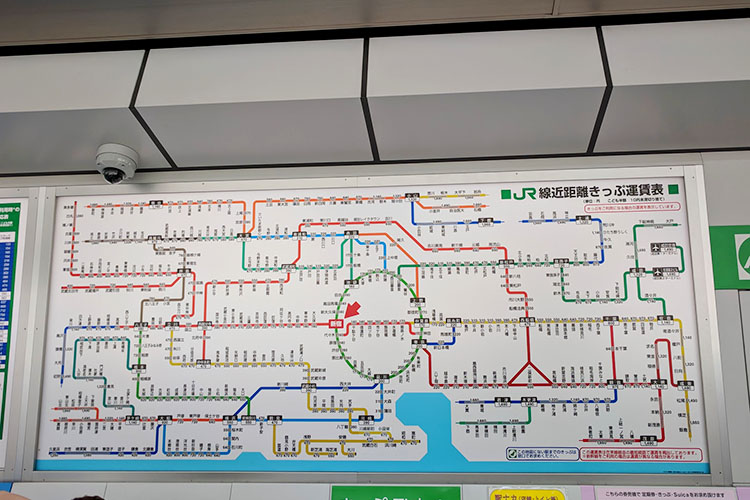 love that the one in the back is sad and the one on the left is winking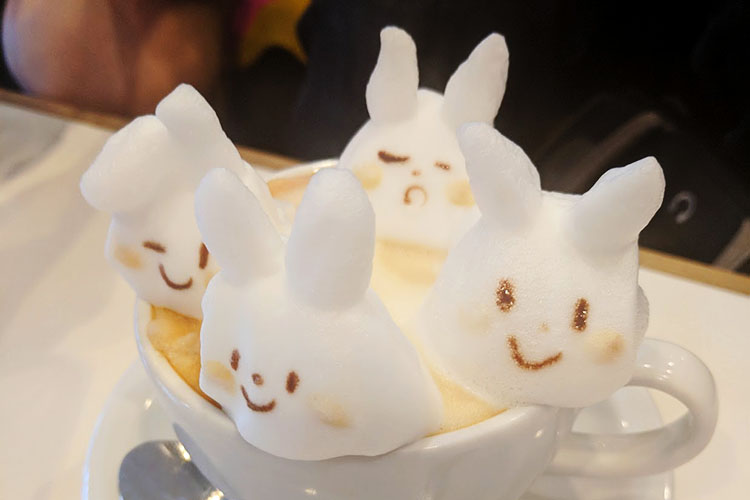 cotton candy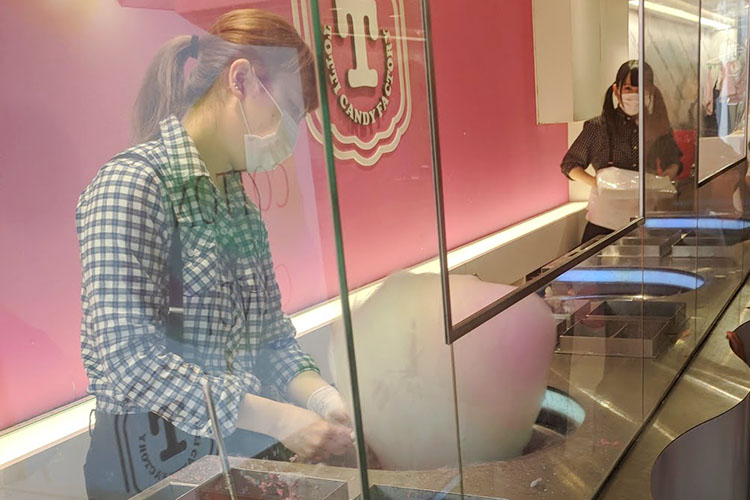 shibuya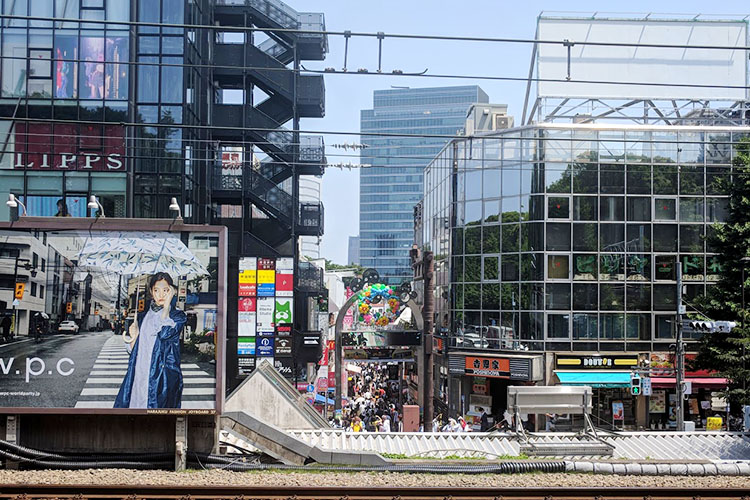 on wendesday we had a scavenger hunt. one of the items was to make a team photo.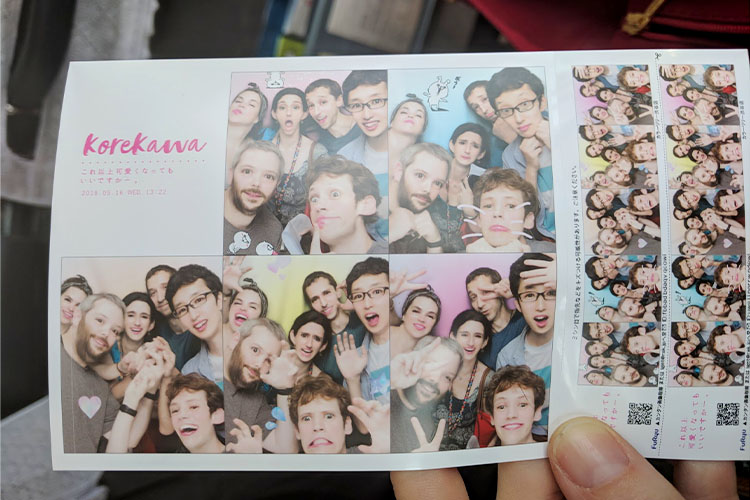 our scavenger hunt team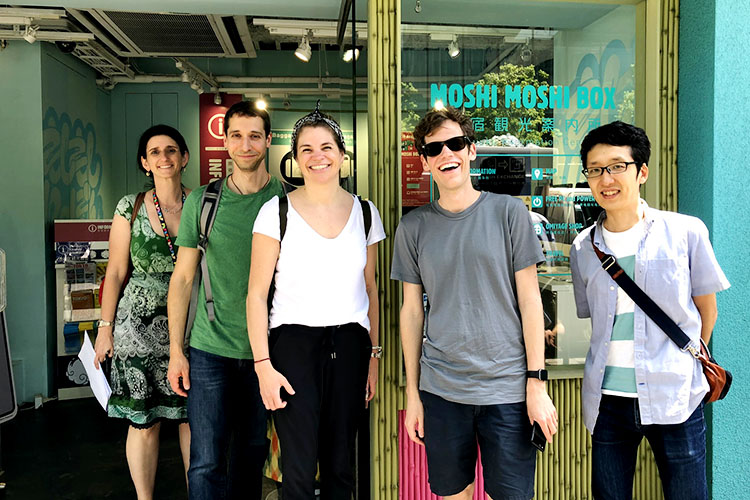 one more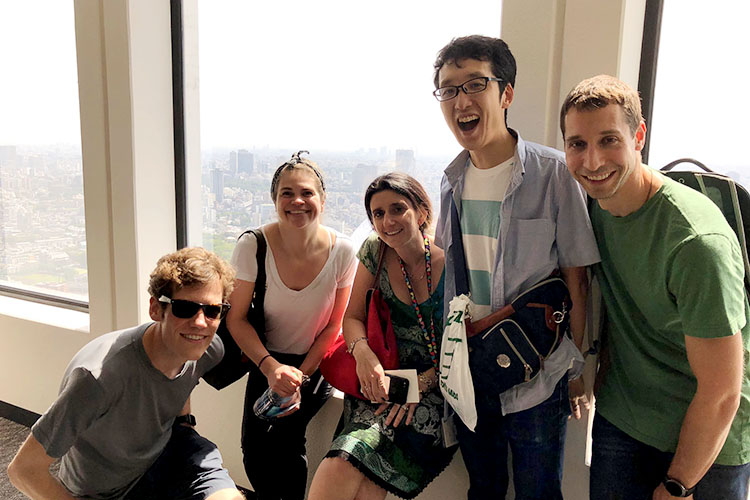 breakfast. the mangoes were amazing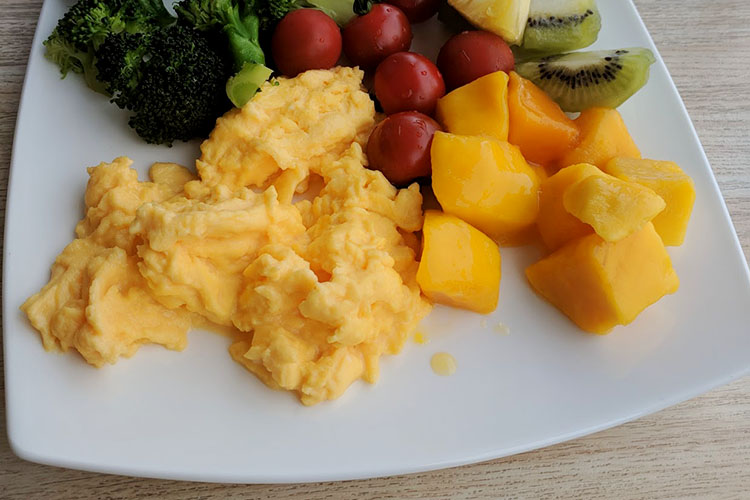 sushi making.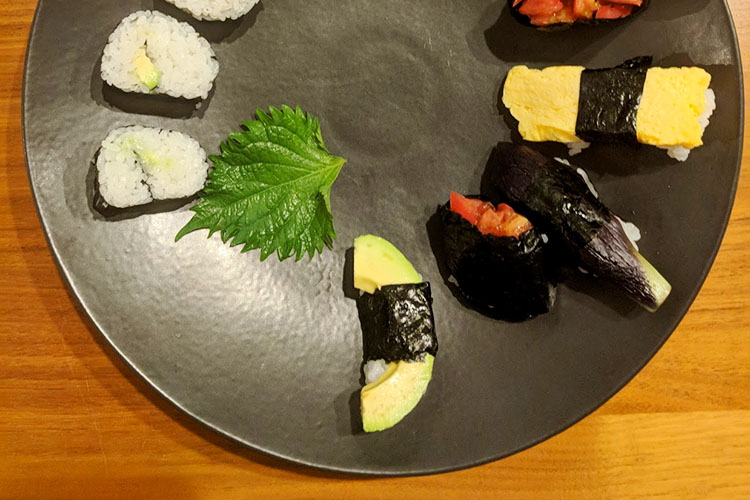 my hotel room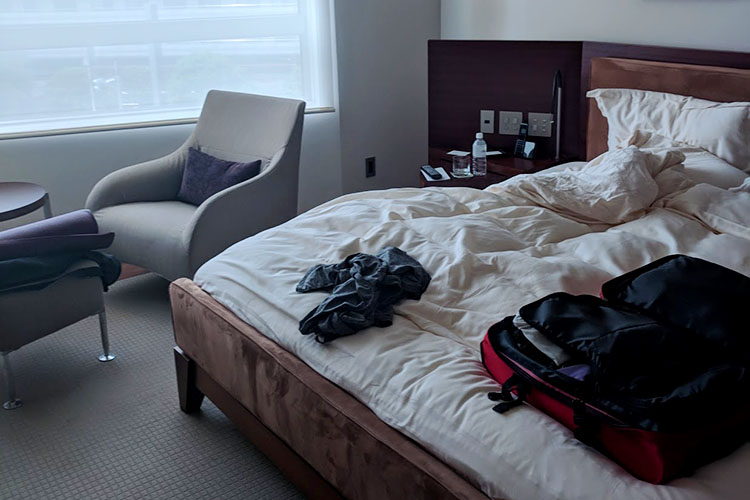 it was a really nice hotel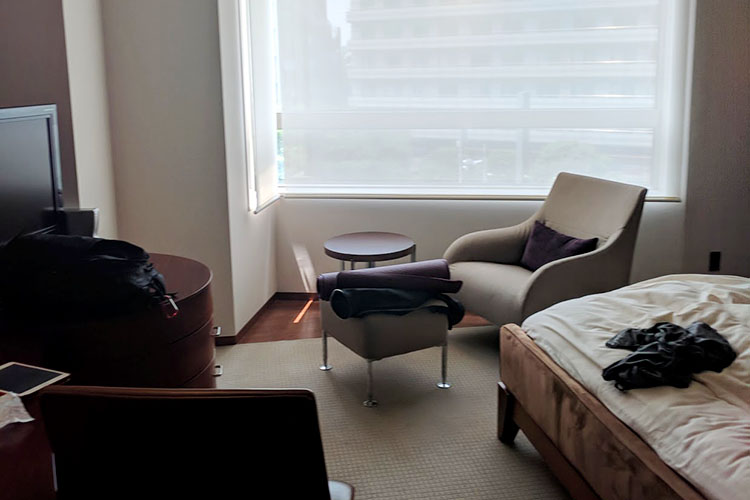 and goodbye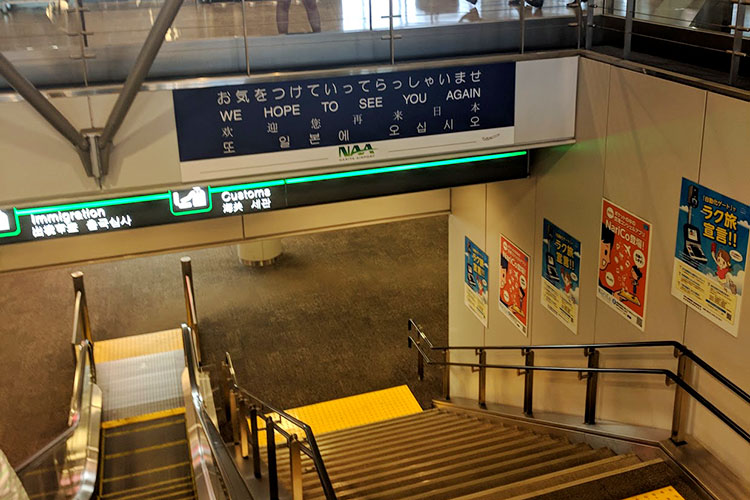 it was long and tiring but also wonderful.
---
Stories from 2018 is a year-long project for 2018. You can read more about my projects for 2018here.