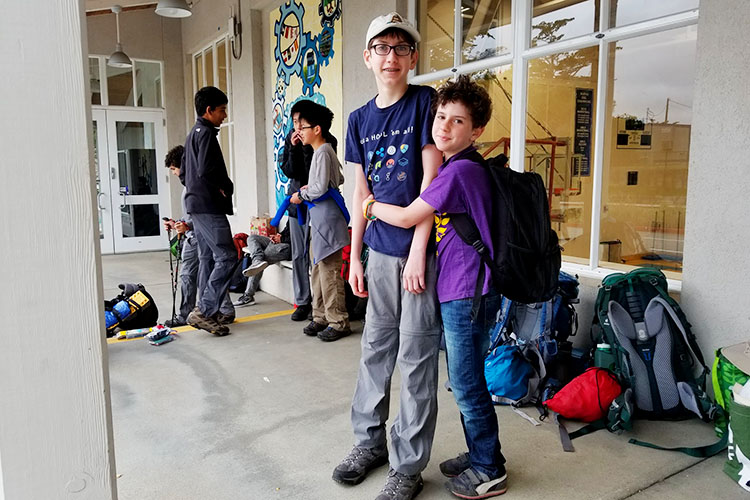 The week I went to Tokyo, David went back country backpacking in Yosemite with his class. He wasn't thrilled about it.
They had to carry all of their gear on their back plus the tents and bear cans full of food.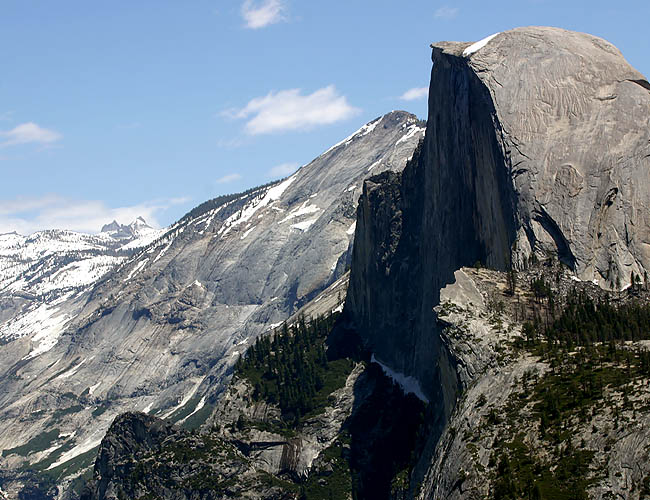 I was worried all week, hoping he was having a good time.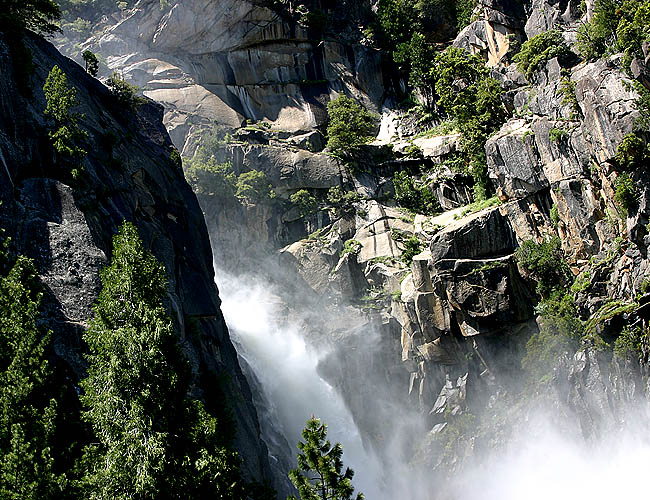 And super excited to pick him up when it was time. It turned out he had a good time. It wasn't amazing but also not at all as bad as he worried it might be. I am so so proud of my boy. He's growing up too fast.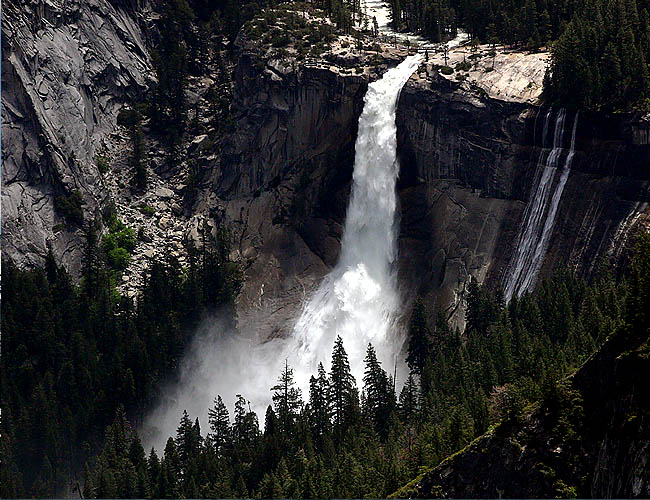 ---
Stories from 2018 is a year-long project for 2018. You can read more about my projects for 2018here.