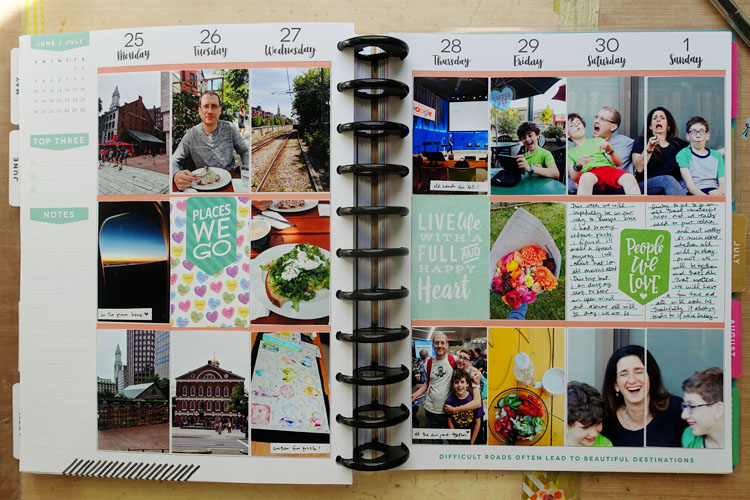 This week is full of leftover photos since we were in Europe this week and I had so many leftover ones from the previous weeks.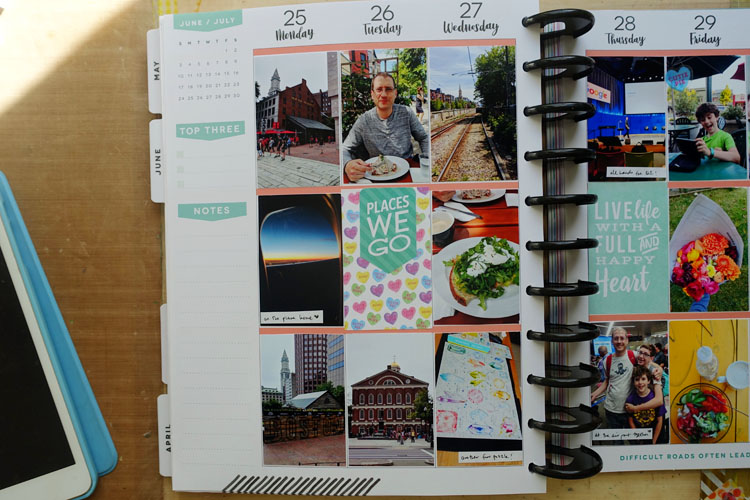 Some are still from Boston and from our flight.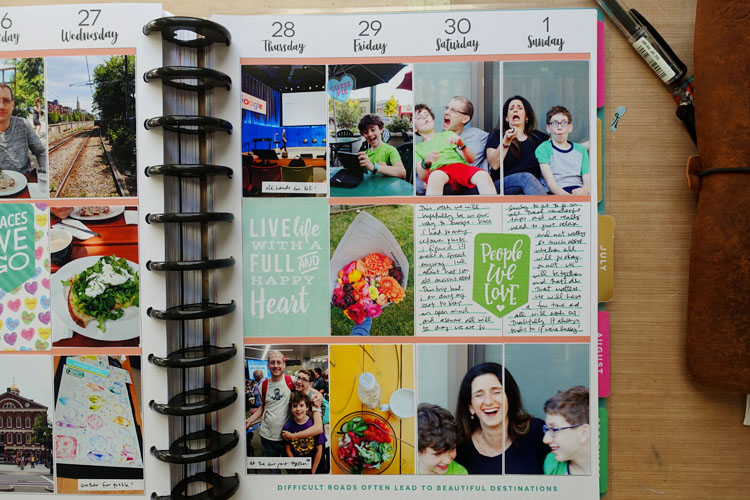 and others are from work and our adventures around home.
---
Moments from this Week 2018 is a year-long project for 2018. You can read more about my projects for 2018 here.